Jamal Gaddafi is alive after all. According to Standard Entertainment (sde.co.ke), Jamal, an award-winning entertainment journalist with no relation to Jamal Nassul, who was stabbed to death by his girlfriend, was shocked after he started receiving messages that he had been stabbed.
Jamal disclosed to SDE that concerned but unsuspecting Kenyans were calling him, spreading information that he had been caught with someone's wife and stabbed to death.
Unbeknown to them, said Jamal, they were referring to Nassul who played "Baba Junior" on KTN Home's TV drama series "Junior."
"Woke up today to some fake news that I have been stabbed to death having been caught with someone's wife…
"Think its high time bloggers and everyone else who uses social media to spread fake news to be careful of what they publish out there. The deceased shared the same surname as mine & acts in a show in KTN home (BabaJunior) thus the mix-up…
"All in all I'm okay as you can see… And my condolences to the family of Jamal Nassor Mungu amfutie madhambi yake yeye Mbele sisi Nyuma May his soul Rest in Peace," said Jamal.
Reports say Nassul succumbed to knife wounds during a scuffle that happened during a party in a hotel located in Syokimau, Machakos County.
Eye witness accounts say he quarrelled with a female acquaintance and was stabbed in the ensuing scuffle.
"We are saddened to learn about the tragic death of Jamal Nassul . He was a versatile actor and previously starred in the 'Junior' TV series, playing the role of Baba Junior. Our prayers go out to his family and friends at this difficult moment," said KTN Managing Director, Joe Munene.
READ: UHURU TOUCHES DOWN IN KISUMU
Police records had indicated that Gaddafi, aged 39 years, was having a party at Arks Hotel near 67 Airport Hotel when a quarrel ensued between him and Grace Kamamu Nakulo, who picked a kitchen knife and stabbed him. He was rushed to Shalom Hospital where he was pronounced dead.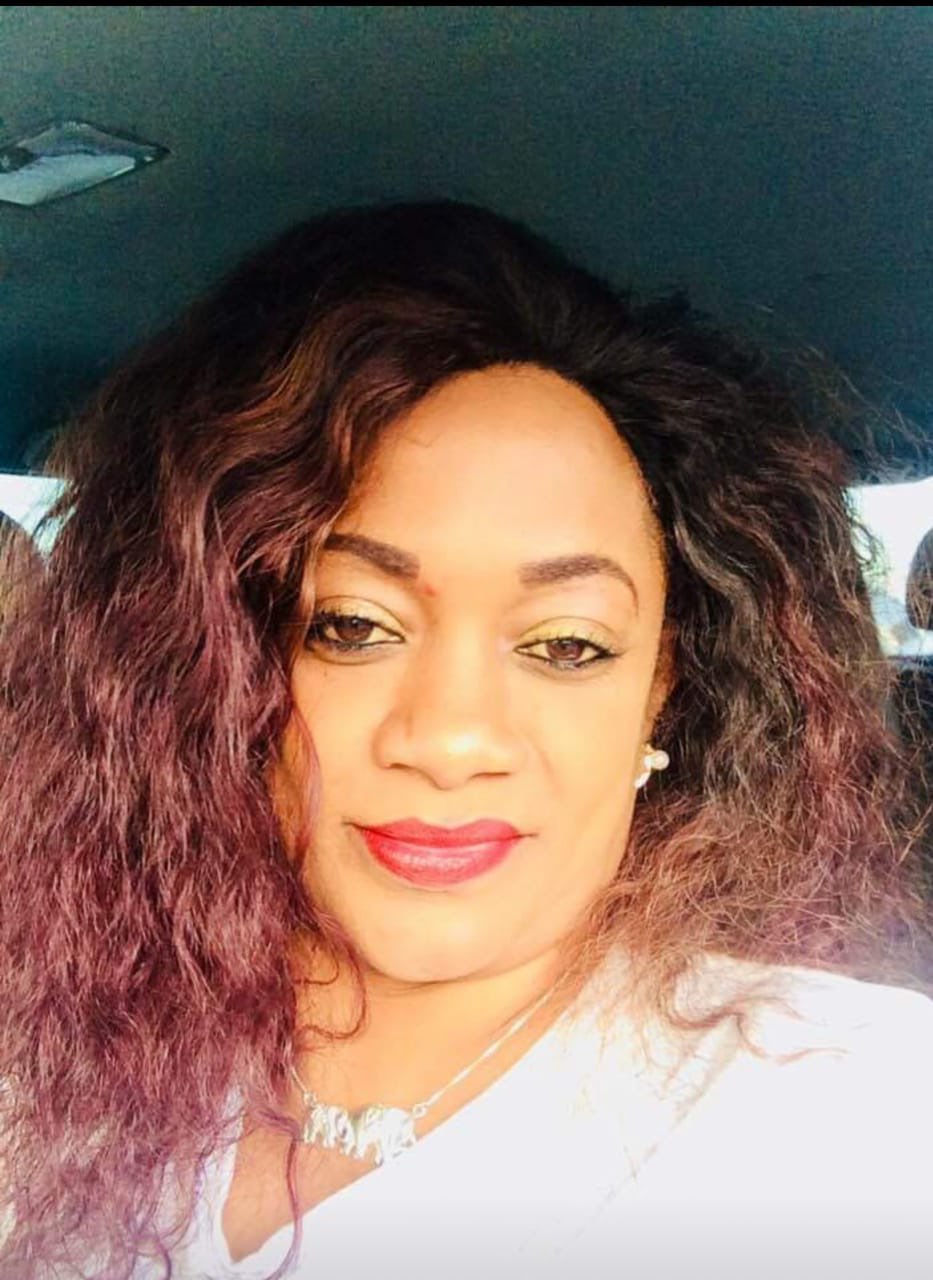 One of acting mates, Meggielle, was the first to break the news on social media.
She wrote, "My heart is so heavy I could barely believe it when I got the news of your passing on You were such a jovial man.. And moments with you at work creating a show together are everlasting Ulikuwa mtu wa watu… And your acting skills were something else You were always the life on set to say the least My heart bleeds for you.. I will miss you Life is just too short Mungu akuweke mahali pema peponi."