Easy Coach has over the years built a reputation as one of Kenya's most trusted transportation brands. In an industry known for chaos, it prioritizes customers' comfort, promising punctuality and clean, spacious buses that adhere to transport safety rules and regulations.
This has helped make it one of the largest and most recognizable and popular bus and courier brands in Kenya. From its hub at Railways in the Nairobi CBD, it plies routes across the country to cities and towns such as Kisumu, Eldoret, Kericho, Bungoma, Nakuru, Malaba and Narok. It claims to have the largest bus network in Kenya. As of 2019, Easy Coach had 105 buses in its fleet.
Azym Dossa is the man behind Easy Coach. He established the company in 2003, when he was already in his 50's, and is responsible for its meteoric growth over the past two decades.
Prior to establishing Easy Coach, Dossa had spent 17 years working as the Chief Financial Officer of a top passenger transport firm, gaining invaluable insights that would help him navigate the industry as he struck out on his own.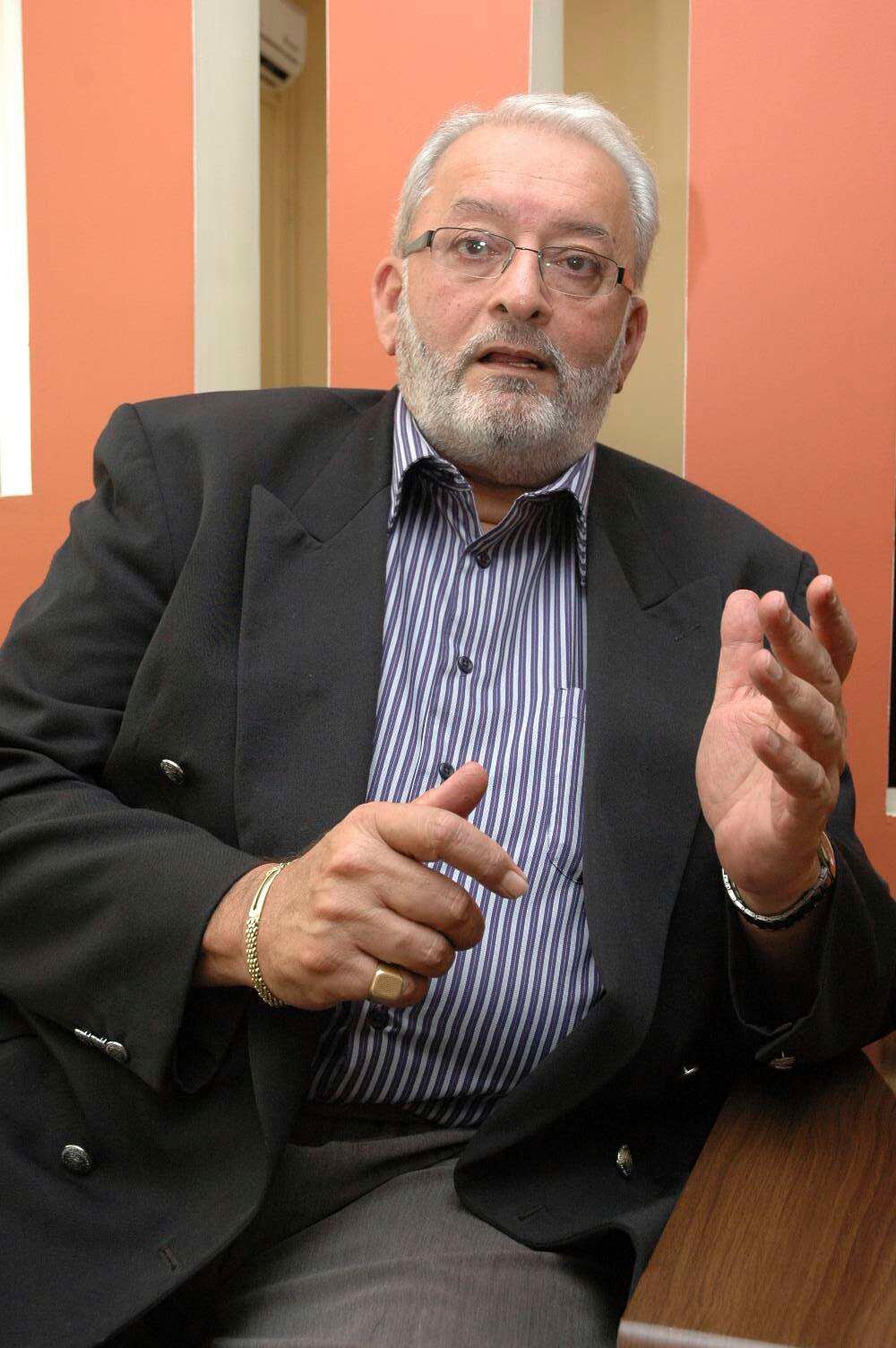 At inception, Easy Coach was up against Akamba – then the biggest bus company in the region. While most would have tried to offer lower fares to compete with Akamba, Dossa did the opposite. His fares were higher, and to date, the company charges fares significantly higher than market rates.
Despite the naysayers telling him that his venture was doomed to fail, Dossa was determined to prove them wrong. The premium experience quickly proved popular with travelers despite the higher fares.
"When I was starting, I was warned that it would flatline after four years, then crash. I didn't believe them," he stated in a 2019 interview with Business Daily.
"One of my passions is my company because I saw it growing gradually in the right direction, and it has become more of a challenge to keep climbing."
Today, the company transports over 1.2 million passengers annually. Its courier service transports over 1.3 million items every year.
>Meet Tycoon Behind Guardian Angel Empire