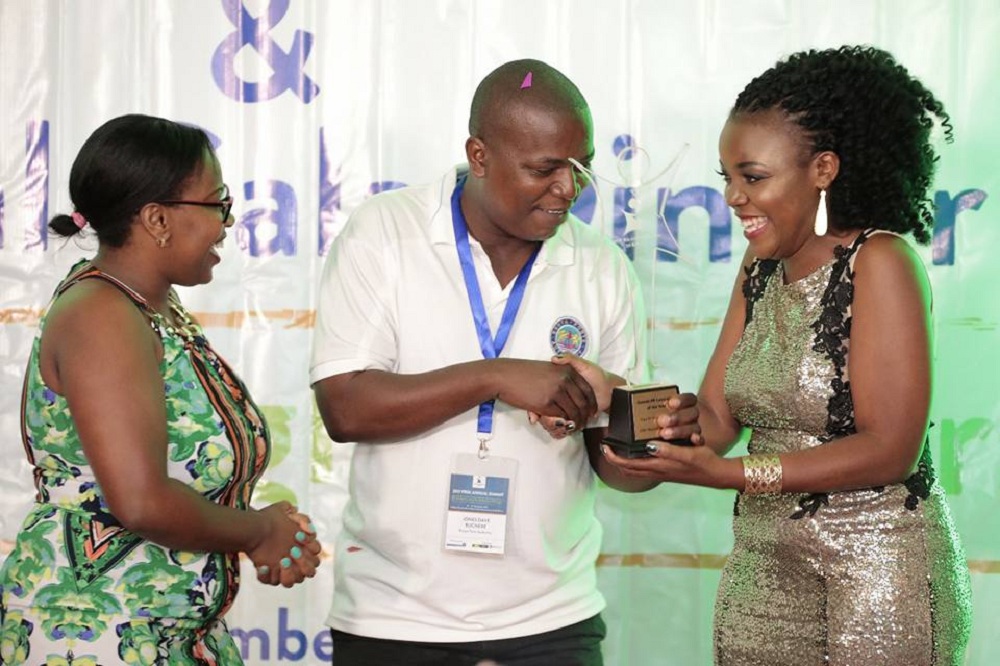 Hill + Knowlton Strategies Kenya, has been awarded the overall best Public Relations Company of the Year at the 2017 Public Relations Society of Kenya gala award held over the weekend.
Hill + Knowlton Strategies won the Overall PR Campaign of the Year for the Gillette Nyoa-Ki-Pro campaign that brought together the highest number of people ever recorded in the world, shaving at the same time, in a Guinness World Record attempt. The campaign aimed at teaching consumers the correct way of facial and body shaving.
"We are thrilled to be recognized for the innovative strategies we use to help our client's brands and businesses succeed, " said Solomon Mahinda, Managing Director of Hill + Knowlton Strategies Kenya, a global public relations and integrated communications agency "The award is a testament to how we've disrupted the public relations and communications industry in this digital age. By leveraging the latest techniques, we show our clients there are more effective ways to tell their stories."
Gillette is a brand of men's and women's safety razors and other personal care products including shaving supplies, owned by the multi-national corporation Procter & Gamble, (P&G).
The agency also won the Social Investment Campaign of the Year for Childline's Shine A Light Campaign, the Best Corporate Publication of the Year for National Bank's Linked and Wired, the Media Relations Campaign of the Year and the Consumer Relations Campaign of the Year, which Nyoa Ki-Po Na Gillette won.
Founded in 1927 Hill + Knowlton Strategies is a boutique PR agency headquartered in New York City, with offices in nearly 50 countries in Europe, Middle East, Asia and Africa. In Africa, it is part of WPP Scangroup headquartered in Nairobi.
Services provided by Hill + Knowlton Strategies include public relations, public affairs, media relations, digital communications, marketing communications, content development and marketing, corporate advisory, corporate reputation management, business-to-business communications, risk and crisis management and crisis training, research, product launch support, global brand positioning, lobbying, and grassroot campaigning.
The coveted annual PRSK Awards seeks to recognise and reward public relations and comm