Treasury Cabinet Secretary Ukur Yatani on Monday, January 25, released the 2021 Budget Policy Statement (BPS).
The 2021/22 budget totals Sh3.02 trillion, representing a Sh216 billion increase from the 2019/20 budget which was marked at Sh2.81 trillion. The 7.47 per cent rise is expected to see taxpayers dig deeper into their pockets to fund the exchequer.
The allocations are as follows; the Executive- Sh1.92 trillion, Parliament – Sh37.8 billion, the Judiciary-Sh17.9 billion and the Counties- Sh326.5 billion.
Consolidated Fund Services (CFS), responsible for paying debt, civil servants pension and salaries for constitutional commissions, takes away Sh724.5 billion.
E*******n has gone up to Sh510 billion while energy, infrastructure and ICT take Sh401.3 billion. Sh170 billion was allocated to national security as health received Sh119.9 billion.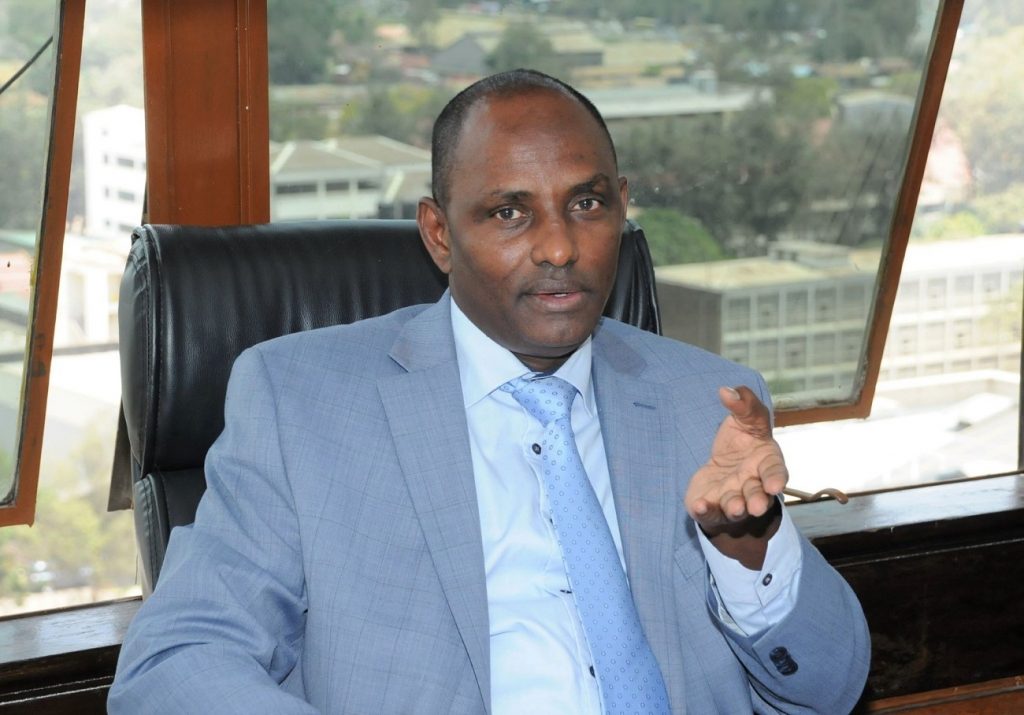 In addition to increasing taxes, Yatani is leaning towards widening the tax net to increase the number of people who pay taxes.
The National Treasury raised the rate of the pay-as-you-earn (PAYE) tax to 30 per cent from 25 per cent as of January 1st and increased the tax bracket. In addition, The President did away with tax reliefs for earnings above Ksh24,000 per month.
The CS stated, "The focus of the policies is to continue providing an enabling environment for economic recovery to safeguard livelihoods, jobs, businesses and industrial recovery."
It is important to note that the BPS does not represent a final deal but, rather, outlines the government's strategic priority areas to guide national and county governments in developing budget estimates.
The Treasury urged key stakeholders including the public to share their comments with the National Treasury by close of business on Monday, February 1.
The Kenya Revenue Authority (KRA) had in 2020 failed to meet various revenue collection targets, a situation that was driven by widespread losses of income and business closures due to Covid-19 as well as the enforcement of various tax relief measures.
In the three months to September 2020, for instance, the taxman posted a shortfall of Ksh63 billion.
KRA has since disclosed plans to hire more compliance and enforcement staff as it aims to go after more tax cheats.