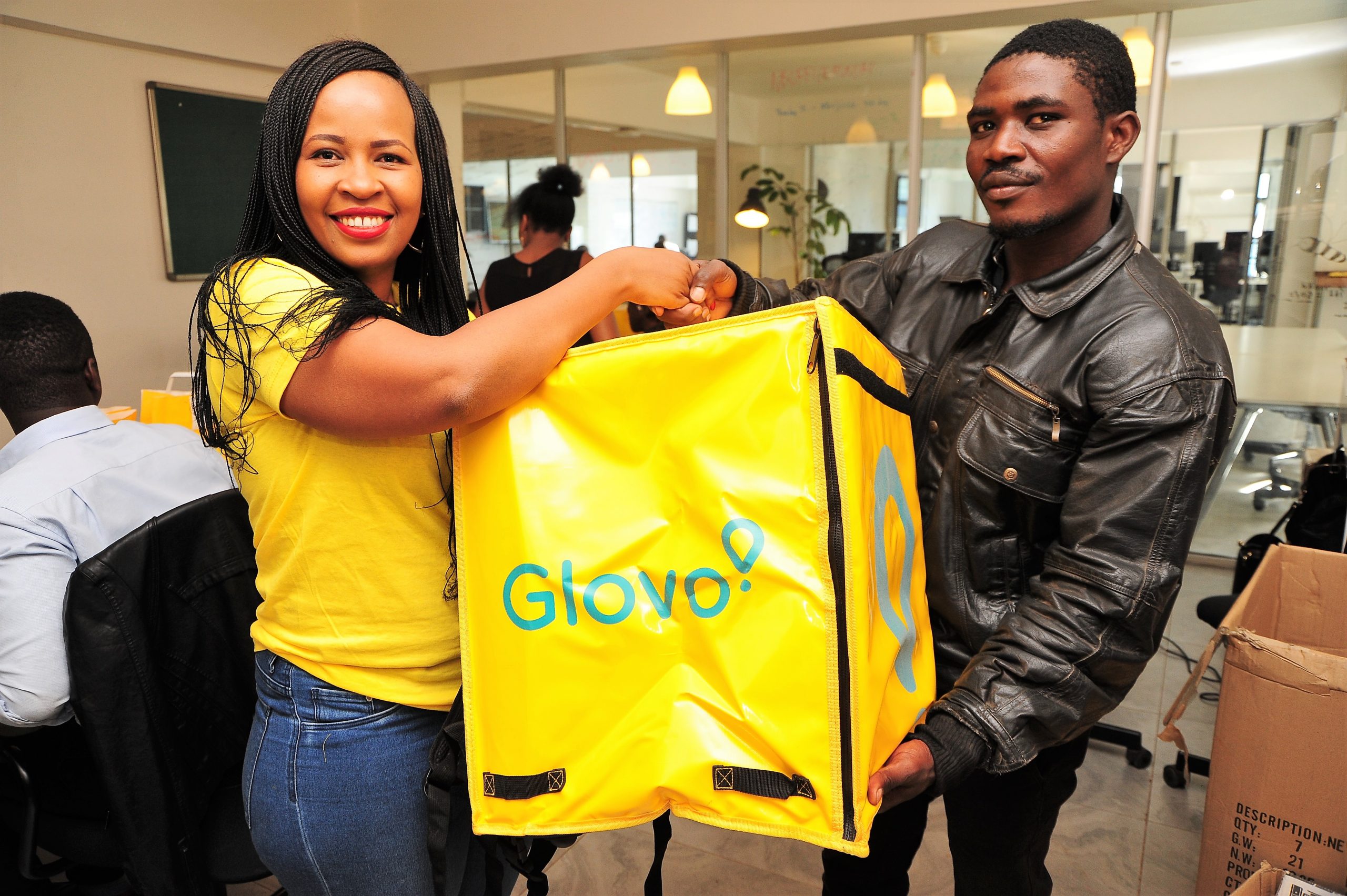 Glovo on Monday launched operations in Ngong and Ongata Rongai as part of its expansion strategy to provide delivery services in various parts of the country.
The Spanish company also announced new partnerships aimed at growing its market share and seeking the top spot in the now ultra-competitive delivery business.
This move will see the company extend its delivery of food, drinks, supermarkets, as well as express shipping services to residents in Ngong and Rongai.
As part of the firm's expansion, Glovo has partnered with supermarket chain Carrefour Supermarkets and KFC which both stock products which are popular with the young and affluent market with extra disposable income.
Glovo having introduced dynamic pricing of its delivery services based on distance back in January 2020, the start-up has now reduced its prices by 20%.
Glovo aims to make the delivery service more affordable and accessible to more consumers in the country.
Priscilla Muhiu, Glovo's General Manager for Kenya said: "This move is part of Glovo's strategic expansion in Kenya, in which our long-term aim is to have a presence in all towns in the country.
"We are committed to helping our partners to amplify their businesses and increase sales, and providing quality service delivery to all our customers at an affordable price. This expansion will ensure that many more people experience the convenience that Glovo brings to their lives,"
"We're excited to be entering into these partnerships and we look forward to providing our new consumer base access Carrefour's and KFC products from wherever they are in Nairobi, said Ms. Muhia.
We believe that these partnerships will help us achieve our broader strategy of being a one-stop-shop for all our customer's needs and deliveries," she added.
Recently, Glovo reported an increase in deliveries and cashless payments on its platform since the onset of COVID-19 in Kenya. 
During this period, Glovo saw cashless payments via credit and debit cards increase by 50% while those made via mobile increase by 14% in Kenya.
Grocery orders in Kenya rose by 30%, while the company also saw a 25% increase in the sale of cleaning agents and hygiene products such as disinfectants, sanitizers and antiseptic cream.
Downloads of the Glovo app increased between 20 – 25% in the country, the company said.