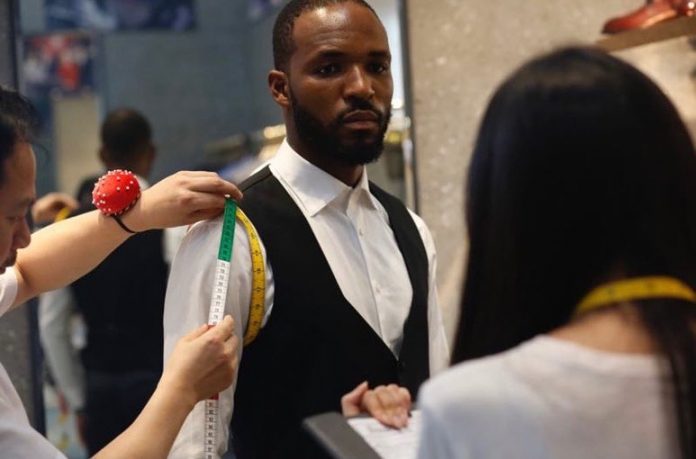 Zedekiah Lokole's journey to the top of the fashion game is an incredible story of pure passion and determination.
Better known as Zeddy Loky, he is the brains behind New York-based  bespoke fashion brand Narok NYC and the Blkburd Genes fashion conglomerate. He has dressed everyone from NBA star Anthony Carmelo to Roc Nation CEO Shawn 'Jay Z' carter, model Tyson Beckford and SportPesa CEO Ronald Karauri among numerous others.
Lokole cut his teeth in the fashion world in Kenya before finding his way to the big apple.
He grew up in Eldoret, where he was fascinated by the bustling trade of imported second-hand clothing better known as 'mitumba'. He started dabbling in the trade by selling clothes to his friends and fellow students.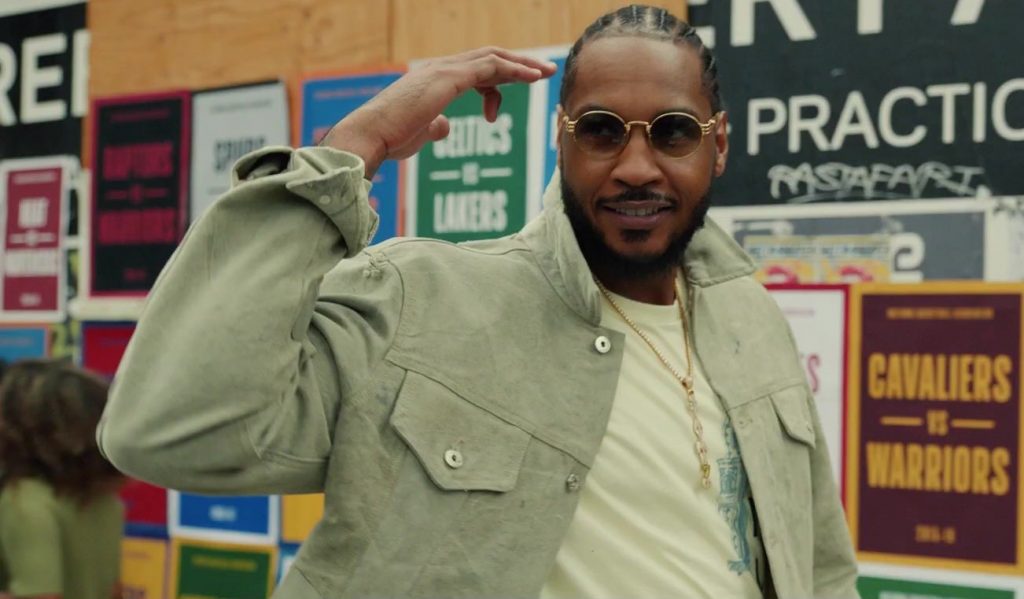 "Growing up, there was a flea market right outside my school that I'd pass every day. Sometimes I stopped by the different stalls. My mother had many friends who sold secondhand clothes, and it occurred to me that I could also make money selling clothes to my fellow students," he disclosed in a 2017 interview.
Lokole then moved from Eldoret to the capital, Nairobi. It was during his time in Nairobi that he learned how to tailor clothes thanks to a group from Kinoo that he joined.
Together, they made and sold jeans at local markets including Kenyatta Market. Eventually, Zeddy started his own firm known as Blackbird Jeans whose uniquely tailored jeans started gaining local fame.
Kenyan celebrities became his clients, and the price of a pair of his jeans rose from Ksh500 to Ksh2000. Nowadays, a suit from Zeddy Lokole's Narok NYC goes for no less than Ksh200,000.
He sources fabric from some of Italy and Turkey's finest millers. The shirts have an average thread count of twenty per inch. Zeddy stated in 2018: "When you wear a Narok shirt, you'll never take it off. It's like second skin."
He got his big break after he got a chance to showcase his designs at a 2011 edition of the Blankets and Wine Festival in Nairobi. Here, he was introduced by one of the celebrities he had dressed to a fashion buyer from New York.
"She was very impressed. A couple of weeks later, she called to ask me if I had a passport. I did. She told me she wanted me to attend the New York Fashion Week. I kept waiting for someone to wake me up from the dream. I couldn't believe it," Lokole recalls.
After attending the 2012 NYFW, he secured an opportunity to intern with Alexander Nash – a leading fashion brand that offered him employment as soon as he finished the internship.
Lokole went on to work with brands including 3X1 before establishing Narok NYC in 2013.
With its tailor-made outfits Narok NYC became a statement brand for affluent, young Americans. It also gained wide acceptance amongst the African-American community in New York and elsewhere.
Lokole dressed various rappers for the Roc Nation brunch – a Jay-Z led event seen as one of the biggest gatherings of influential individuals in hip-hop, sports and entertainment.
Los Angeles Lakers star Carmelo Anthony was also recently pictured wearing one of his 'Lamu' t-shirts which feature a depiction of the Riyadha Mosque located in Kenya's oldest town.
The design, though stunning, made headlines in Kenya for the wrong reasons in April this year after Jay Z was spotted rocking the t-shirt while leaving an entertainment spot in California. The management of the mosque argued that the design was in bad taste and demanded an apology from Lokole.
"We don't consider this an honour, nor a privilege, for the historical mosque and its founder Habib Swaleh for its imagery to be portrayed in such a way. Bars and clubs are an affront to the spiritual respect and dignity of the mosque, its founder, to the congregation, and the general Muslim community within and outside Lamu," stated Abubakar Badawy, Secretary General of Riyadha Mosque and Islamic centre.
However, Zeddy notably has numerous other Kenyan-inspired fashion designs including t-shirts with Mombasa and Diani themes. His organization Blkburd Genes also involves a philanthropy program in Africa.