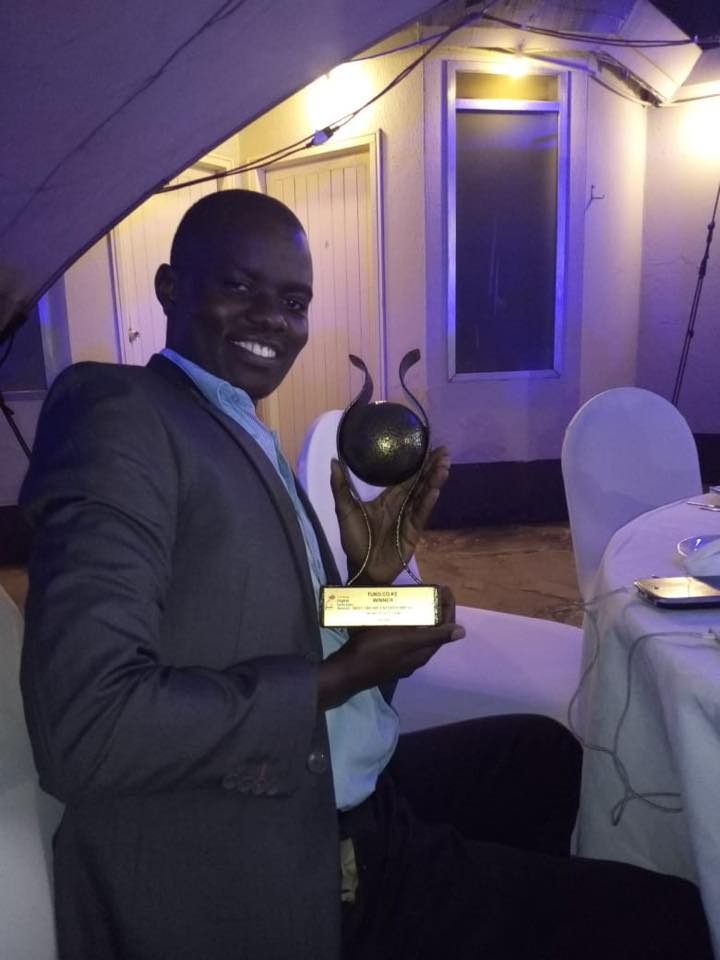 TUKO Media Ltd has appointed Chief Editor Ramenya Gibendi as Managing Director in a raft of changes geared at firming the digital media business in Kenya. Mwangi Muraguri will take over from Gibendi, a former Daily Nation business journalist.
Another former Daily Nation journalist Obed Simiyu has been elevated to be oversee the platform's wide network of correspondents across the country as well as supervise TUKO's Swahili department.
The changes come as news website in Kenya plans to maintain its top standing having overtaken the big boys in the online news such as Nation, Standard Digital and Star, in latest ranking.
Ramenya's media experience will come in handy in leading TUKO Media editorial as well as commercial interests in the fast changing digital space.
Muraguri, who has worked in different media houses, takes over the role of entrenching TUKO position as a dominant viral content platform.
Having worked as a sub-editor previously at Daily Nation, Simiyu who also has a good grasp of Swahili, is expected to turn around the department and position it as the number one Swahili news platform in the country.
He is also tasked with creating a professional network of correspondents across the country as TUKO seeks to have unique, viral and original content.
TUKO was established in 2015 and has grown tremendously with about 7.4 unique visitors per month and 45 million sessions per month. It boasts of a large community of about 3 million Facebook likes across its three verified Facebook pages.