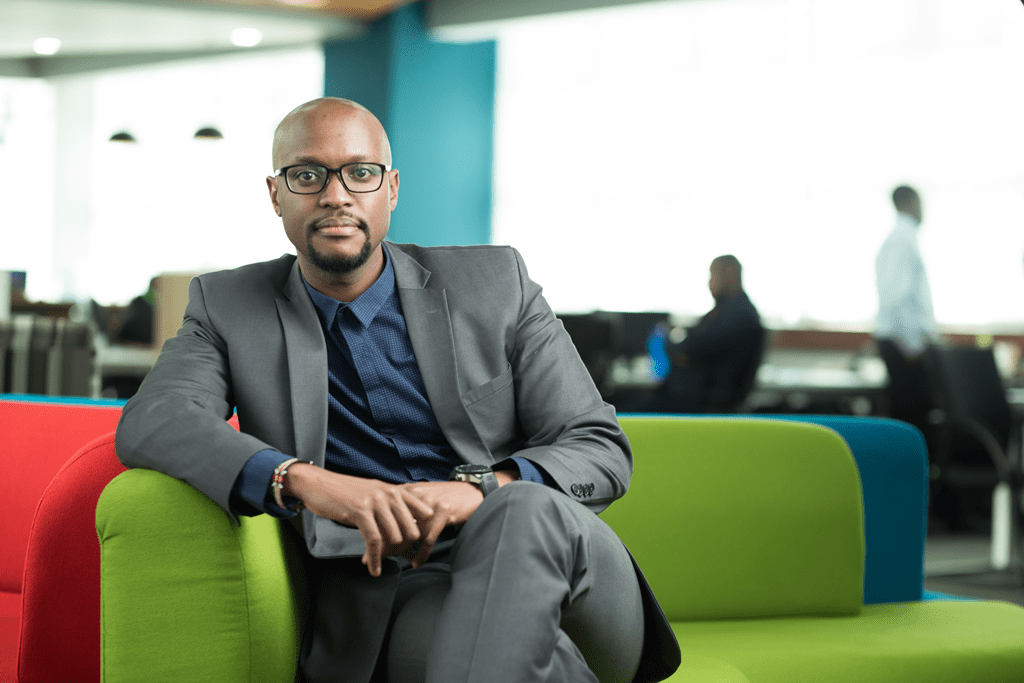 Singapore and Kenyan based Fintech startup Wapi Pay has raised seed capital through the accelerator Future Hub, making it its first Fintech investment in Africa to do so. The seed round raised also included Chinese angel investors.
Future Hub, the first Chinese accelerator in Africa and backed by Transsion Holdings, was recently launched to support and fund African entrepreneurs to build scalable and innovative products that will solve several problems in Africa.
Expanding to Africa
Future Hub is also backed by Gobi Ventures, the first venture capital firm with a regional presence across China, Hong Kong and ASEAN with over $1.1 billion in assets under management (AUM).
Speaking on the investment, Wapi Pay co-founder Eddie Ndichu said this capital injection comes in at an opportune time as it plans to scale up our service offering to expand further into the continent.
"We believe the small business is made up of the individual therefore our vision is to build global financial services for local individuals and small businesses to scale globally, focusing on Africa and Asia," Mr Ndichu said.
Founded in 2019 in Singapore, Wapi Pay delivers platform-to-platform integrations, global accounts and virtual accounts (wallets) through its technology to offer its partners and customer's convenient global payments and financial products for individuals, merchants & businesses.
Vincent Li (Managing Partner) from Future Hub said Africa's bright future will largely be achieved through entrepreneurial startups that will take advantage of the technological advancements that are available.
"We hope that the Transsion Future Hub brings forth the next big idea," he added. "The founders have a strong background in both tech and banking hence an obvious choice for us."
Financial solutions
Eddie Ndichu is the immediate former CEO of Opay (Opera Software – Fintech) in Africa and has worked as a Fintech leader at KCB Bank Group and Standard Charted Bank.
The other co-founder, Mwaura Ndichu, is the twin brother and was previously the CEO of Interswitch East Africa with leadership experiences in Jumia Group and Stanbic Bank.
Wapi Pay is also a subsidiary of Wapi Capital an Africa based fintech Venture Company that is investing and creating solutions in financial services using new technology.
Wapi Pay has teams working in Africa, Singapore and a technology team in China, Beijing.