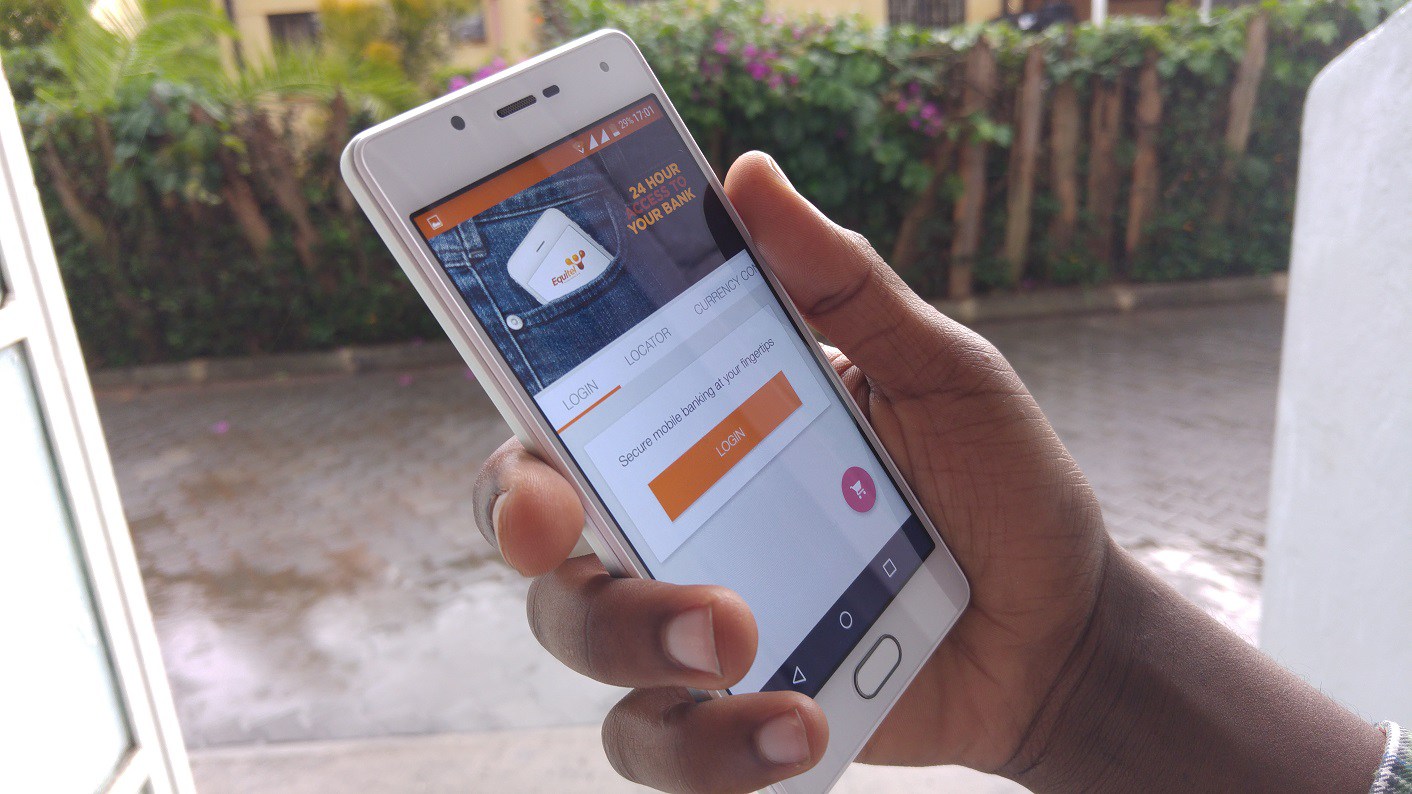 Equitel has recorded double digit growth in both the value and number of mobile money commerce transactions, according to the latest data from the Communications Authority.
Equitel processed 87.9 million mobile commerce transactions between April 2018 and June 2018, up from 77.6 million transactions in the preceding quarter, representing a 13% increase. At the same time, the value of mobile commerce transactions increased to Ksh 328.2 billion, a 13 % increase from Ksh 290.3 billion that was processed over the same period.
Equitel is increasingly growing the volume and value of mobile commerce transactions boosted in part by the EazzyPay Paybill number that allows payments to be received from all mobile money transfer services through the interoperability feature
Equitel accounted for 23% or Ksh 328 billion of the Ksh 1.427 trillion that was transacted in the form of mobile commerce payments.
The volume of person-to-person transfers, on the other hand, increased by 2% to stand at Ksh 117 billion from Ksh 114.1 billion over the same period.
Overall, the number of transactions processed stood at 140.4 million up from 128.6 million translating to a 9% increase while the value of transactions increased by 6% to stand at Ksh 413.4 billion from Ksh 389.3 billion.
Equitel's subscription base as at June 2018 was 1.95 million.
Equitel, which was launched in July 2015, now accounts close to 22% of the Ksh 1.919 trillion that was moved in the economy through mobile money services in the third quarter of the fiscal year.