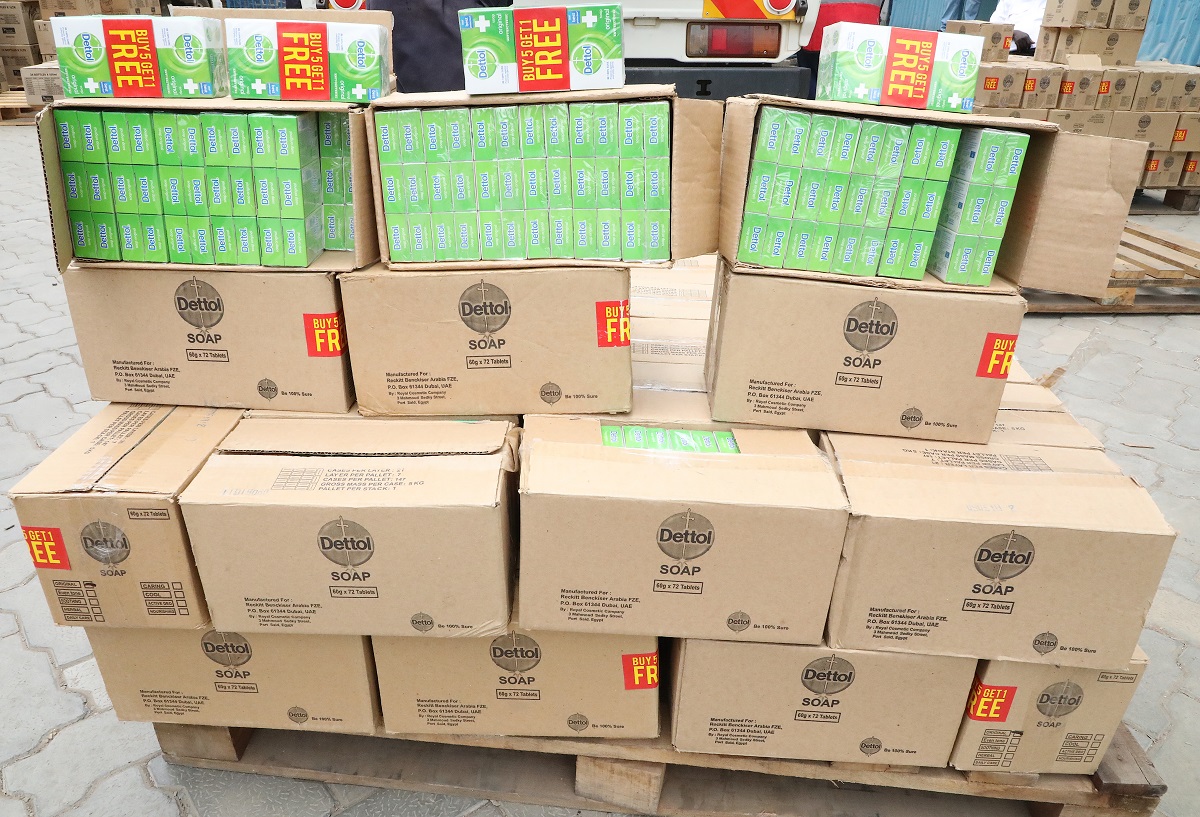 Reckitt Benckiser, the company that manufactures Dettol, has donated 7,200 bars of handwashing soap worth Ksh500,000 to support handwashing activities as part of the ongoing response to the Coronavirus pandemic. The items will be distributed through the Kenya Red Cross Society.
Among the beneficiaries of the items will be travellers arriving from abroad and put under government-supervised quarantine in various public facilities.
Basic handwashing
"We as Dettol support government efforts to maintain high hygiene standards and are cognizant of the fact that these items may be quite unaffordable to a good number of Kenyans, many who are already out of work," says Ms Treza Kinoru, Marketing Manager Africa Expansion, Reckitt Benckiser (RB).
Ms Kinoru said Reckitt Benckiser will continue making its handwashing products available at the normal retail prices and urged retailers not to sell beyond the recommended ones.
Dr Asha Mohammed, Kenya Red Cross Secretary General, commended Reckitt Benckiser for the donation. "Many Kenyans are facing challenges accessing basic handwashing materials mainly because they are not widely available in shops whereas in some places people just can't afford them," Dr Asha said
The Kenya Red Cross is supporting government efforts to contain the spread of COVID-19 through community-based surveillance and social mobilization for infection prevention and control across the country. The Kenya Red Cross is offering psycho-social support to affected families, including providing counseling to first-line healthcare workers and call centre staff.
Kenya has so far recorded 25 cases of the deadly virus with the government putting measures to stop more spreading, which include canceling international flights.
"This donation by Reckitt Benckiser goes a long way because it ensures that health and safety measures are implemented," Dr Asha Mohammed.
"The surplus will be distributed in other locations within the country seeing that there is a need to work together to support as many communities as possible. We are not leaving anyone behind."