The Directorate of Criminal Investigations has summoned 107 companies and their directors as it probes questions surrounding implementation of the Ksh 63 billion Arror and Kimwarer multi-purpose dams project.
The companies were paid for various services in the projects, which were to commence in December 2017 within Elgeyo Marakwet country. The dams were mitigate perennial challenges of drought, boost food production and increase electricity megawatts to the national grid, DCI director George Kinoti noted while summoning the firms and individuals on Monday.
Interestingly, some of the companies bear similar or near-similar names but with different directors.
In 2016, Deputy President William Ruto had said the two dams and another at Embotut river would generate 125 additional megawatts of energy, boost irrigation and provide water for domestic use.
The two dams were to be constructed on 6,000 acres of land and the National Land Commission has already compensated 800 affected families.
However, despite assurances from Kerio Valley Development Authority that engineers were on the ground, after the main contractor Italian firm, CMC di Ravenna was declared insolvent in his home country raising question regarding its financial ability to undertake the massive projects.
Recent media reports also allege that the company paid a bribe of an unknown amount from a Ksh 4.9 billion down payment it received last year for the design of Arror dam.
CMC is constructing the dam in Marakwet West constituency at a cost of Ksh 38.5 billion. The Kimwarer project Keiyo South constituency is being implemented at a cost of Ksh 28 billion. The two projects are being financed through a loan from the Italian government.
Here is Kinoti's statement: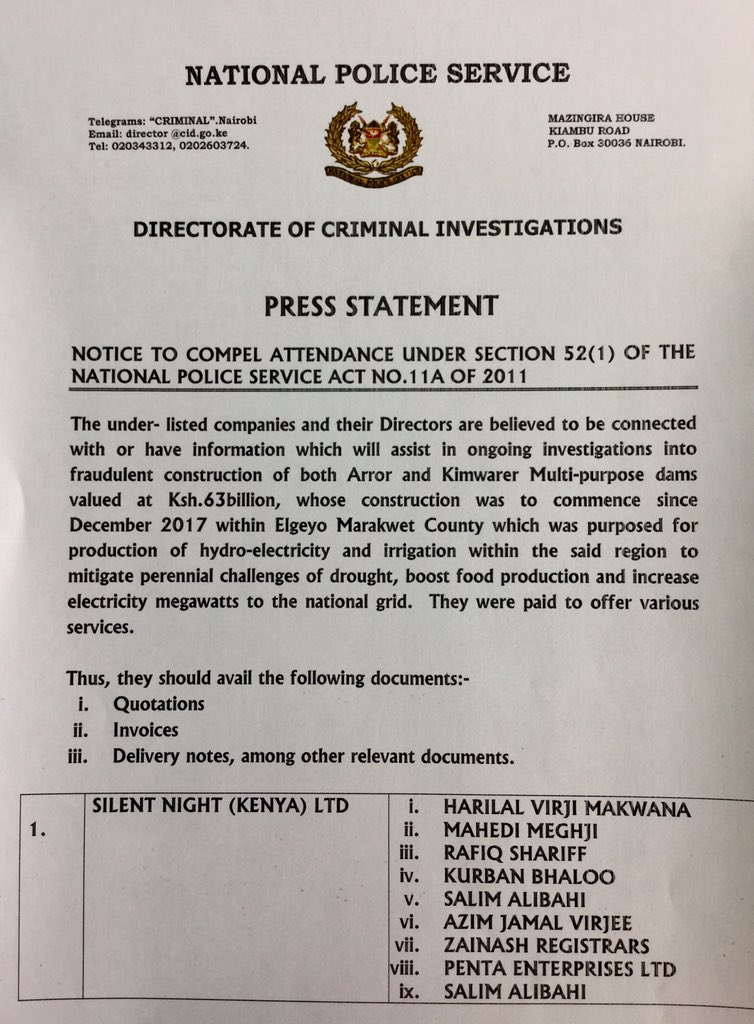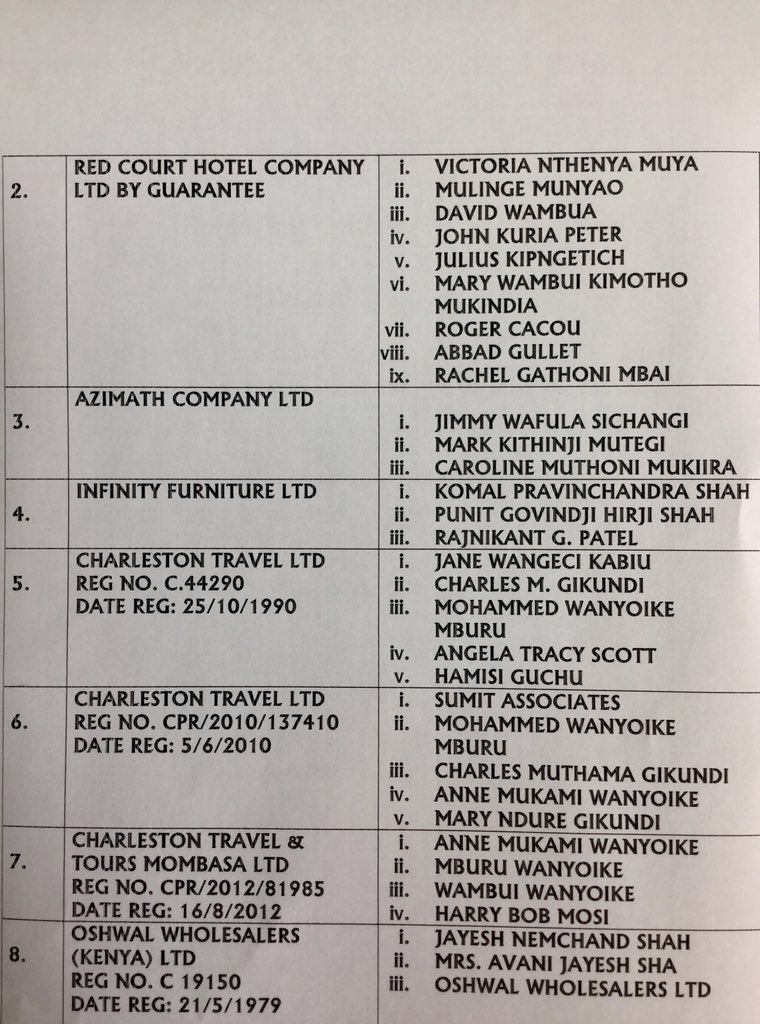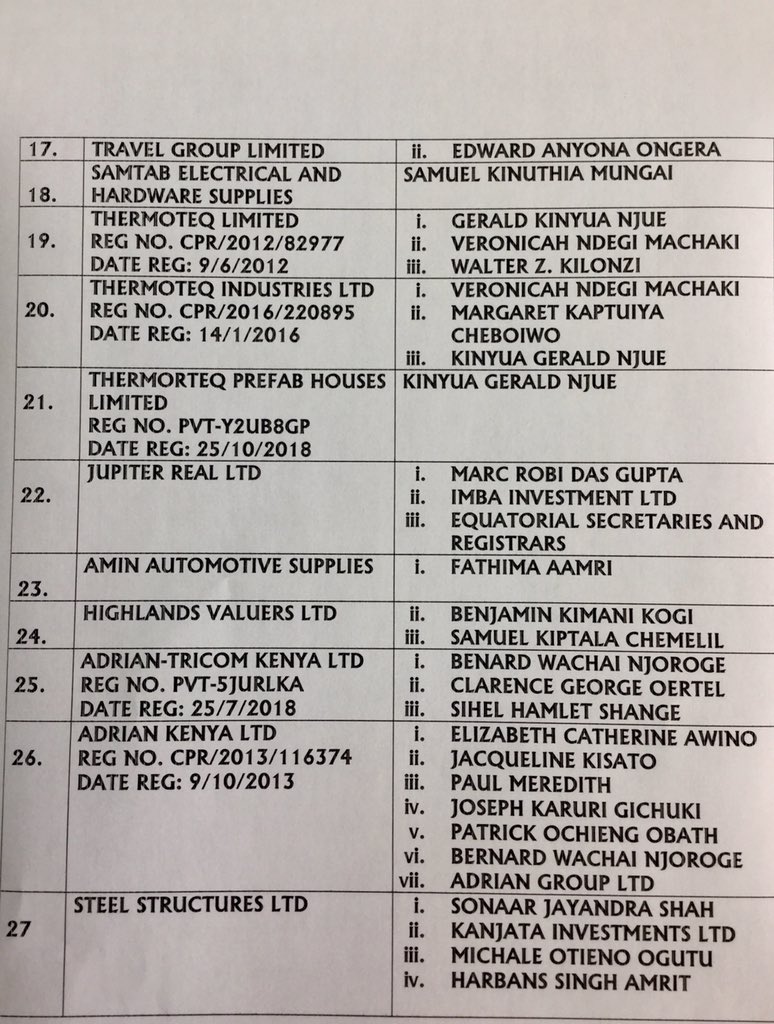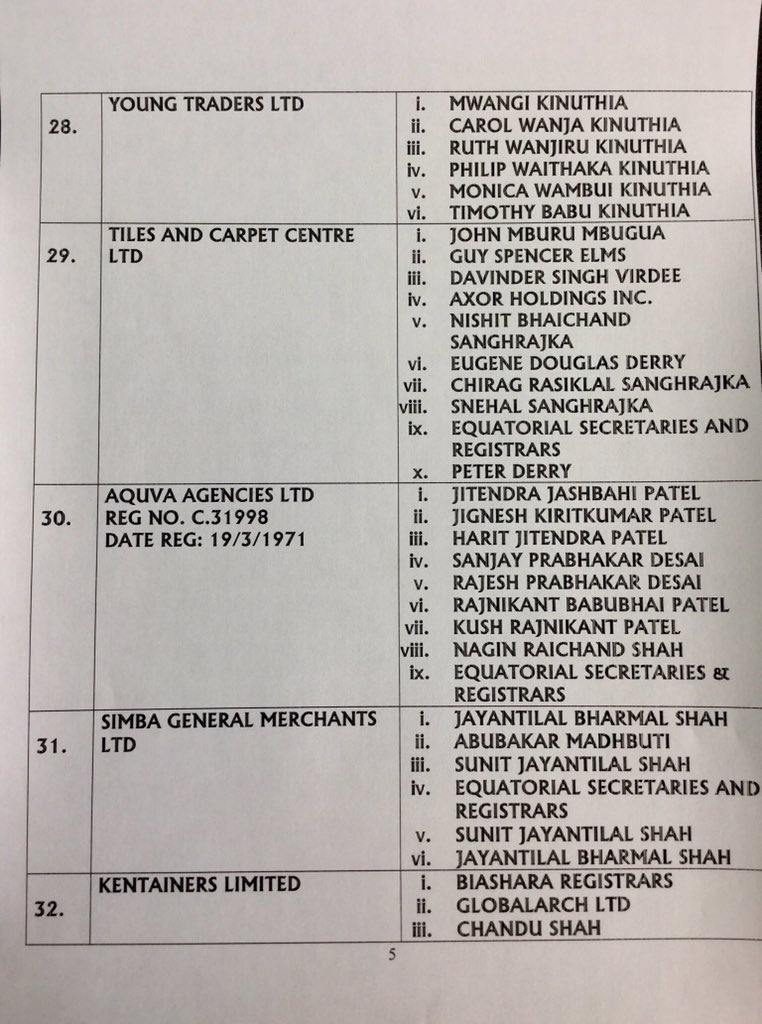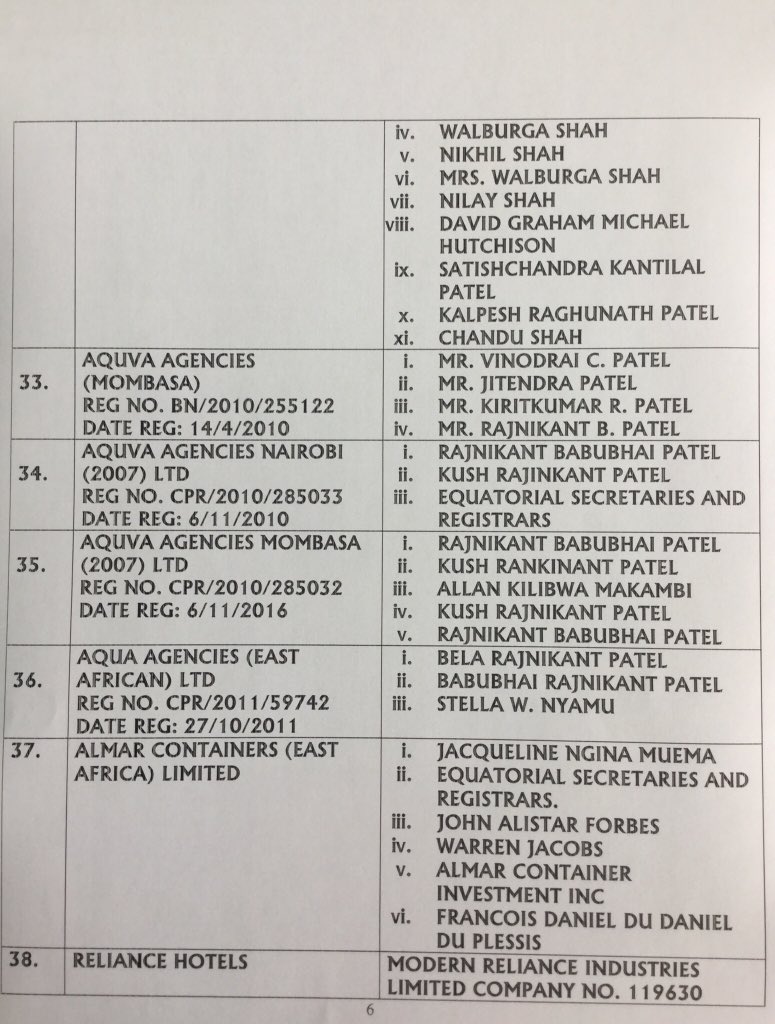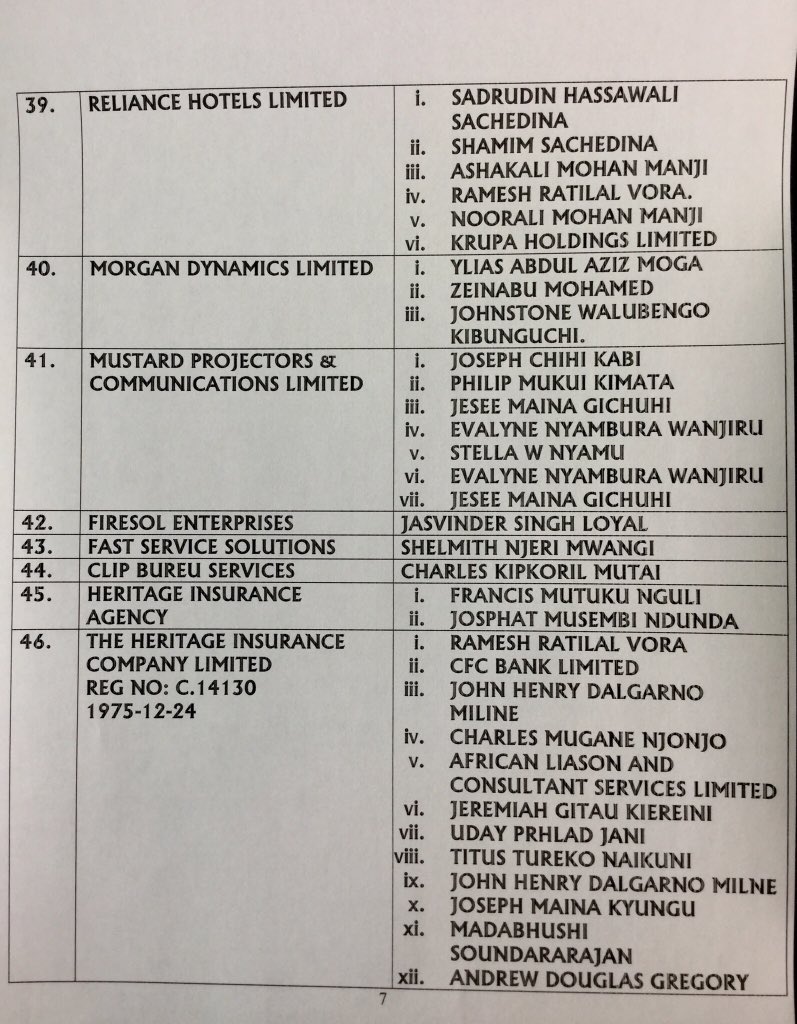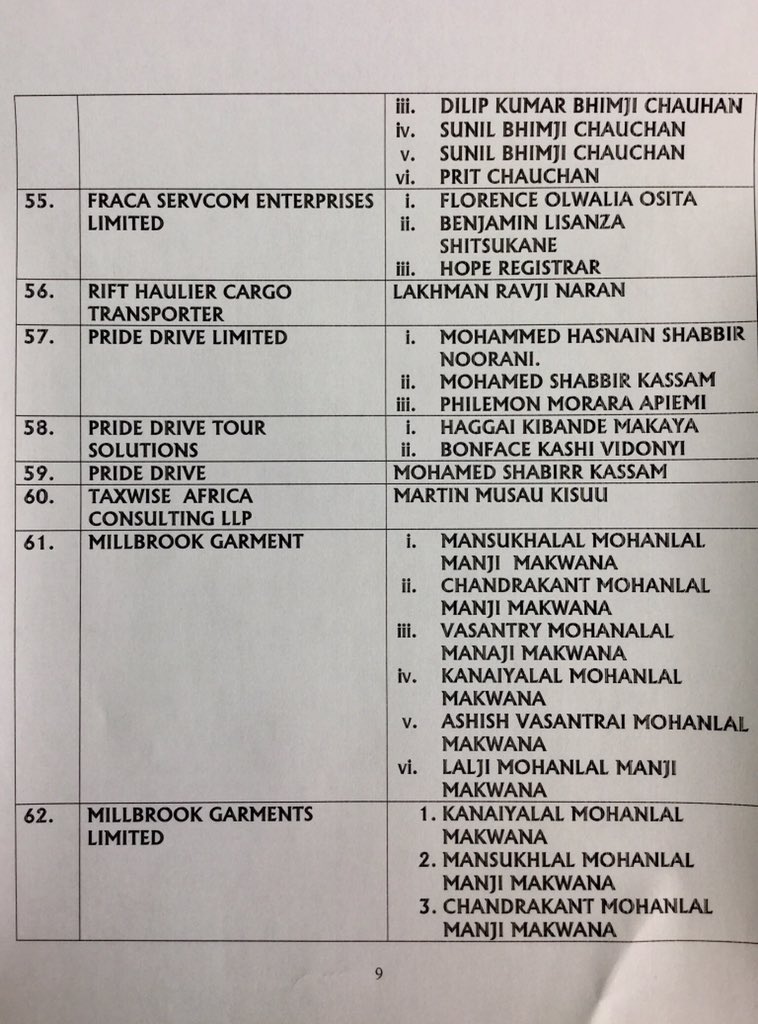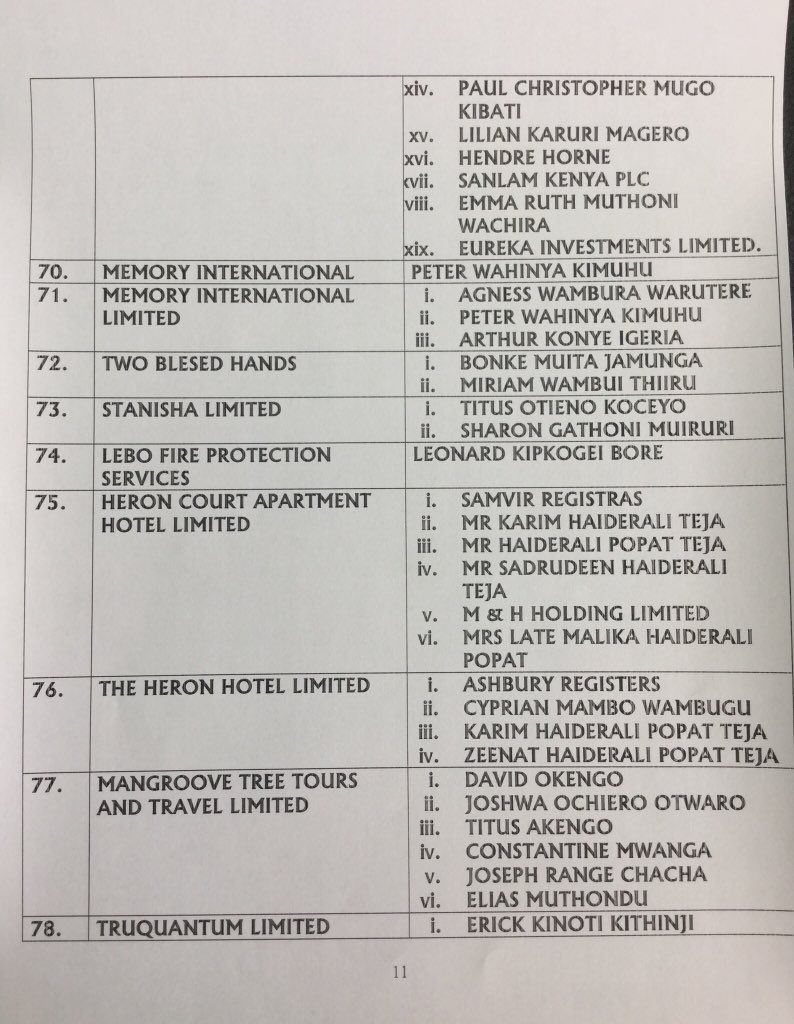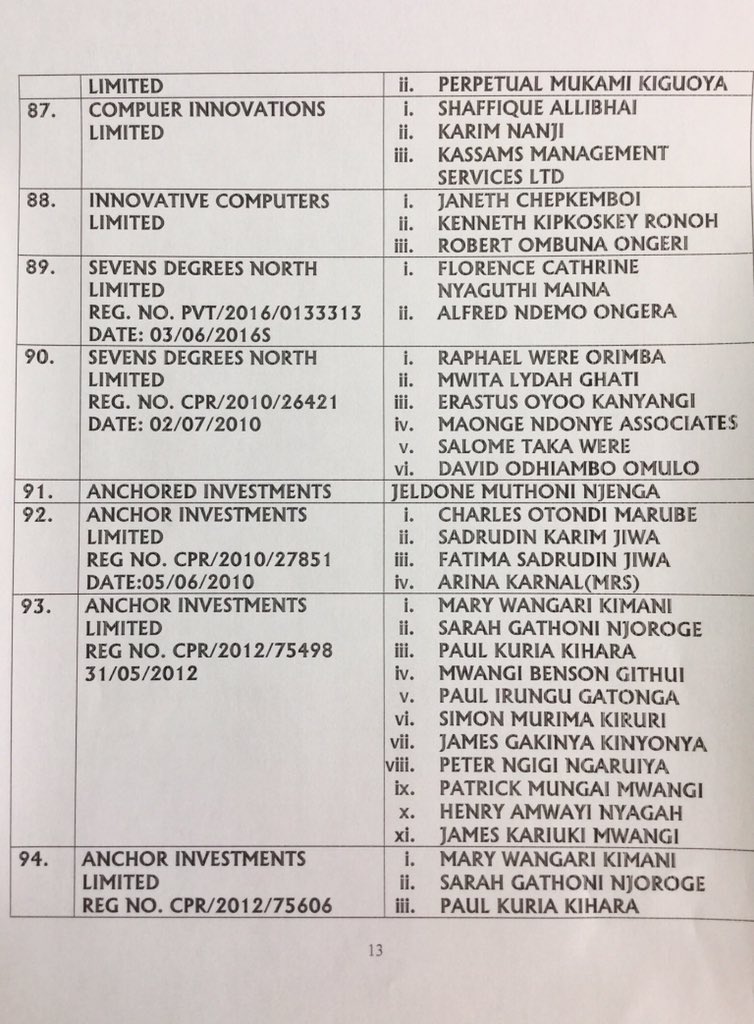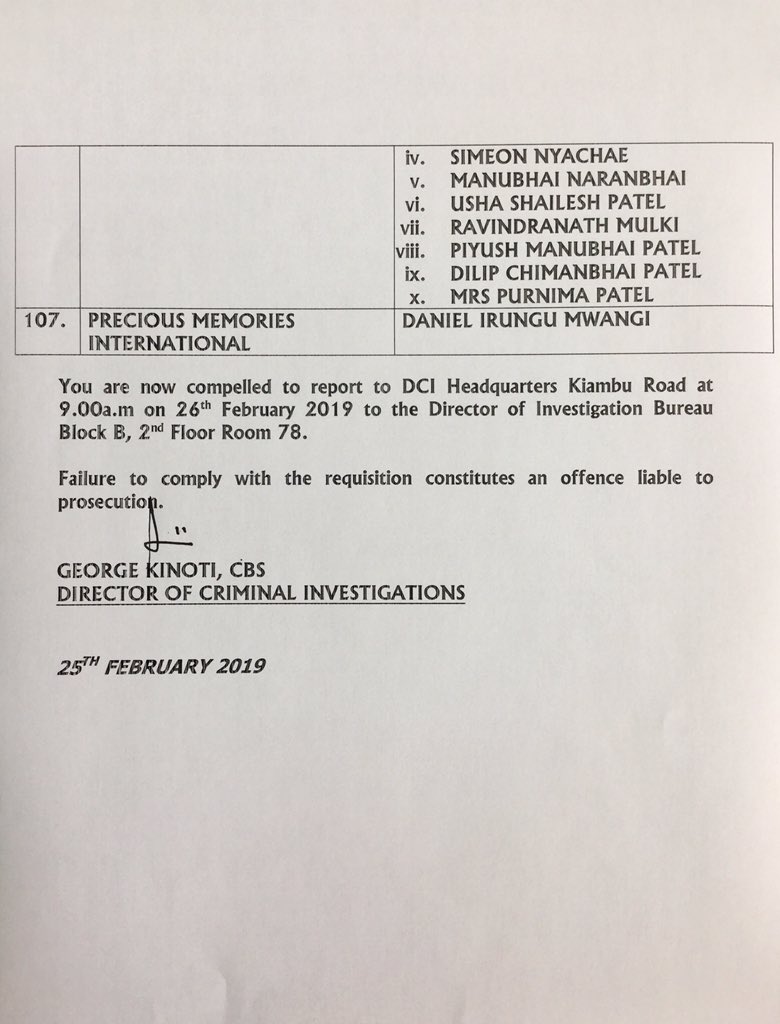 Read: The woes in Kenya's health sector 
The Italian firm is also constructing Itare dam in Kuresoi North, Nakuru County, at a cost of Ksh 27 billion.