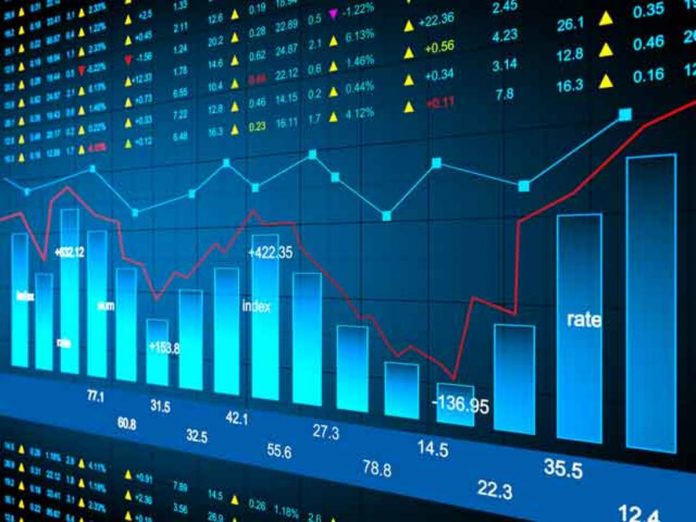 Day Trading at the Nairobi Securities Exchange (NSE) finally went live on Monday, November 22. The roll-out of day trading at the Nairobi bourse had been confirmed on October 26, 2021 after the NSE received regulatory approval.
Many investors have for years been calling for the introduction of day trading at the NSE. They welcomed the move noting that it opened up more opportunities to make profits, even as they called for transaction costs to be kept low.
Day trading refers to the practice of purchasing and selling a security within a single day or trading session or multiple times over the course of the day. It is preferred by active traders who execute intraday strategies to profit off of price changes for a given asset.
The NSE is counting on the introduction of day trading to enhance market liquidity.
"Day trading is a welcome move for local investors who have previously lobbied for the activation of the intraday trading, as they seek to take advantage of intraday price movements and increase their profit margins. We are confident of a bullish market performance going forward," NSE CEO Geoffrey Odundo had noted.
Aside from enhancing market liquidity, NSE also hopes day trading will help increase revenues from commissions charged on transactions.
To encourage day trading, the NSE has included a discounted transactions incentive.
"The NSE board approved an incentive structure whereby investors who participate in day trades will receive a discount on the second leg of the transaction which will be levied at 0.114% compared to normal trades which are levied at 0.12%. This benefit will be enjoyed by the investor directly through their trading accounts,"  the NSE had confirmed.
Day trading is also expected to increase the number of retail investors at the NSE. The introduction of day trading at the NSE was made possible by the commissioning of a new system in October 2019 that enabled the separation of trading and post-trading activities.
NSE Chairman Kiprono Kittony stated: "Day trading will allow investors to trade on one position, two or three times per day. This will significantly increase our turnovers and attract more investors to the bourse, further entrenching the NSE as a transformational exchange in the region."