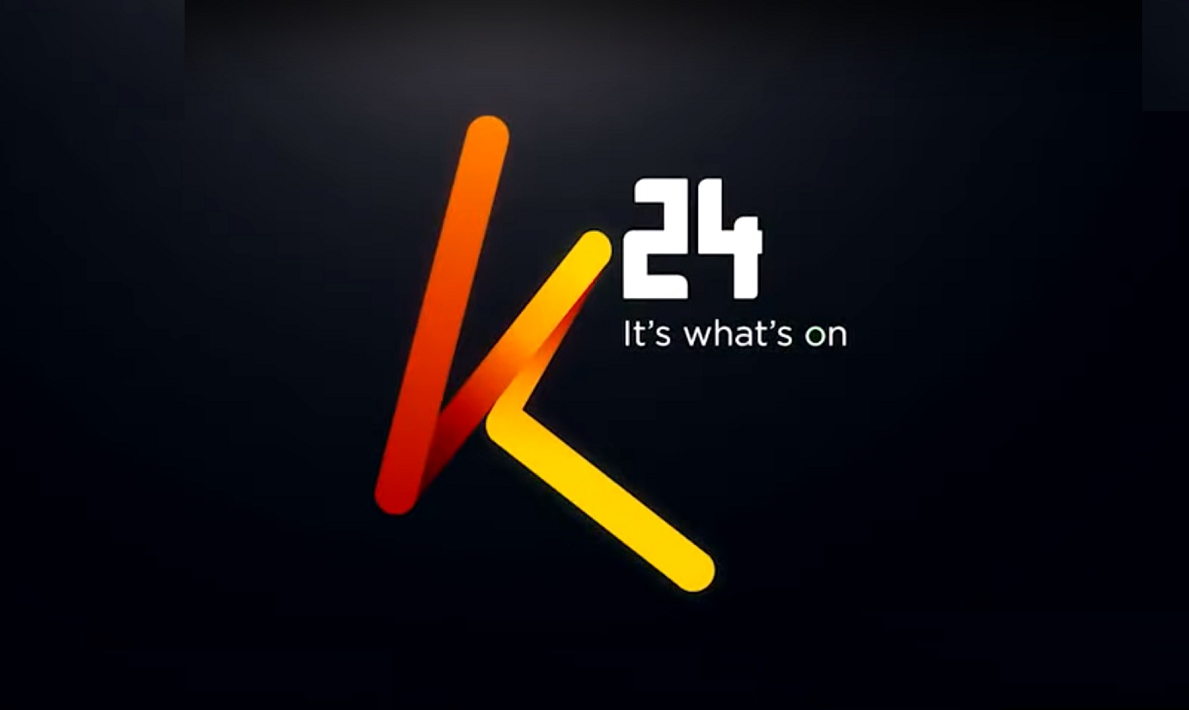 Mediamax Network Ltd has kicked off plans to shut some operations at K24 TV station as the partnership with KTN News begins to take baby steps.
According to internal documents seen by Business Today, Mediamax management has drafted a detailed action plan to see through the merger, including trimming of staff and selling assets to give way for the unique partnership where K24 will use KTN News feed starting today.
The technical operational details of the deal between the rival stations remain scanty. The action plan, dated 28th May, details how Mediamax plans to strip K24 of key assets and employees to end up with what it hopes will be a lean operation. The restructuring begins 1st June and is expected to end by 30th June.
The document shows the management is currently cranking the maths around redundancies, few weeks after it issued a layoff notice. This is expected to be finalized by 8th June. It is looking at the number of workers to be laid off, the attendant costs and other benefits such as pension, medical, group life and WIBA.
Meanwhile, Mediamax has already cancelled leases for Kisumu and Eldoret bureaus as well as the first-floor commercial area at its DSM head office effective 1st June. It has also cancelled utilities for these offices, including security and internet services. Employees have been left confused, with talk that some have been asked not to report to work from 2nd June.
The Mediamax management has also moved to crackdown on costs by fine-tuning transport. Under the new arrangement, fleet will be linked to products, subscription to Holiday Cars has been cut while Little Cab usage and approval will be restructured.
Studio services will also be big c********s, with termination notices to be issued on 2nd June for various services including, among others, studio make-up provided by Make-up Lounge, studio hair styling offered by Articles & Arts and studio dressing by Glams by Cess.
In addition, K24 will be terminating all programmes except Punchline hosted Ann Kiguta and K24 in the Morning. The gaps will likely be filled in by KTN News content. This is the segment that will result in huge layoffs where anchors and producers will be sent home. Already, weekend news presenter Betty Kyalo has quit. It's not clear whether she was laid off or quit earlier to avoid being part of the b*******h.
Reducing operations
As part of the restructuring, the company will be disposing of assets such as vehicles, furniture and technical equipment for radio. This will cut off insurance for the assets as they are removed from its register.
At DSM House, internet bandwidth will also be reduced as well as the live outside broadcast capacity, a clear indication that most of the operations will be managed by KTN News side of the partnership. There is anxiety at the TV station with most employees fearing for their jobs.