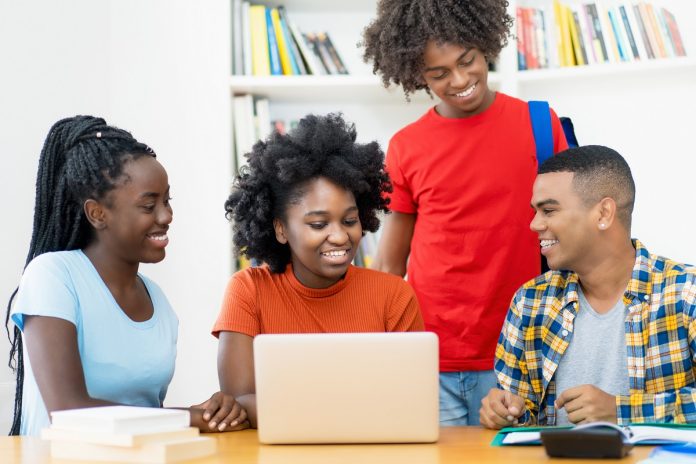 More than 70% of students who complete form four every year now have a reason to smile as they will be placed to institutions of higher learning in Kenya and abroad. Every year, the Kenya University and Colleges Central Placement Service (KUCCPS) places about 30% of those who clear Kenya Certificate of Secondary Educátion (KCSE) to public institutions.
The 70% are left to hustle without hope of proceeding to the next stage of their educátion. This gap has now been filled by an agency that will be placing them to institutions across the world.
According to Mr Jay Kihara, the communications manager at Colleges and Universities Placement Agency (CUPA), "sad stories of learners who never get an opportunity to join college or university" inspired them set up the agency.
"KUCCPS has been doing a good job of placing about 30% of those who finish form four to public colleges and universities but a majority is left out. This is the gap that CUPA is filling," Mr Kihara said.
Mr Kihara said CUPA will be placing students to local and international institutions through a digital platform where a student samples the available institutions and courses.
"CUPA is a game changer. Our platform will be placing students not only to local institutions but international ones. It will also place international students to local institutions," he said.
Apart from placement, KCSE learners will also be getting study tips and career guidance through CUPA.
---
Next Read
>> Young Kenyans With D+ To Get Up To Sh3 Million For Business
>> Covid-19 Teaches Kenyans Lesson Never Taught In School