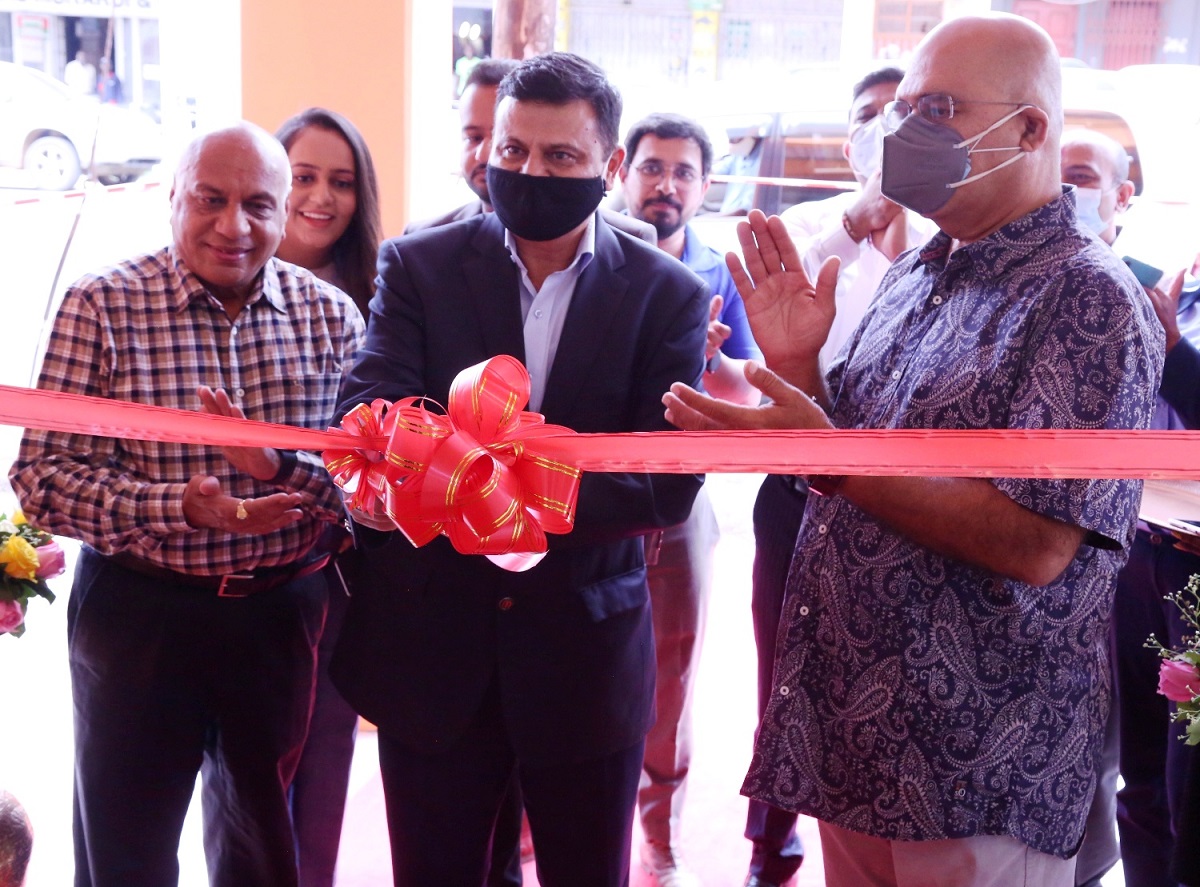 Paint manufacturer Crown Paints Kenya in partnership with Jubilee Jumbo has launched a d****r owned Crown Décor showroom in Kisumu County to improve and standardize customer experience.
The investment worth over Ksh5 million seeks to tap into the robust western region that is recording exponential growth since devolved governments were established almost 10 years ago.
The new facility located along Oginga Odinga Street next to Swan Centre in Kisumu central business district is expected to create jobs, both directly and indirectly. It will offer a wide range of products including different categories of paint such as decorative, textured, and designer finishes, automotive, roof paint, and auxiliary products, painting tools, and waterproofing solutions.
Crown Paints Group Chief Executive Officer Rakesh Rao said the experiential showroom seeks to improve customer experience and will have a virtual colour visualizer where customers can take a virtual tour with different paint colours. Customers will also get guidance from a dedicated colour consultant and computerized tinting machines which can dispense a range of over 6,000 shades in minutes.
"Our strategy around growth and expansion remains to take our products closer to customers and support Crown Paints dealers to increase their sales in new innovative ways," Mr Rao said. "We have the most extensive d****r network in Kenya in both semi-urban and rural areas with over 1,000 dealers, including depots and Crown Décor world-class showrooms countrywide to address customers' needs."
Jubilee Jumbo Director Indravadan Patel said there has been significant business growth between the two firms over the years, leading to increased sales and making Jubilee Jumbo one of the largest dealers of Crown Paints products in the western region. "This will increase foothold and open up more business opportunities for both firms in the market," he added.
The NSE listed firm with a production capacity of 3.5million litres of paint per month plan to establish showrooms in all 47 counties to boost customer accessibility, sales and customer preferences. The company has over 20 showrooms in the country.