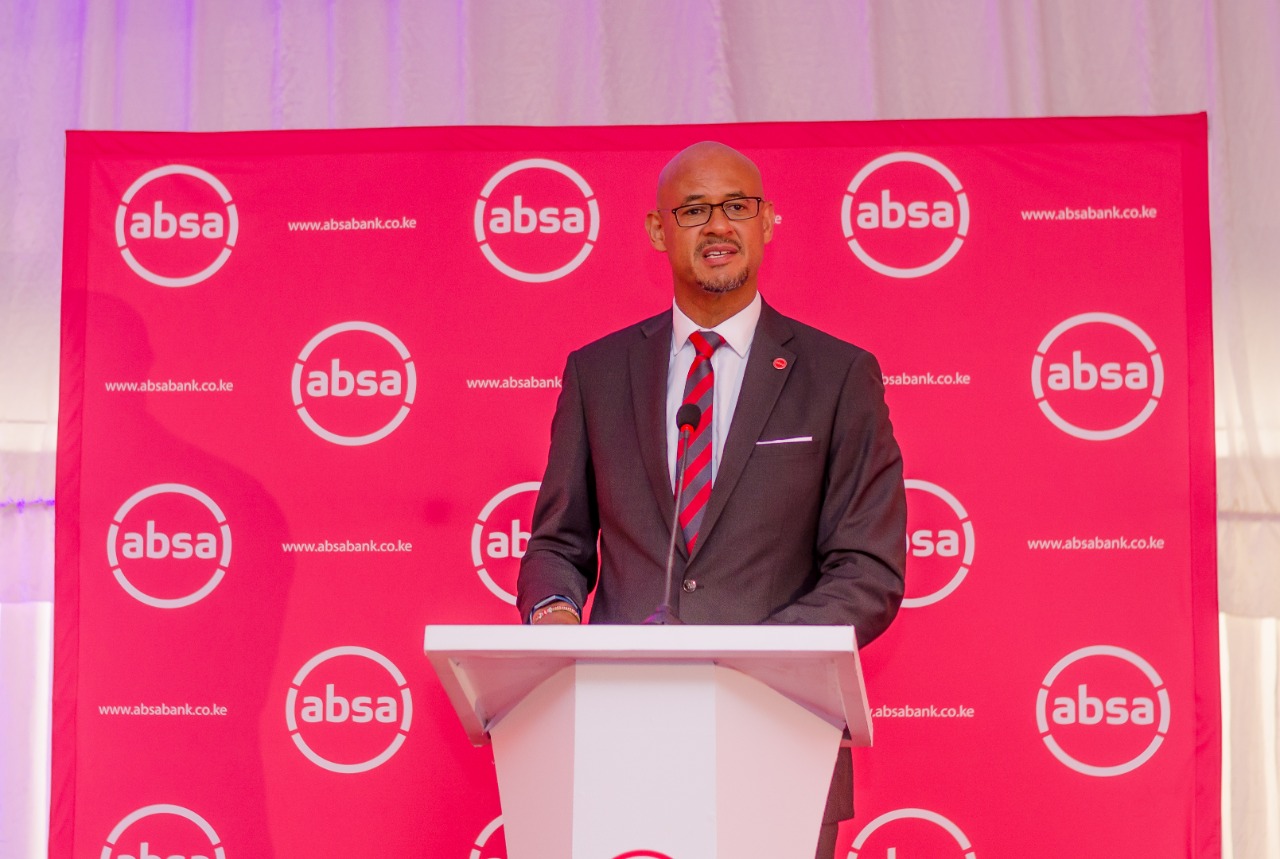 Absa Bank Kenya Plc has resumed operations as a licensed Forex dealer eight days after the Central Bank of Kenya (CBK) sanctioned the listed lender for flouting anti-money laundering regulations.
In a statement issued on Thursday, the lender said it had reverted to normalcy after 'addressing concerns' raised by the regulator in its communique issued last week.
"Following discussions with the Central Bank of Kenya, we have worked through their concerns and are pleased to inform our customers and stakeholders that, effective Thursday, 16 April 2020, Absa Bank Kenya PLC (Absa Kenya) resumed its foreign exchange operations as an authorized dealer," read Absa's statement.
The bank further thanked the regulator for resolving the matter 'promptly'.
Last week, Absa found itself courting negative headlines after the regulator suspended the lender from Forex trading over what CBK described as making trades that could not be backed with proper documentation smacking of attempts to launder money or circumvent anti-terrorism regulations.
"In investigating this and earlier transactions, it is evident that Absa did not have the satisfactory assurance of the underlying commercial transactions supporting these trades as is required," CBK said in its statement last week.
Absa was ordered to cease trading as an authorized forex dealer for five working days- Thursday, April 9, 2020, to Wednesday, April 15, 2020.
The lender was also ordered not to transact in the inter-bank foreign exchange market and was also ordered to reverse the market conditions that were created as a result of the flagged transactions.