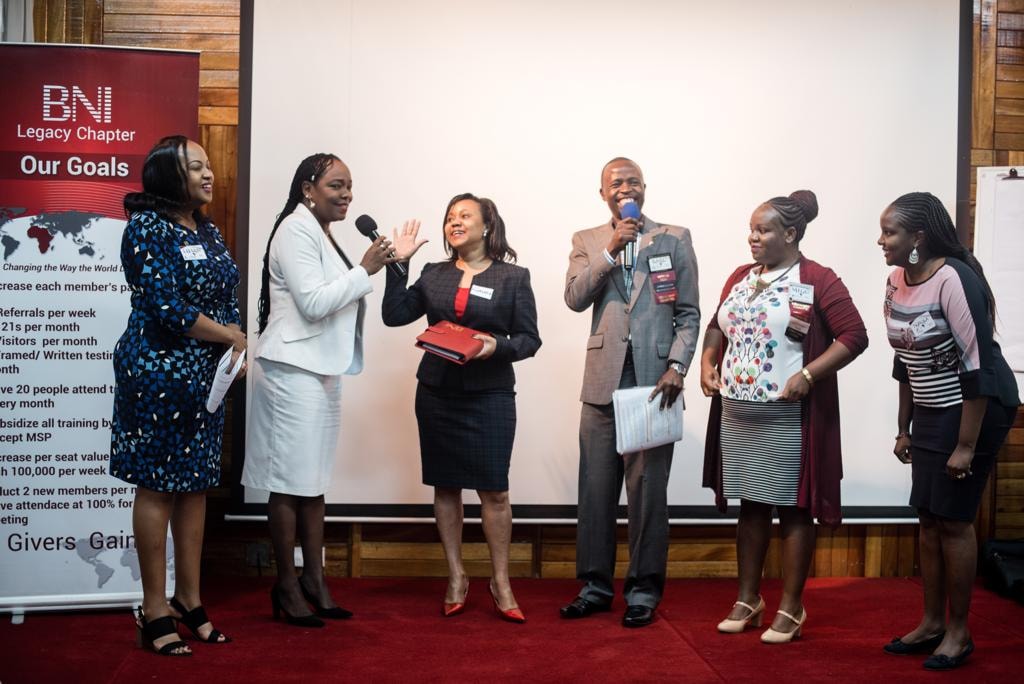 Over 500 East African Chief Executive Officers (CEOs) are set to be hosted by Business Network international in Nairobi-Kenya allowing Small and Medium Enterprises owners to interact with major business leaders aiming to change the scope of business in East Africa.
The CEOs are set to meet on October 11 for a grand breakfast meeting at Nairobi hotel. BNI is the world's leading business networking and referral organisation will bring together entrepreneurs and business leaders together to exchange qualified business referrals to each other.
This will allow SMEs to interact and learn from business leaders from various sectors with an aim to change the scope of business in the East African region through a structured, positive and professional word-of-mouth program that enables them to develop long-term, meaningful relationships
with quality business professionals.
Ease of doing business
According to the 2017 Ease of Doing Business in Kenya report, the ease with which businesses can be registered has a bearing on the number of entrepreneurs who start businesses in the formal sector, leading to jobs and more government revenue.
Kenya has the potential to be one of Africa's success stories from its growing youthful population, a
dynamic private sector, highly skilled workforce, improved infrastructure, a new constitution, and its
pivotal role in East Africa BNI playing a major role and being recongnised as a global leader in the
business networking community, with representation in every continent of the world, currently, having
13 chapters in Kenya with its efficient business networking forum driven by professionalism.
East African Director Elizaphan Muraguri said: "Getting business referrals is all about creating
lasting personal relationships with other business owners. And that is why we strive to create a
structured supportive system of giving and receiving business by farming for relationships that turn into
businesses".
The meeting will offer attendees an opportunity to share ideas, contacts, networks and most importantly, business referrals.
BNI is a unique platform that integrates face to face networking with an online social network spanning 59 countries and thousands of business people.