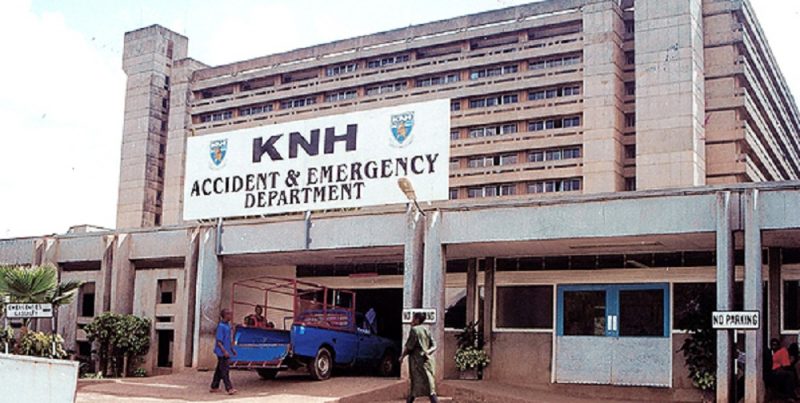 The Kenyatta National Hospital workers strike has been temporarily halted after the High Court ruled that the hospital's application questioning the legality of the strike be heard and determined first.
KNH workers are protesting the allocation of health service allowances which the medical health workers allege have not been paid. The hospital however says that the payments have been remitted to 3,000 to 4,800 members of staff who are medical professionals.
READ : ALMOST THERE ON HIV VACCINE
The Employment and Labour Relations Court issued the temporary orders following a foiled demonstration by the workers as police had to lob teargas at the striking workers on Monday morning.
Under the umbrella of the Kenya Union of Domestic, Hotels, Educational Institutions, Hospitals and Allied Workers (KUDHEIHA), the workers had issued a notice to the national hospital saying that if allowances were not paid by August 5, they would go on strike.
SEE ALSO : PATIENTS ESCAPE MATHARI HOSPITAL
KNH has however sued KUDHEIHA saying that those taking part in the strike are not aggrieved therefore the strike is unlwaful. The case also lists the Salaries and Remuneration Commission (SRC) as an interested party.