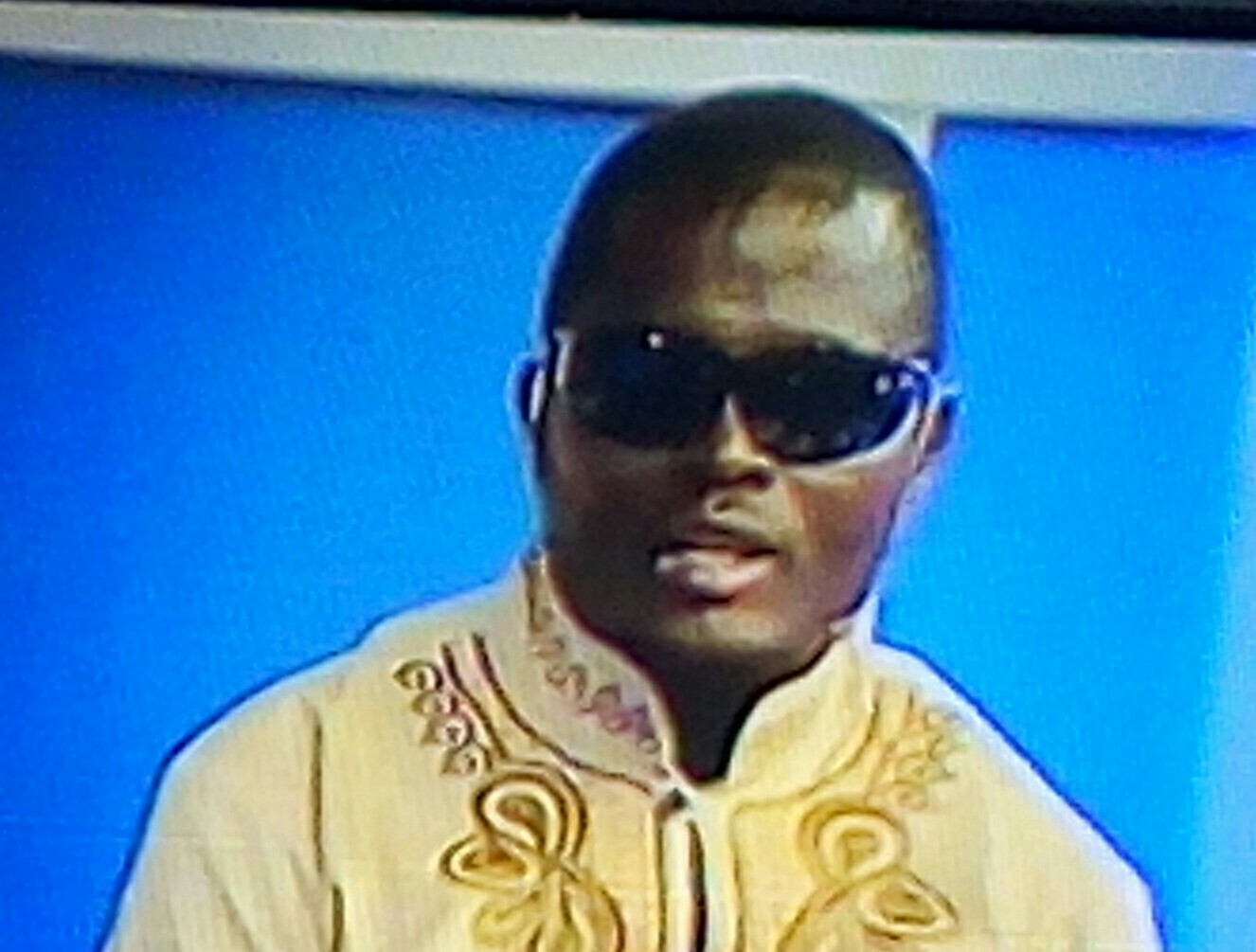 There is no doubt that candidates who vie for various elective political posts face stiff competition in their bids to represent the electorate in their respective constituencies. But women and other marginalised candidates with limited resources are even more disadvantaged in their quest for leadership positions as they compete with well endowed male rivals.
Further, while the constitution has made it easier for women candidates through the creation of women representatives' seats, persons with disability face huge tasks to ascend to leadership positions. However, in Turkana County, Joseph Epuu, who lost his eye sight at the age of seven years while in primary school, braved a tough contest to emerge victorious in the Letea ward in Turkana West constituency.
Epuu, who vied as an independent candidate, beat the perceived favourite candidates from Jubilee and National Super Alliance (Nasa) hands down. Epuu recalls how he was forced to drop out of school and ended up in the streets of Kakuma town after his family considered him a liability following the loss of his eyesight.
"My family abandoned me because I could not help in looking after livestock. As a result I ended up as a street boy in Kakuma town," he recalls.
A well wisher would later give him a chance by taking him to school. He was determined and pursued his education with a zeal knowing well that it was his only root to escape crippling poverty.  In Turkana County the proportion living below poverty is at a staggering level of 92% while those who are food poor are 72.7%.
His journey in politics, he explains, has been not been rosy. It has been characterized by ups and downs.
"My opponents used to attack my disability saying I needed to be guided by those with eyes and could not lead others," he said.
Having been elected as MCA, he says among his top priorities is to ensure that residents of Letea ward get tenders from the county government. "In the past, the County government tenders have been awarded to non residents of my ward. I will make sure they get their share during my tenure," said Epuu who resigned from the post of chief officer for environment to join politics in 2017.
While acknowledging the role of education in empowerment of the pastrolists' community, Epuu says he will ensure that needy students from his ward get bursaries without discrimination. He adds that he will also construct boarding schools especially for girls to ensure they have full access to education.
Regarding food security, Epuu says, he will ensure that the elderly and persons with disability are given priority because they are normally left out during relief food distribution exercises.
He adds that the knowledge he acquired while studying for his Masters degree in cross border conflict will enable him to address conflict among the communities living along the Kenya/Uganda border.
He says his experience working with the community in the International Organisation for Migration as a field support officer also prepared him for his new task. Indeed, Epuu's journey is evidence that disability is not inability.