Their entry at K24 TV was as dramatic as it gets. Betty Kyalo came to her first show in choreographed VIP escort motorcade. Anne Kiguta, for her part, chose to punch her way in.
Well, months down the line, the reality check is on and things ain't looking so pretty for the beauties. First K24's parent company, Mediamax, is facing financial difficulties especially after the exit of SportPesa and new regulations pushing betting adverts outside the watershed period.
Like other media houses feeling a squeeze, Mediamax is a victim of the economic slowdown currently ravaging many sectors of Kenya's economy.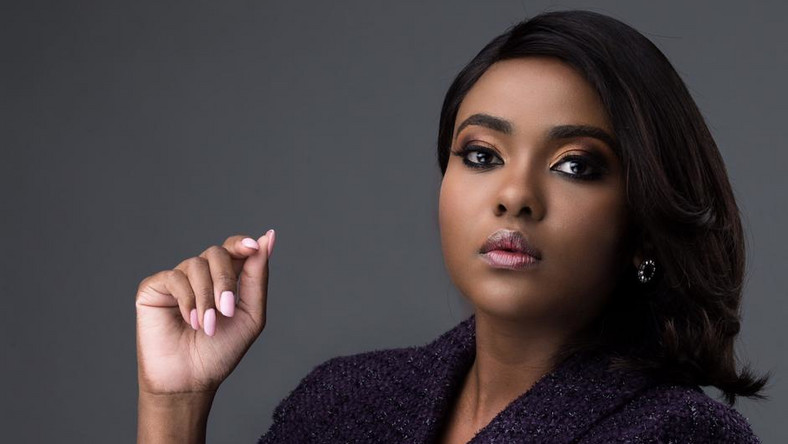 The company has issued redundancy notice, with some journalists said to have already bailed out, as it seeks to cut its payroll. It is expected to fire about 150 employees this coming week.
It is understood that Betty and Anne, TV darlings by local standards, are among the highest-paid journalists whose presence is being re-evaluated against value delivered. Unverified sources put their salaries in the neighbourhood of Ksh800,000.
Betty Kyalo runs her hyped Weekend with Betty programme, which was launched in December 2018, while Anne Kiguta has been running The Punchline since mid-July.
Read Also >> Uhuru media company to fire 150 employees including presenter
Insiders say the celebrity TV journalists are not living up to their hype, with Punchline hardest hit, as viewership steadily fall. A senior editor at Mediamax who talked to BT said the management has taken note of the show's performance and is relooking at it.
K24's galaxy of presenters
Betty Kyalo's Weekend show is not badly off but has yet to hit the levels of the Friday Briefing show she used to host at KTN. The Up Close segment is a crowd-puller but has yet to attract stable viewership for the station as most fans are viewing it online after the broadcast.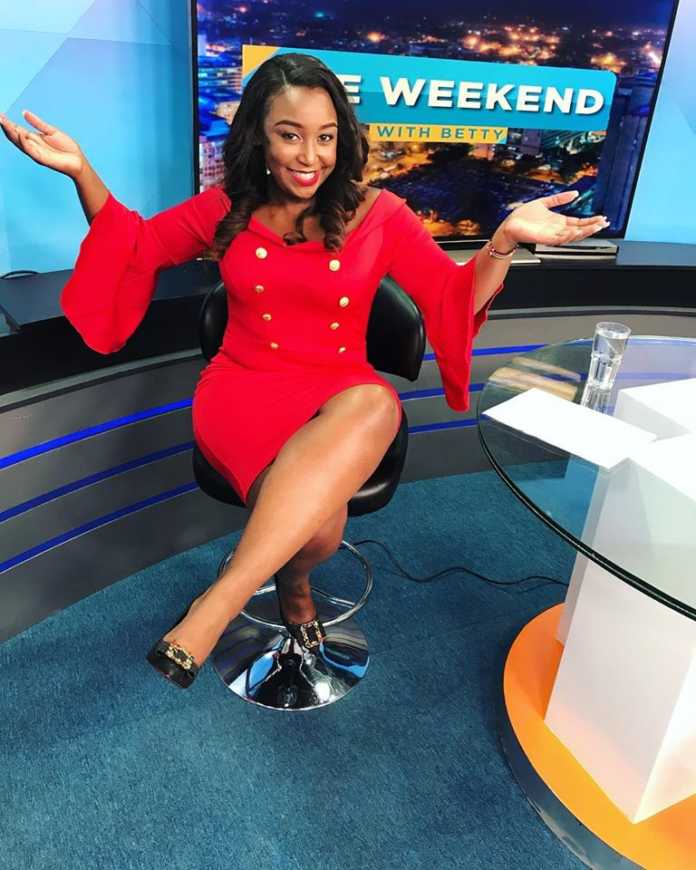 Insiders look at the best-case scenario ending up with their contracts being reviewed and salaries being cut, as K24 gears up for restructuring that will see a number of presenters sent home.
K24 has a galaxy of presenters with varying packages that includes Erik Njoka, Franklin Wambugu, Mwanaisha Chidzuga, Isabella Kituri, Anjlee Gadhvi, Karen Karimi, Shawn Osimbo, Rose Gakuo, Shiksa Arora, Wanjiku Mwendwa, Sam Njoroge, Nancy Onyancha, Fred Indimuli, Torome Tirike, Tony Timase and Ken Wariahe.
Mediamax, K24 parent company, is reviewing its staffing expenses and is likely to push out more employees across its media platforms – from TV, radio, digital and the newspaper. The company, which has given notice of redundancy, is expected to start sacking next week.
Next Read >> Surprises inside the high-tech Moi University computer factory