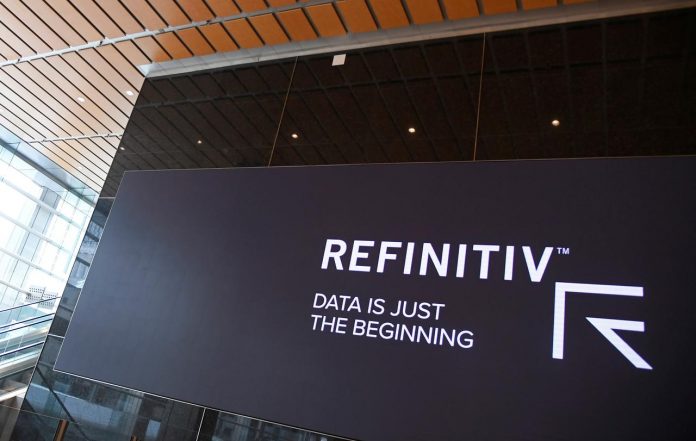 Refinitiv has announced the expansion of its economic data coverage of Africa. This is building on its commitment to drive positive change through its data and insights.
The new data set allows investment managers, central bankers, economists, and research teams to use Refinitiv Datasteam analytical data for detailed exploration of economic relationships and investment opportunities among data series covering the African continent.
Securing reliable, detailed, timely, locally sourced content has not been easy for economists who have in the past had to use international sources which often can take many months to update and opportunities to monitor the market can be missed.
Refinitiv says that because Africa is a diverse continent, economists and strategists need more timely access to country-specific data via national sources to create tailored business, policy, trading and investment strategies to meet specific goals.
Africa continues to develop critical infrastructure, telecommunications, digital technology and access to financial services for its 1.3bn people. The World Bank estimates that over 50% of African inhabitants will be under 25 by 2050.
This presents substantial opportunities for investors who can spot important trends and make informed decisions based on robust and timely economic data.
READ>>>>>Ogilvy Africa Creates Strategic Initiatives Office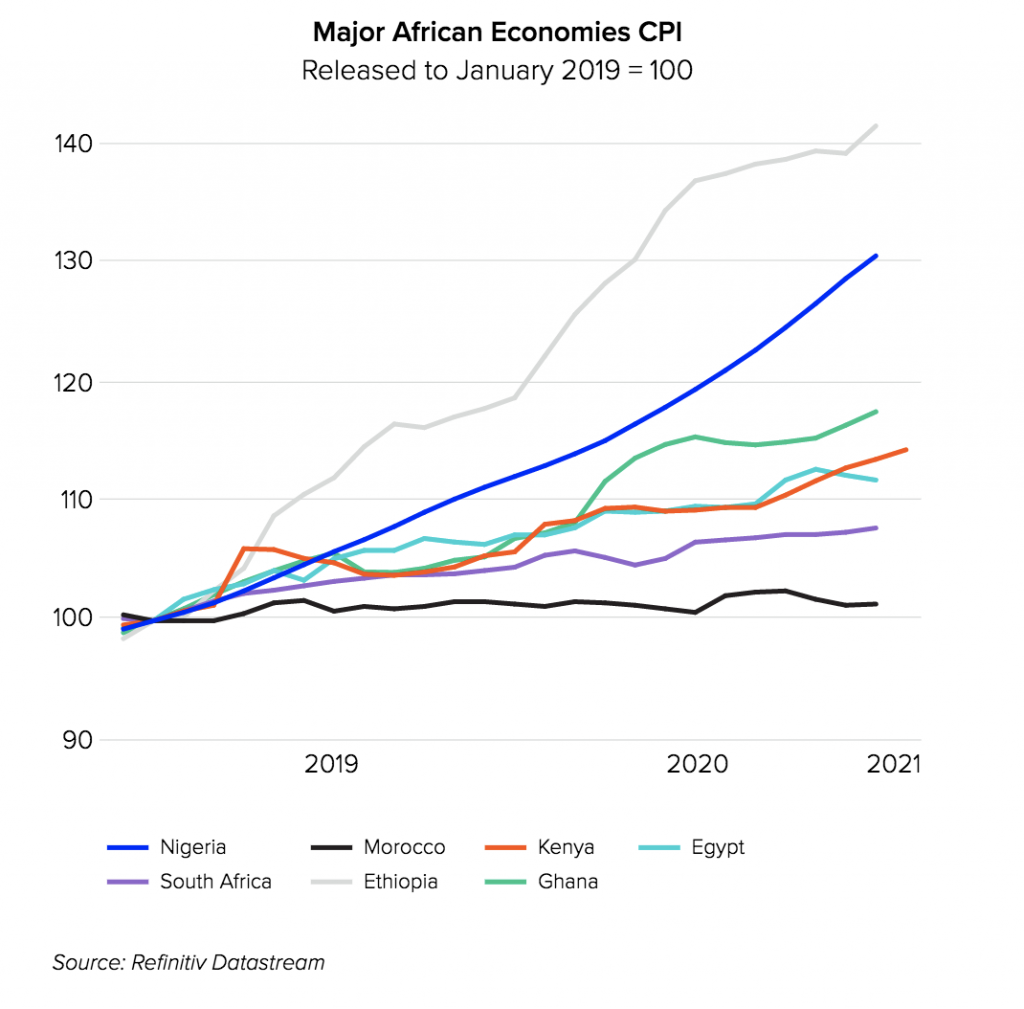 Stuart Brown, Group Head of Enterprise Data Solutions, Refinitiv, said that Africa's growing, dynamic and fast evolving economies makes it a focal point for financial markets today and in the coming decades.
"As part of LSEG's commitment to empowering the global markets with accurate and timely data, we are excited about making these unique datasets available via the Refinitiv Data Platform. Our economic data coverage of Africa will provide our customers with deeper and broader inputs for macroeconomic analyses and enable more effective investment strategies and economic research." said Stuart Brown
Refinitiv Africa economic data coverage:
Africa economics content comprises around 500,000 nationally sourced time series data covering 54 African nations
Content is sourced from national statistical offices, central banks and other key national institutions
The full breadth of economics categories in Datastream including national accounts, money and finance, prices, surveys, labor market, consumer, industry, government and external sectors
International sources including OECD, World Bank, IMF, African Development Bank, Oxford Economics & more provide comparable data & forecasts across the continent
Refinitiv Data stream has global macroeconomics coverage to analyze virtually any macro environment, and better understand economic cycles to uncover trends and forecast market conditions.
With over 14.2 million economic times series map trends, customers can validate ideas and identify opportunities using Refinitiv Data stream. Access its powerful charting tools, 9,000 pre-built chart templates and chart studies for commonly used valuation, performance, and technical and fundamental analysis.
Refinitiv continually grows available data the China expansion in 2019 covered a unique combination of economic and financial indicators. Refinitiv plans to expand Southeast Asia covering Thailand, Vietnam, Philippines and Malaysia with delivery expected in 2021. This ensures that Refinitiv will have much needed emerging market economic content.
Refinitiv is one of the world's largest providers of financial markets data and infrastructure. With $6.25 billion in revenue and over 400,000 end users across 190 countries.
READ>>>>>Sub Saharan Africa Mergers and Acquisition transactions totalled US$ 6.1 billion in Q1 2021