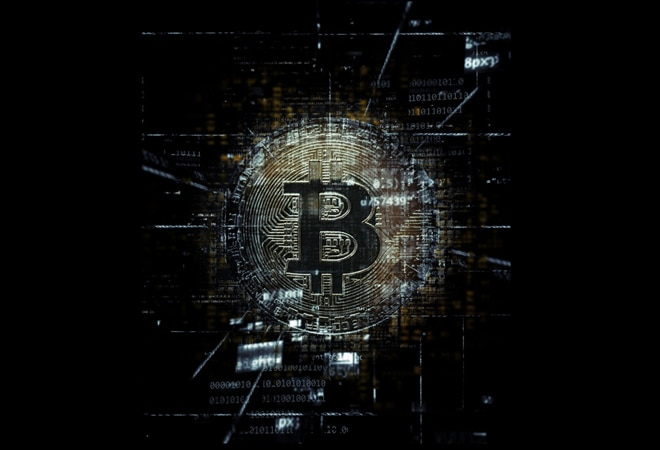 Bitcoin 2021: The cryptocurrency market has been the hottest area for investors in recent months, with impressive advances around the globe for both large and small digital coins. Following Bitcoin's re-entry into the $50,000 range, traders are concentrating their attention on the industry's crown jewel, analyzing its recent results, the factors behind its swings, and Bitcoin price forecasts.
Since the beginning of the year, the digital currency industry has exploded, led by solid advances in Bitcoin (BTC). Many people have wondered why Bitcoin is increasing in value. Although there were many factors at play, one of the most important was the news that carmaker Tesla (TSLA) had bought $1.5 billion worth of the coin. Tesla is the most recent organization to participate in the world's largest digital currency for its financial statements, and it is also the most well-known.
Huge buyers have begun to show interest in the industry, and investment has begun to pour back into cryptos, with coins like Ethereum (ETH), Litecoin (LTC), and Cardano (ADA) taking the lead in a wider market recovery.
What Makes Bitcoin Valuable?
With stakeholders once again concerned about asset values, BTC would need more good news and capital flow. A "Tesla impact," in which companies and institutional investors attempt to pursue Elon Musk's creative company's lead and apply their weight to the market, will help.
Regarding the Tesla launch, Mastercard (MA) and Twitter (TWTR) both announced their plans to increase their cryptocurrency investments. MicroStrategy, a tech firm, has also been a major advocate of Bitcoin, which has increased the company's shares. The company's total Bitcoin reserves are now at 90,859 coins, representing a $4-5 billion stake.
Some firms may have used the latest decline in Bitcoin rates as an excuse to join the business, with statements occurring later after they are contractually compelled to alert market authorities.
Prediction Of The Traders
Despite the reality that bitcoin (BTC) has its opponents and supporters, there seem to be a vast number of citizens and organizations who are much more positive. When you consider the availability of bitcoin concerning the global supply of gold and the overall amount of gold, we're talking between $400,000 to $600,000 per bitcoin.
Some believe that the market crash is far from over and that crypto investors should assume even higher rates in the future. Critics, on the other hand, believe that the leading crypto commodity is useless and that it is the greatest bubble the world has seen in a long time. Nonetheless, no one's forecast is cast in concrete, and only time will tell if BTC's potential price will pan out.
Crypto exchange – Way To Trade
While the cryptocurrency industry is now one of the strongest financial institutions, it is also somewhat unpredictable. As a result, we advise you to do as much research and planning, taking into account existing industry dynamics, expert advice, and technical insight.
You can trade BTC via Bitcoin Equaliser if you want to try to benefit from market fluctuations without fully committing to long-term assets.
See Also >> Can Oil Be a Good Investment Option?
Bitcoin Equaliser helps you to trade on bitcoin price fluctuations without having to go through the time-consuming method of purchasing bitcoin. This is accomplished by the use of a financial tool called a Contract for Difference (CFD).
You will benefit from compelling market action when you exchange CFDs. You may either take a long position, expecting an increase in the BTC/USD rate, or a short position, anticipating a decline in the rate.
And if you've never traded before, Bitcoin Equaliser makes it easy to do so. This is because our trading system conducts all technical trading tasks automatically.
Final Say
Bitcoin's decline isn't what crypto enthusiasts expect to see, but that still doesn't mean they're writing off the digital currency. Dips like this are common, and stakeholders should expect a complete turnaround in no time, with the cryptocurrency's price potentially rising much higher than it was before.
Although Bitcoin might be on the rise, not everybody holds this view. For example, many people are afraid that as regulators around the world decide to clamp down on bitcoin, the price of the digital asset will plummet.
Although bitcoin is the most well-known cryptocurrency, it is far from the only one making headlines lately.
Next Read >> Top University To Offer Blockchain Training