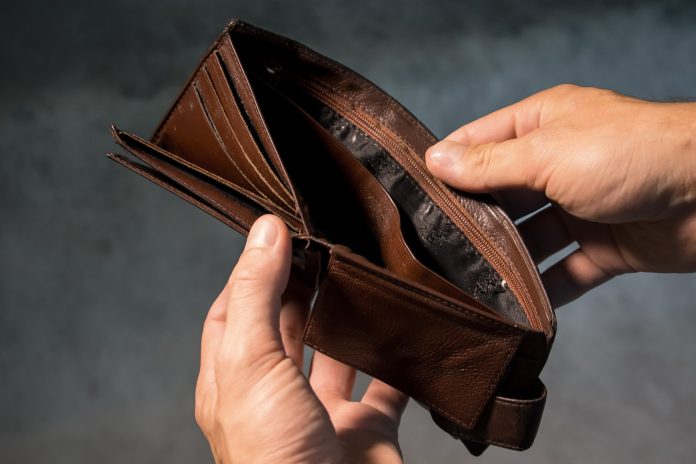 The cost of 31 goods including motorcycles (boda bodas), bottled water and juice, beer and spirits, cigarettes and fuel are set to increase from October 1 as the Kenya Revenue Authority (KRA) looks to implement the annual inflation tax adjustment on excise duty charged on the products.
In a notice on Tuesday, August 10, the taxman disclosed that excise duty on the products would be reviewed upwards by 4.9% in line with average annual inflation.
Excise duty on boda bodas will increase from Ksh11,608 to Ksh12,185 while smokers will part with Ksh0.16 more in excise duty for each c*******e stick. Excise duty on bottled water will increase from Sh3.31 to Sh3.47 per litre.
Prices of spirits will rise highest, by Ksh13.20 while a litre of beer will cost at least Ksh5.77 more.
Diesel and Kerosene will increase by Sh0.566 per litre while a litre of Petrol will rise by Ksh1.09.
The adjustment is based on a legal provision stipulating that the excise duty be revised upwards in line with the cost of living measure or the average rate of inflation in the 12 months through June. Unlike in previous years, KRA will be required to get Parliamentary approval to effect the increase following changes to the law introduced in 2020.
Previously, all that was needed was a legal notice from the KRA Commissioner-General  declaring the adjustment for the new tax to become effective every October.
Parliament will, within 28 sitting days of receiving the KRA Commissioner-General's notice, decide whether to approve or reject the adjustment.
Lobby groups representing different organizations including East African Breweries Ltd (EABL) and Coca Cola failed in their attempts to petition Parliament to have the reviews undertaken every two or three years instead of annually, citing a need to cushion consumers and manufacturers.
Coca Cola petitioned Parliament to have the review done every two years while EABL wanted it done every three years.
Opposition to the annual review has also come from the Kenya Association of Manufacturers (KAM) which has called for a freeze on the new rates citing the tough economic conditions for households and businesses thanks to the Covid-19 p******c.