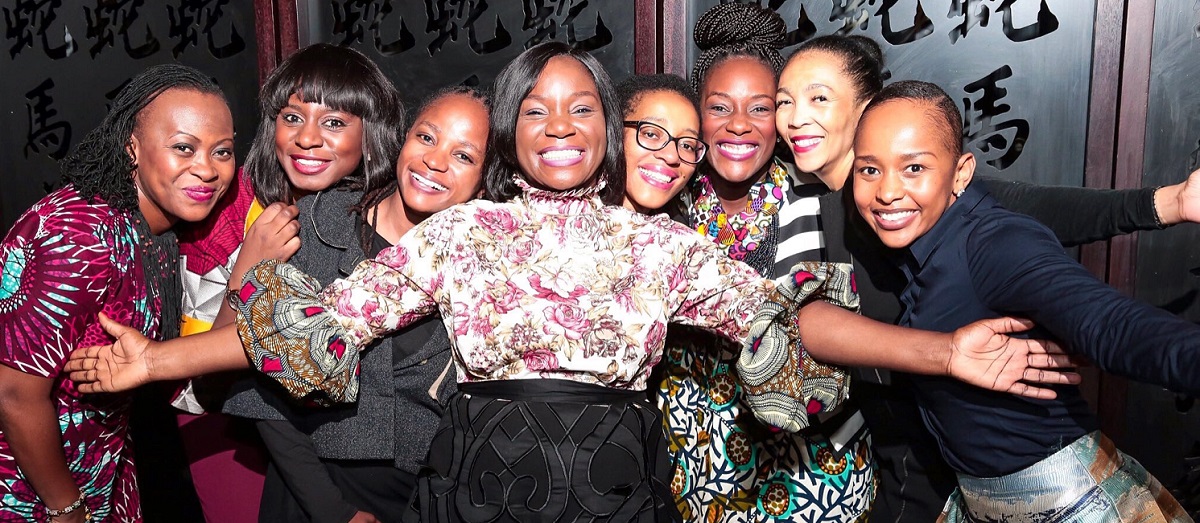 Leading development finance institutions (DFIs) have teamed up to empower women entrepreneurs in East Africa through a challenge that will see participants win funding up to Ksh2.5 million.
The DFIs include FinDev Canada, CDC Group plc of the United Kingdom, Proparco of France and the Overseas Private Investment Corporation (OPIC) of the US and Mastercard Foundation,
The 2X Invest2Impact challenge is open to all women entrepreneurs in the region across all business categories through the portal invest2impact.africa. Launched in July 2019, 2X Invest2Impact seeks to scale women-led initiatives in East Africa and foster entrepreneurship, leadership, and creativity.
The competition will support women entrepreneurs seeking to make a positive impact on local economies and who are strong candidates for future investment by providing them with mentorship, business development services, visibility, and the opportunity for funding.
One hundred participants will be selected as part of the competition. Over 500 women from Ethiopia, Kenya, Rwanda, Tanzania and Uganda have entered so far and more are expected to enter before the closing date in late September.
The 100 finalists will then be eligible to enter the below prize categories.
Women Empowerment – USD 25,000: To recognise real empowerment and participation of women in the boardroom and in the workplace.
Youth Employment or Entrepreneurship – USD 20,000: To recognise a business that empowers young people and inspiring young achievers.
Climate Change and the Environment – USD 20,000: To recognise a business that is working to address climate change and promote a green economy.
Leveraging Technology for Social Good – USD 20,000: To recognise the innovative use of technology which improves lives and supports healthy communities.
Winners of the 2X Invest2Impact Awards will be announced at a ceremony in Rwanda on Monday, November 25th, 2019. Judges for the competition include DFIs and funding partners, crowdfunding platforms, regional businesses, and notable personalities representing each country in the region.
The competition will bring value to participants through four tracks: 2Xcelerate for women-led business owners, 2Xcapital for SMEs, 2Xcrowd for crowd-funding campaigns and 2Xcatalyze for network building.