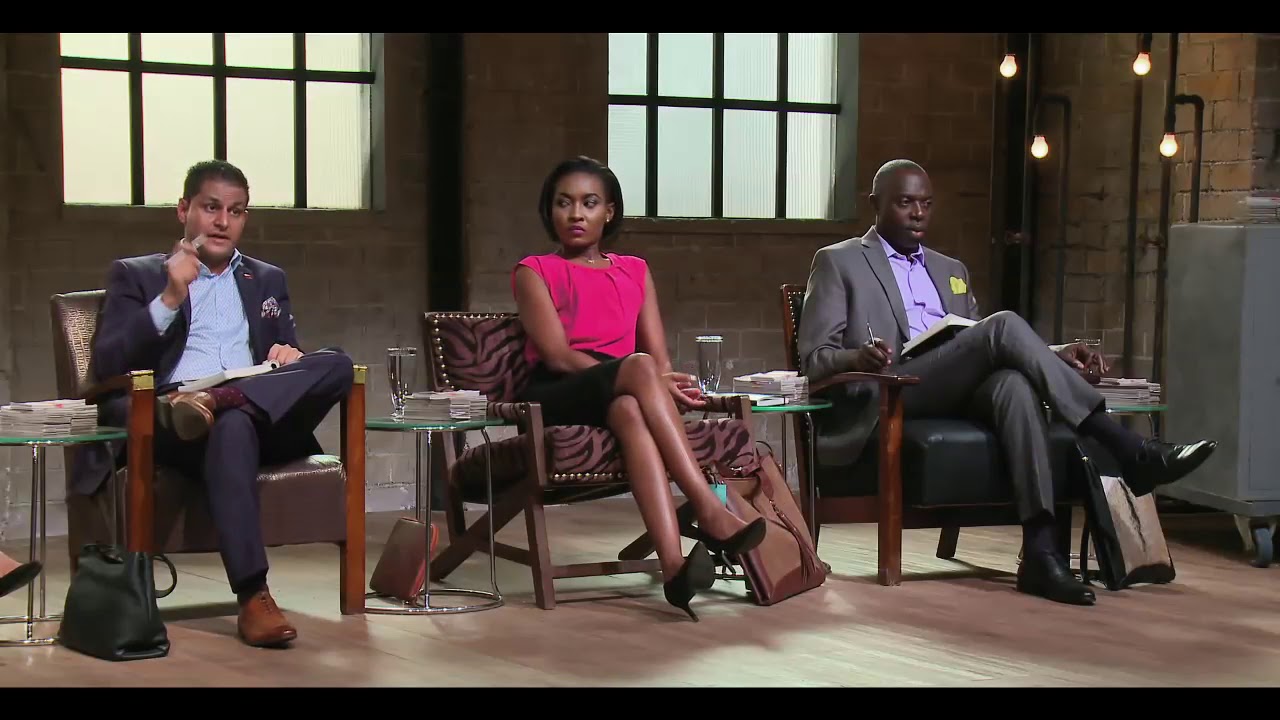 [dropcap]M[/dropcap]oney is the lifeblood of any business, and at some point, every company needs an outside infusion to help it grow. Unfortunately, small businesses do not usually have the luxury of large cash reserves to meet temporary or long-term funding requirements.
At the moment budding entrepreneurs are putting all their efforts to clinch an opportunity in this year's KCB Lions' Den Season Three show, which allows entrepreneurs to pitch their business and get financing from top business moguls in exchange for stake. Being a competitive engagement, this means that only the best will get the financing they need.
Here are five things to consider when taking the journey to approach investors for any amount of money.
Define yourself: First, define your startup properly, the sector you're in, and who could potentially be interested in this sector. Think laterally about the possibilities that your product offers, and what industries it could be used in beyond the obvious. Defining your product and where it stands, will also ensure that when it comes to approaching an investor you have a really strong sense of what you're offering, why it's important, and where it fits.
Write a detailed business plan: Writing a business plan is easy. But writing one with sufficient detail for investors, can be tricky. Entrepreneurs often leave out key numbers and are overly optimistic with those they provide. For starters, know your burn rate, which measures how much money a not-yet-profitable business is spending each month, and break-even point.
Have a good estimate on your first-year cash requirements, your gross margin, and how it compares to the average for your industry. Also calculate a realistic growth rate and how your costs will scale up as your sales do.
Clean up your credit: If your business doesn't yet have its own credit history, many investors will want proof that you can responsibly manage money and pay your debts. That proof is your personal financial track record. If you find any mistakes, contact the creditor involved, requesting a letter acknowledging the mistake and stating they plan to inform the credit-reporting agencies about it.
Investors might be less concerned with your credit score than lenders, but they'll be wary of entrepreneurs with major blemishes such as a bankruptcy or loan default on their record.
Line up your team: The big question for nearly every angel investor is: Can you do this? They'll want to know that you and your co-founders or management team can execute the ambitious business plan you've presented and pay back your loan or generate a return for investors. Make sure you and your key people can talk about what may be ahead for the business, what the later phases of growth might be, what could go wrong, and how you might handle those things.
A viable exit strategy: Before he or she invests in your business, an angel investor will expect to see an exit strategy. While angel investors are patient and willing to make long-term investments, they need to see how they're going to reap the return on their investment.
The sale of shares to the company's principals is a common exit strategy for angel investors who hold equity ownership positions; the sale or merger of the company is a common exit strategy for debt-holding investors. Don't be surprised that your prospective angel investor wants a time-frame set.
You want to get an investor to help you take your business to the next level? Apply KCB Lions' Den Season Three on https://www.kcb2jiajiri.com/lions-den/ and achieve your next desired business growth.