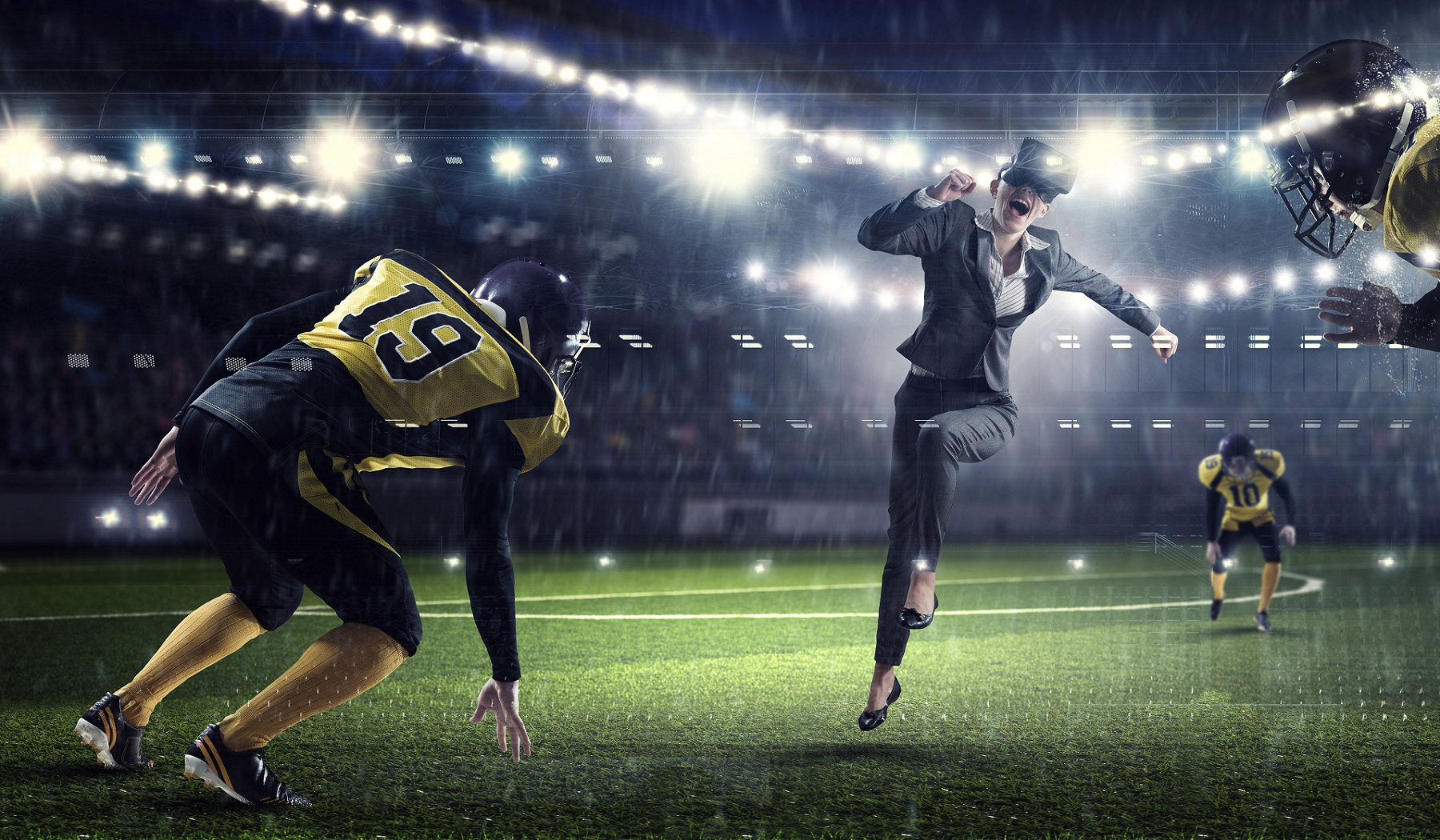 The online betting industry is growing every day, which is it's not surprising there are tons of gambling operators. Nowadays, almost every country in the world will allow you to bet on sports and play casino games on your PC, smartphone, or tablet.
In addition to the classic casino games and sports, there is something that many bettors in Kenya like to try out, and that's virtual sports. Even though only a few betting operators offer them, they have become trendy due to their incredible graphics and exciting gameplay.
Here are a few reasons why many people like to bet on virtual sports.
They give you the freedom to bet whenever you want to
Virtual sports are computer-simulated games, where you can choose from all sorts of betting markets. A few years ago, you could only put on virtual football, but now, there are various sports to choose from, such as horseracing, greyhounds, motorsports, tennis, etc.
Regardless of which virtual sport you go for, you can bet whenever you want to. One of the drawbacks that you have to get used to if you like sports betting is that there won't always be something interesting to try your luck on. Consequently, you either have to wait for your favourite team or player, or you have to bet on something that you don't like.
Luckily, you don't need to do that anymore because most bookmakers in Kenya will enable you to choose from multiple virtual sports. Each one is available 24/7, so even if you decide you want to bet at 2 am, you will find plenty of events.
You don't need to wait long for your bet
Another thing that every sports bettor has to have is patience. Unless you wager on live markets, you have to wait for the full duration of the given event to claim your winnings. Sure, some operators in Kenya allow their customers to use Cash Out, but this option might not always be available.
Every event in virtual sports usually lasts for around a minute. It doesn't matter whether you like football or something else, you will know the event's outcome in no time. So, if you are impatient, this is an option that you should consider.
These sports offer loads of markets
Apart from the fact that they are always available, each virtual sport comes with loads of markets. In addition to the usual ones that you can find on other sports, you can come across things that are not available anywhere else.
Of course, each bookie is different, so some of them might have way more options than others.
The odds are incredible
Lastly, some bettors decide to focus on virtual sports because their odds are significantly better than most real sports. Although each "sport" is a computer simulation, you will see that it's not as difficult to predict the outcome as you might think once you spend some time betting on them.