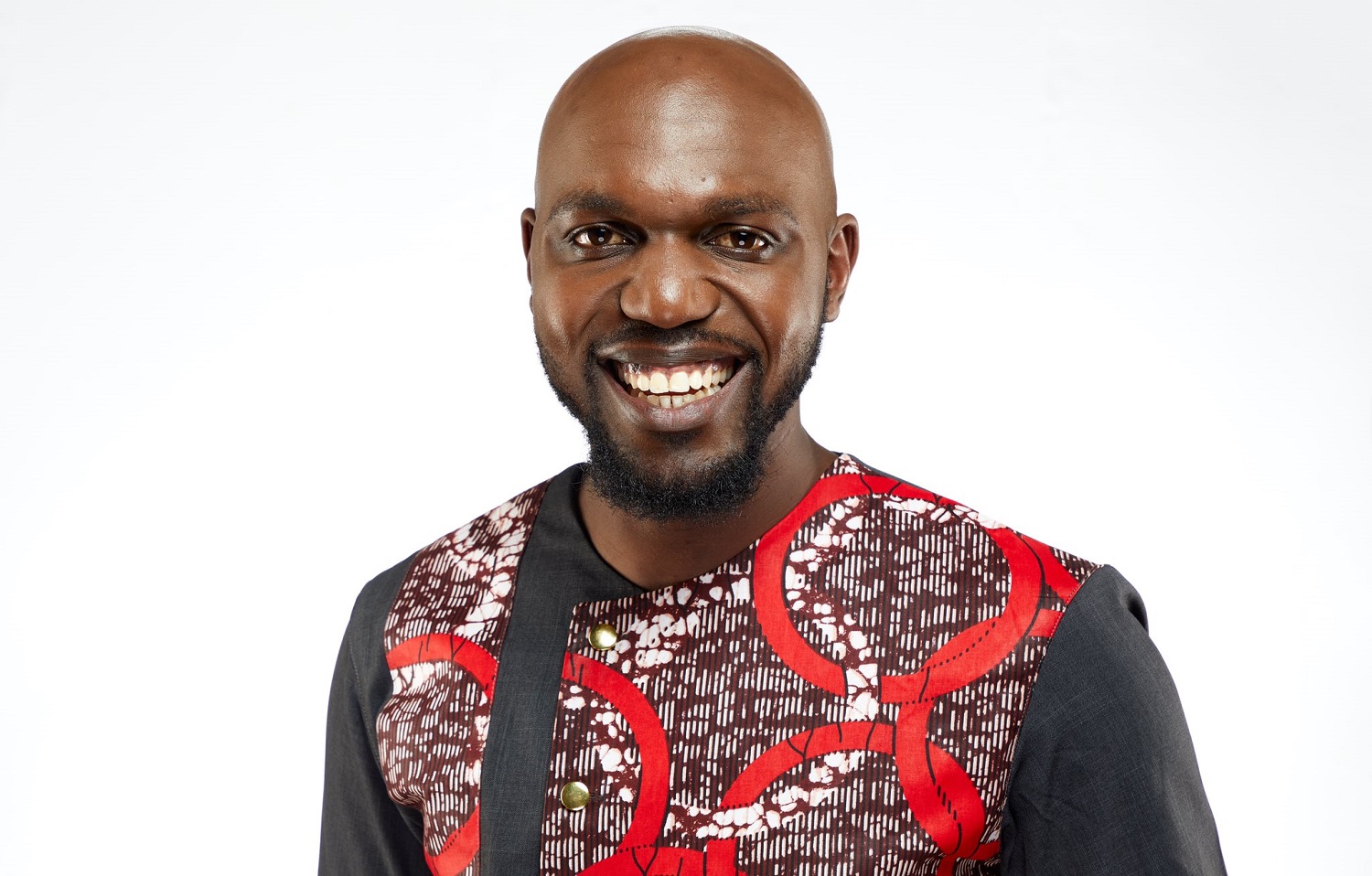 Over the years, Larry Madowo became a household name in the Kenyan media and swiftly made his way into international media.
Barely a year after leaving for further studies in the United States, Madowo appears to be acquiring a more polished and official mien, morphing into a more appealing lad who now cares about not just what he says but, more importantly, how he says it.
Besides the apparently enhanced grooming, thanks partly to his international assignment as BBC as Africa Business Editor, he is certainly acquiring a new accent sort of. His pronunciation has heavy traces of Americanism, with a glide on syllables. [ watch video below ]
A video of his speech when he received the Foreign Correspondents Association scholarship award shows a new Larry Madowo. He's more eloquent and more at home with English, perhaps after more training at BBC and Colombia University in New York where he is studying on a scholarship.
Larry Madowo talks about the events prior to his exit from Nation Media Group. In an acceptance speech while receiving the Association of Foreign Correspondents sponsorship award in New York City, he reveals the finer details that led to his fallout with his bosses at NMG and NTV.
It has become a norm for many Kenyans who travel for education overseas, especially to the US or UK, to come back home with a newfound accent. This has been a subject of ridicule with others wondering why those who travel to places like India or China are never influenced by the local languages.
Madowo's talking style also brought back memories Nairobi Governor Mike Sonko's fake accent during the 2018 Blue economy conference held at the KICC, which was ridiculed by Kenyans on Social Media.
Why I left NMG
Madowo explains how he and his colleagues had to evade arrest by the government following the 2017 coverage of ex-opposition leader Raila's Odinga mock swearing-in event.
The trio feared for their lives, forcing them to escape from the newsroom to a safe house until they were eventually offered an anticipatory bail, which barred the government from making an arrest despite being held answerable to the court.
After his return to work, Madowo felt that his activities were being censored as he was temporarily put off on-air and he was given a list of names that he couldn't interview.
Meanwhile, Madowo says he attempted to publish a story about the similar experience in his 'Front Row' a column on the Daily Nation, but the paper declined the article and he proceeded to publish the opinion piece with CNN.com.
"So not only was I target of arrest by the government but then the organization was self-censoring to try and not displease the government…and obviously it was a situation that was unacceptable to me. I ended up publishing the same column with CNN.com and I left the organization," said Madowo.
"I went to work with the BBC, got a great job, thankfully working, covering business news in Africa and splitting my time in Nairobi and London. Let's be honest, I sold out…"
Graduate courses
Madowo landed a job as the BBC Africa as business editor. He is, however, currently on a sabbatical to be a Knight-Bagehot fellow at Columbia University in New York, USA where he is earning his M.A in Business and Economics Journalism.
The fellowship provides full tuition and a living stipend of Ksh6 million for experienced journalists to undertake graduate courses at the university.