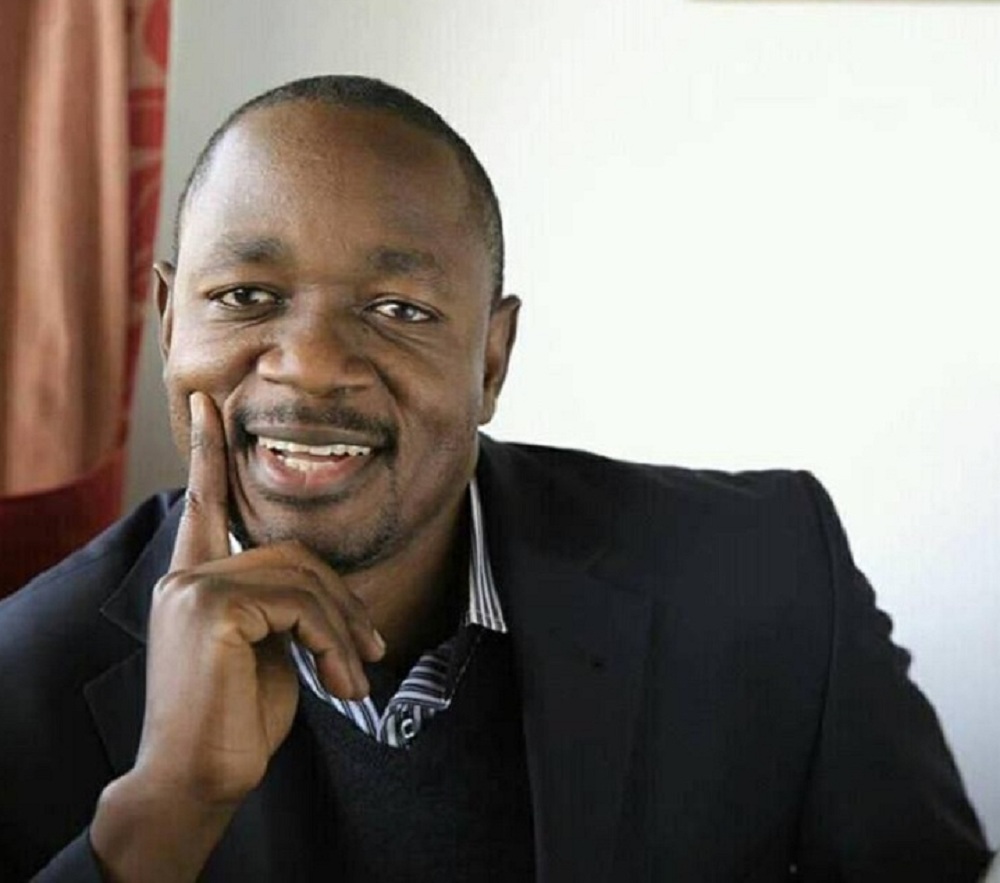 The new Head of Content at The Star Publications and Radio Africa David Makali has promised to turn around the media house's fortunes as he took charge at Lion's Place on Wednesday.
According to The Star, Makali, who was named to the position early this week, expressed his delight at making a comeback to the newsroom and promised to make an impact both at the newspaper and the larger Radio Africa.
Makali was welcomed to Lion's Place by William Pike, the Convergence Director at The Star and Radio Africa, who said: "We are very happy that such a dynamic and distinguished journalist has joined the group."
"We are sure his deep political insight and contacts, combined with his journalistic experience and skills, will take The Star newspaper and group websites to new levels of excellence."
Makali said: "I am delighted to be back in the newsroom. I had missed the buzz and energy of day-to-day journalism. I am determined to make an impact at The Star and Radio Africa. Watch this space."
Apart from The Star, Makali will be in charge of content at the various outlets owned by Radio Africa, including Kiss 100, Classic 105, Radio Jambo, X FM, East FM, Relax FM, Kiss TV and Bamba TV as well as the digital platforms.
He takes over from Charles Kerich, who was appointed the Nairobi City County Executive Committee member in charge of ICT and e-government.