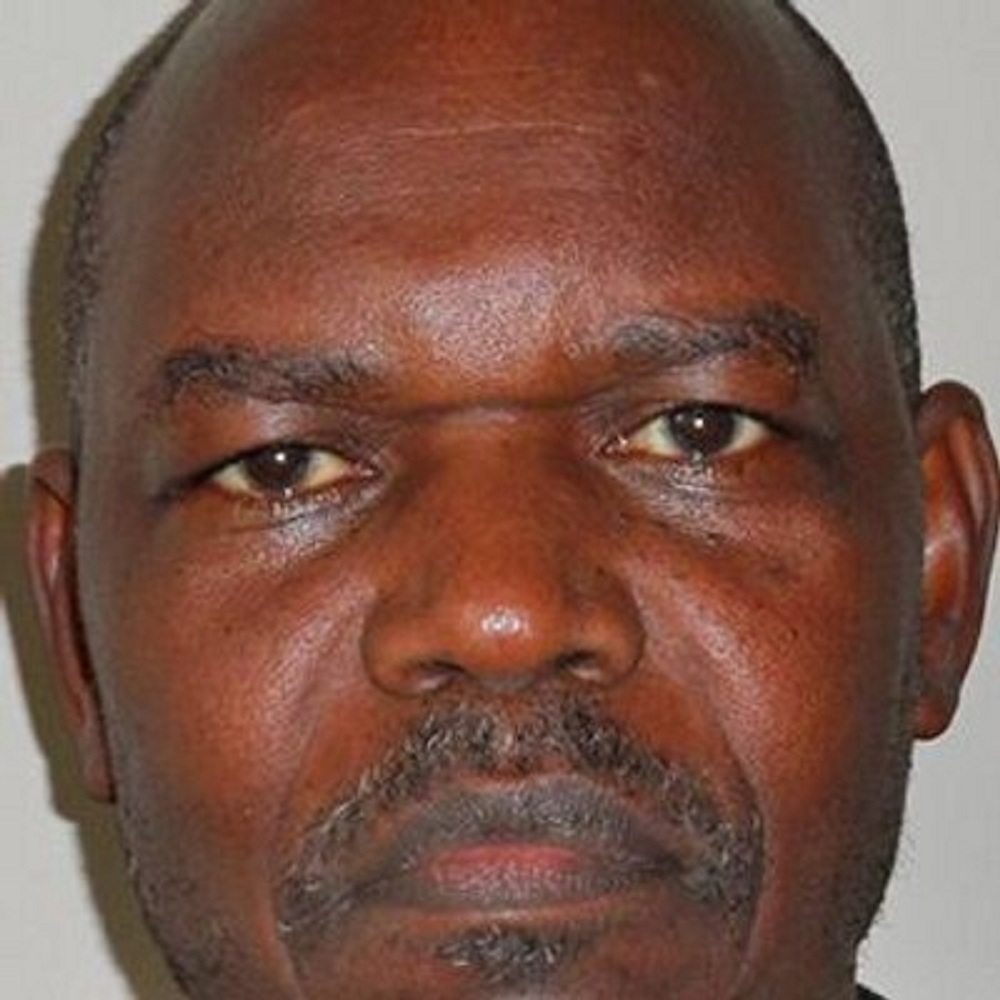 Former Nation Media Group (NMG) Editorial Director Wangethi Mwangi has made a comeback as the media house seeks to revamp its editorial output to boost revenue.
Mr Wangethi, who left the twin towers nearly 10 years ago, has been appointed as a non-executive director and will be playing an advisory role. NMG, the region's largest media house, has seen its revenues decline over the years amid a squeeze in advertising spend by the government and major corporates.
Last year, former Special Projects Editor Macharia Gaitho was also recalled out of retirement to head the political desk at Nation Centre as the country prepared for the August 8 General Election.
However, the media house has been under the microscope both internally and externally, due to perceptions of bias in the coverage of issues emerging from the contested presidential election.
On Thursday, for instance, questions were raised after the Daily Nation went to town with a splash headline indicating the Independent Electoral and Boundaries Commission (IEBC) had been let off the hook while, in actual sense, the majority of the Supreme Court judges based their decision to nullify President Uhuru Kenyatta's win on account of illegalities and irregularities it committed during the transmission of results.
The headline was based on the four judges' view that though there were "systemic institutional problems", they could not finger anyone to have been personally culpable for the same.
What raised more questions was that the headline was at variance with the paper's editorial, which demanded that "IEBC must get it right in the repeat poll."
In the newspaper industry, an editorial, also known as the leader, is the product of deliberations by the editorial board regarding which issues are important for their readership to know the newspaper's opinion.
At other times, an editorial presents the opinion of the publisher, manager or the editor himself.
The question that then arises is at what point did Daily Nation's editors decide to lead with a story exonerating IEBC when they had already made a decision that more was needed from the electoral agency ahead of the fresh election?
The story was also at variance with a piece done by Gaitho on the same. Some critics have offered that the decision could have been informed by an attempt at product differentiation but still, this does not reflect well on the media house, which only recently had to reach out to Nasa after Siaya senator James Orengo asked Opposition supporters to boycott its products.
These are some of the issues Wangethi is expected to confront if he is to enhance NMG's fortunes.
Currently, he is a member of the Media Complaints Commission (MCC), a position he was appointed to by Information, Communication and Technology Cabinet Secretary Joe Mucheru on September 6 last year for a period of three years.