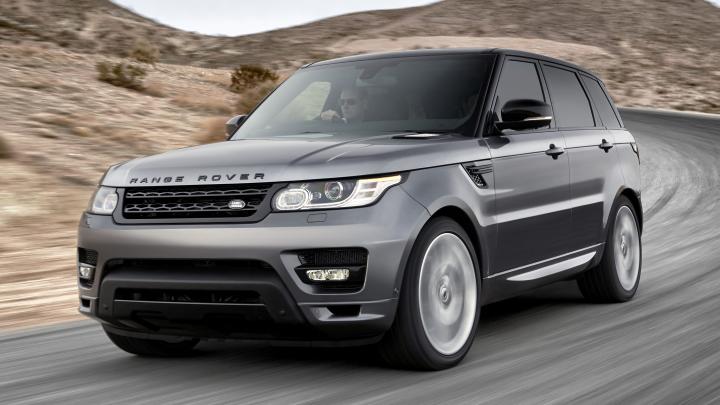 RMA Group, the dealer which handled the sales of Jaguar Land Rover (JLR) in Kenya, is exiting the local market after operating for five years. They had acquired the dealership from CMC Holdings in 2013 but could not carry on their operations due to unknown reasons.
Now the UK-based car dealer, Inchcape Plc, will take responsibility of selling the JLR in Kenya. Inchcape Plc and JLR finalized the deal in the past weeks according to reports. But when the regional executives of JLR were contacted, they declined to make any comment on the development.
However, this is sure to be one of the major milestones when it comes to Africa's digital journey. Major nations like Kenya and Nigeria are looking at going online to do more – and the results are impressive.
Nigel Clarke, sales director of sub-Saharan JLR franchise said that they are not in a position to comment at this moment. He also added in a telephone interview that JLR will make a formal announcement of their new partner at the appropriate moment.
Inchcape will take over one of the fastest selling and most valuable line of luxury cars in Kenya with the new deal. They already have different dealerships in the UK which sell JLR brands and other cars. In Kenya they will be controlling the sales of Jaguar and Land Rover models.
Inchcape is an UK multinational conglomerate owned by different institutional investors including Aberdeen Asset Investments Ltd, Vanguard, BlackRock and Standard Life. The company sells different brand of vehicles in the UK and 31 countries including BMW, Audi, Toyota and Mercedes Benz. The group generated sales of £8.9 billion in the year ending on December 2017.
Kenya has been experiencing a growth in the sale of luxury cars in the recent past. The sale of luxury cars increased by 5% in the first quarter of 2018. The growth in the sales was boosted by the increase in demand of Porsche vehicles to a large extent.
The sale of high value cars was just behind the overall sale of new cars which stood at 13.6%, increasing from 2,755 to 3,130 compared to first quarter of last year. Some 65 luxury cars were also booked in the quarter ending in March 2018 whereas the number was 62 in 2017.
RMA also accounted for the growth in sales though the amount of JLR decreased. They sold 20 units of Land Rover and Jaguar models compared to 25 cars they sold last year. The dealership also offered discounts on the JLR models as they were in the process of winding up their business. The bid to clear off the stock with a reduced price is a rare incident in Kenya and also contributed to the luxury car sale growth.
Inchcape will be facing tough competition in Kenya as the other dealers are known to introduce new models with attractive prices and brand reputation.