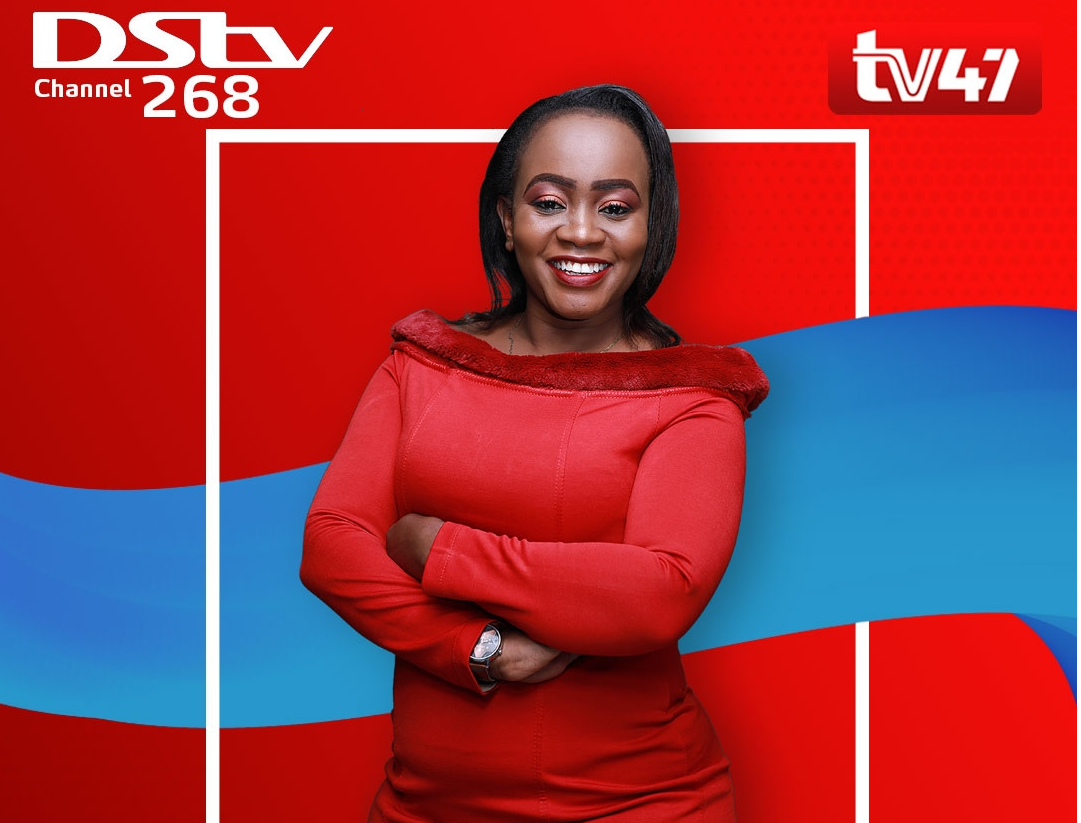 DStv subscribers now have access to TV47, one of Kenya's leading free-to-air channels. TV4, run by Cape Media and based in Westlands, Nairobi, will be broadcast on DStv channel 268 from Wednesday 23th September 2020.
The channel will be available on all DStv Premium, Compact Plus, Compact, Family and Access from Wednesday 23 September 2020 from 11.00EAT.
"We are excited to have TV47 as part of our growing local content offering on the DStv platform," said Nancy Matimu, MultiChoice Kenya Managing Director, speaking on the launch. "This is part of our continued promise to offer our customers more local and relevant content to suit their viewing needs. TV47 adds to free-to-air channels and we look forward to the entertainment that the channel will bring to our DStv viewers across the country."
TV47 is a 24-hour free-to-air channel offering news and general entertainment to customers of varied ages, mostly targeting the youth with educational programming and other informative and exciting shows.
TV47 broadcasts in English and Swahili languages offering a mix of programming with in-depth coverage of sports, news, inspirational talks, commentaries, current, social, real life issues, business, religion and educational content.
Mr Abubakar Abdullahi, Chief Executive Officer at TV47, said: "We are excited to be able to offer our content to DStv customers across the country. We aim to keep our programming fresh by telling untold stories in the corporate sector and drive educational and entertaining programming for the youth. We deliver a vast range of shows that DStv viewers can look forward to in the coming days."
The station was launched in February 2020 after six months of piloting. It has strengthened its team of management and presenters, poaching some big names from rival TV stations such as KTN, K24 and Switch TV.
In June, it signed up top political pundit Herman Manyora as resident analyst.
Some of its most notable programmes include the Morning Café, Elimu na Walimu, Garden of Eden, Pundits Night, Bomba la Sanaa, Akili and me, Confessions, Mfahamu Kiongozi and lectures from a wide variety of university subjects.
TV47 will be available 24/7 and can be accessed by pressing grid on your remote and scrolling down to the specific channel number or inputting the channel number on your remote.