In the wee hours of the morning, different business interests conspire to cause traffic snarl-ups on major roads in Kenyan cities. Entrepreneurs, private motorists, PSV drivers and cargo transporters are all in a race.
Time is of essence for a large majority of this lot, but there are rare exceptions. Those who deal in perishable goods but can't afford cold chain logistics vehicles keep them in good condition. So they speed to their destinations in the lower morning temperatures.
Josiah Kimani is one such person. A fresh produce vendor from Nakuru County, he wakes up at 1 am and leaves for Nairobi's Jomo Kenyatta International Airport (JKIA) at exactly 2 am to get at the airport at 5am.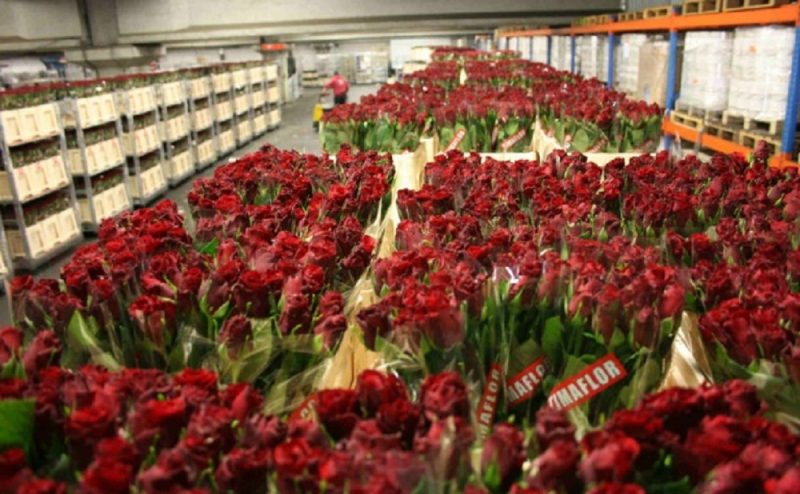 Kimani sells a wide range of farm produce from carrots, potatoes and peas locally and to external markets. He has a number of trucks he uses to transport the produce to suppliers.
For Kimani, the 2am and 5am time bracket is a matter of life and death – for his business. If he happens to be on the road later than 5 am, there is a likelihood that the sun will catch up, leaving him to count losses.
During this early morning period, temperatures range between 13 °Celsius and 15°Celsius which are conducive for transportation of the produce. Most suppliers, as well as airlines, require that traders maintain their produce at a certain temperature before handing it over to them.
[ Read: Engineer who built real estate company with student loan ]
Speaking to Business Today on the sidelines of the launch of cold chain logistics vehicles into the Kenyan market by Isuzu East Africa at the company's headquarters on Mombasa Road, April 13th, Kimani said: "The night is my friend. I have never left Nakuru a minute late and I make sure that I unload my goods not later than the time I've told you because this is a business where you have to be time-specific," said Kimani.
Kimani describes the measure as cost-effective since it saves him the trouble of having to acquire a cold chain logistics truck, an extra expense to the dry cargo trucks that he already owns.
[ See also: Winds of doom: How Cyclone IDAI has prolonged the dry season in Kenya ]