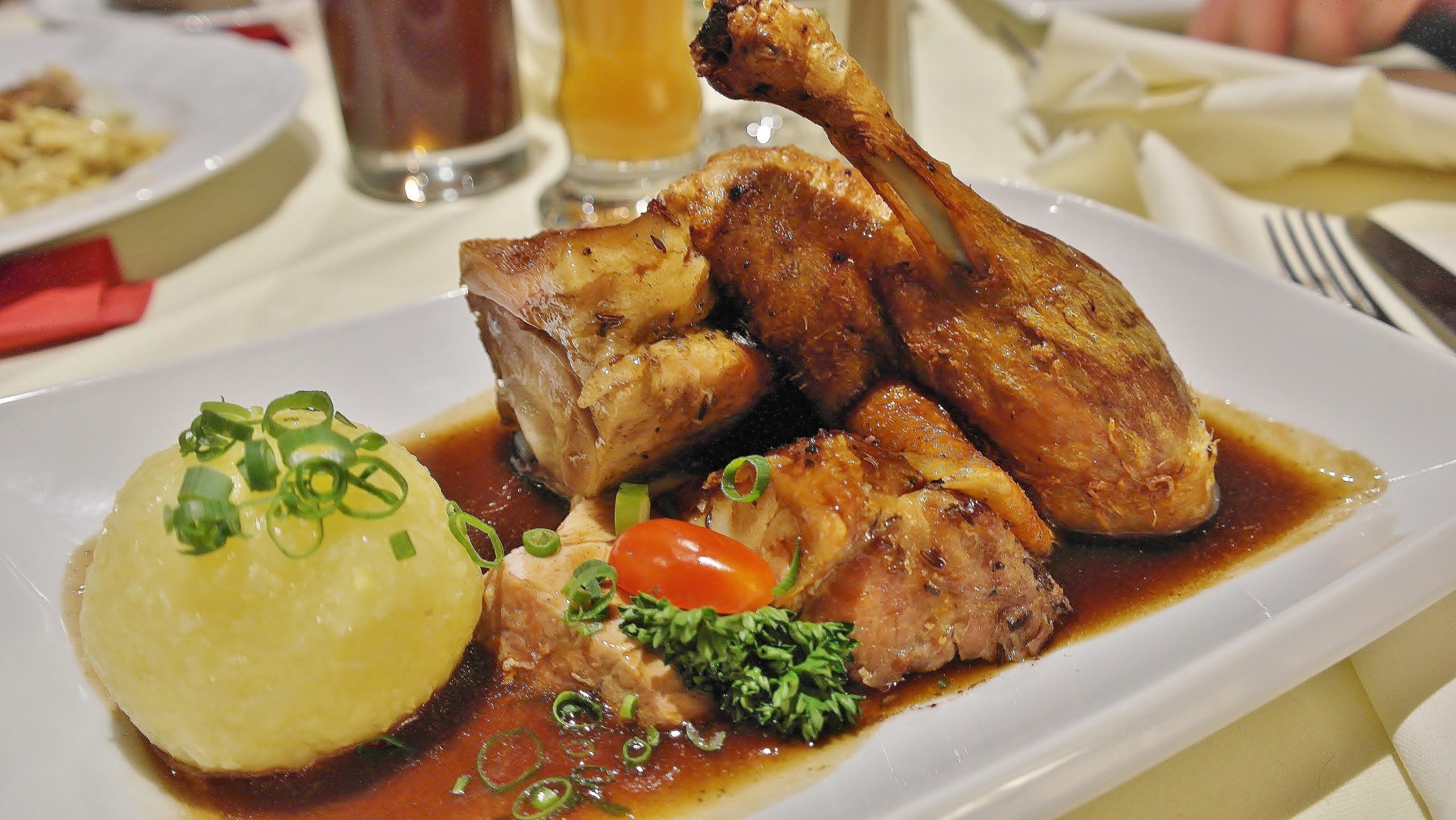 Everyone wants to engage in a business entity that won't slow during hard times. This is because any business income is most important during these turbulent moments.
However, there comes a time when most of these businesses have to face difficult times of nature.
As Kenya's economic fortunes dip, there are some business entities that might not be affected much in the better parts of the country. If you want to earn throughout these hard economic times and beyond, you can try one of the following ideas. It's never too late;
Hospitality industry
People must eat, come rain or sunshine, come war or peace, every time is meal time. It is what gives us the energy to keep going and run other businesses/affairs. It is an industry that will never fail. With the current ever-busy professionals building the economy, it is expected that the hospitality/food industry will even boom during campaigns and elections.
Wives who used to be the chefs of the family are now 'equal' partners with their husbands, hence in most times, they end up taking meals in hotels and restaurants. With this trend, the hospitality industry is expected to receive a boost from this year's polls since almost everybody is busy campaigning, with no time to prepare his/her own meal.
Transport
Time is gone when Kambas used to be long distant traders and could walk all the way from Kyulu Hills to Mombasa to trade, or from Kitui to Kirinyaga to get foodstuffs. The transport industry has become a vital sector in the vibrant economy. It is not expected to be any less important, as more towns sprout and the population grows.
NEXT READ: A dozen way to become filthy rich from elections
The sector is expected to receive a greater booster in this year's elections as people will travel more to rural areas to practice their democratic right, as others will travel home fearing the eruption of chaos in the most volatile areas. However, the stability of this sector especially the road transport will be seen in the case of peaceful polls. Any violence might create disharmony.
Telecommunication
How would life be if we had no language to communicate? And now, imagine how it would be without a mechanism to communicate with people a distance from us. The recent Safaricom Financial Report tells you that the telecommunication industry is not dying any time soon. Being one of the most important tools for businesses, and even the government that will be keen to monitor the electoral process, it will experience a lot of immunity from any form of turbulence.
For retailers who deal with telecommunication accessories such as mobile phones, airtime and mobile money services, please have enough stock come August to experience the booster.
SEE: The one thing that shows you have a great business idea
Medical industry
The fact that it is election time does not make us immune to diseases and accidents. That is why the doctor's strike was a big headache to the government. This is an industry that cannot be ignored both by government and private practitioners.
Online writing and blogging
To blog or do online writing you only need a laptop or even a good smartphone and a smart mind to make it. 2017 polls will be one of the greatest sources of ideas for writers. For feature writers, it won't slow in any way, unless they are not passionate writers. For opinion and political writers, it will be the best time to opine as everybody wants to look at the political arena from a different angle, and in 3D for technologists.
Textile industry
What would you think of a person walking naked? Madness would be the first option. With thousands of births every day, it is a clear indication that the demand for dress keeps escalating every day. The urge to upgrade or maintain economic class through dress code drives many to shop for the latest and best fashions of all time. That's why elections would affect the textile industry, and if it has to, it's for the upward growth.
Read >> The seven lifestyle habits holding up your success