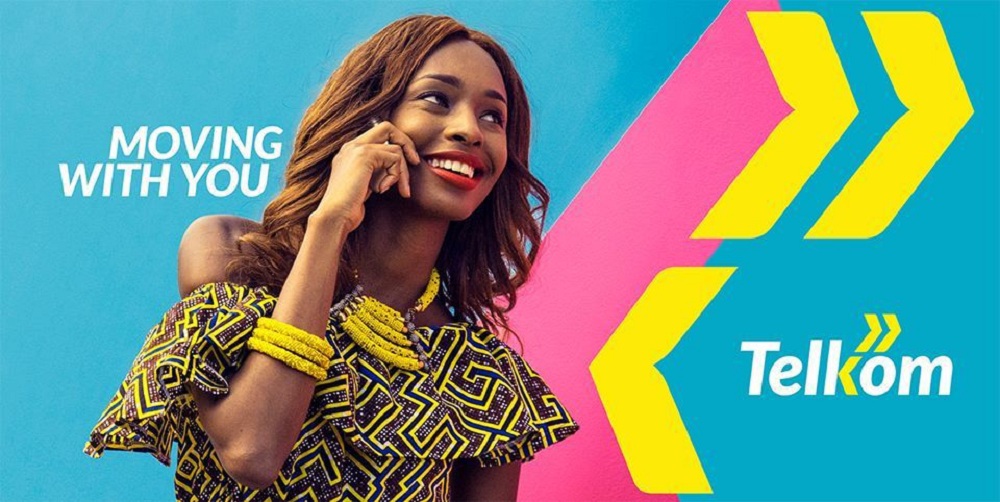 Kenya's telecommunications sector is set for a major transformation following talks on a possible merger between Airtel Kenya and Telkom Kenya. The two mobile phone services providers are plotting how to take on giant telco, Safaricom, which has dominated the market with a 71.9% market share.
Both Telkom Kenya and Airtel have for years struggled to compete with Safaricom, which enjoys more than 90% in both voice and short text message categories as well as a commanding lead in mobile phone money transfer service, through M-Pesa. It also earns 90% of annual internet revenue.
Airtel has for long pushed to have Safaricom declared a dominant player in the market, something the Communications Authority and the Information, Communication and Technology ministry have refused to do. At one time, the telco threatened to move out of Kenya.
According to sources,Telkom Kenya's plans to merge operations with Airtel, which is owned by Indian-based giant, Bharti Airtel, are at an advanced stage with the telco set to acquire all of its assets.
A source at CA told Reuters news agency the two firms have been engaging officials over the plan to share outlets and infrastructure like transmission assets, before Telkom acquires Airtel Kenya at an unspecified time. "They are yet to make a formal application (to the telecoms regulator) disclosing all the details," the source told Reuters.
Wang'ombe Kariuki, the director general of the Competition Authority of Kenya did not comment on the deal, saying both firms were yet to lodge a merger application. Telkom Kenya declined to comment while Airtel Kenya also said it would not comment.
Industry executives said that if a deal to acquire all of Airtel Kenya's assets goes through, it would help both firms make significant savings and acquire the scale to compete effectively with Safaricom. "This is a cold, calculated business strategy," said a telecoms executive who did not wish to be named.
The sector has been difficult to manoeuvre for small players with Yu Mobile being forced to cease operations in 2014, selling off its assets and subscribers to its competitors, Airtel and Safaricom for around US$100 million from its parent company, the Indian group Essar.
The deal saw Airtel take over Yu's 2.7 million connections, while Safaricom took control of Yu's network. France's Orange also sold its 70% stake in Telkom Kenya in 2016 to Africa-focused, London-based equity fund, Helios Investment Partners.
Radical proposals
A Telecommunications Competition Study conducted by M/S Analysys Mason revealed Safaricom enjoys an upper hand based on strong presumption of dominance based on market share of subscribers, volume and value confirmed by analysis of qualitative factors. It, among others, proposed a reduction of M-Pesa charges.
The report showed that apart from boasting of more subscribers, minutes and revenue, Safaricom also benefits from a very high share of on-net traffic, paying out less than Airtel.
It also recommends prohibition of on-net discounts and individually tailored loyalty schemes so as to reduce the barriers to entry for smaller players. The team, however, gave no timelines on an initial proposal to undertake functional separation of Safaricom and M-Pesa, saying plans to implement the radical move by end of 2017 was delayed by factors within Safaricom's control.
The government had rejected the initial proposal off hand, saying splitting the telco would be tantamount to punishing success.
Safaricom is 35% owned by South African-based Vodafone. Reports of the proposed merge comes days after Safaricom and Airtel implemented M/S Analysys Mason's proposal for mobile money interoperablity by agreeing to allow subscribers transfer cash without incurring any charges.
Initially, it cost between Ksh 44 and Ksh 303 to transfer money from Safaricom to unregistered users and one could only transfer a maximum of Ksh 35,000. Telkom Kenya, which recently launched the T-Cash mobile money transfer service said it will join the plan at a later date.
Bharti Airtel has been examining a flotation of a minority stake in its African operations but has said it remains committed to the continent.
Sources said the combined entity could however create concerns because it will enjoy a large slice of prime spectrum.
A merger of Telkom and Airtel will result in a new company with 77 megahertz of spectrum, compared with just 47 for Safaricom. They said that will create a new challenge for CA.
Executives said a joint venture between Telkom and Airtel could render the report useless.
 "The competition study they had done becomes toilet paper," said the industry official who did not wish to be named. (Additional reporting by Reuters)