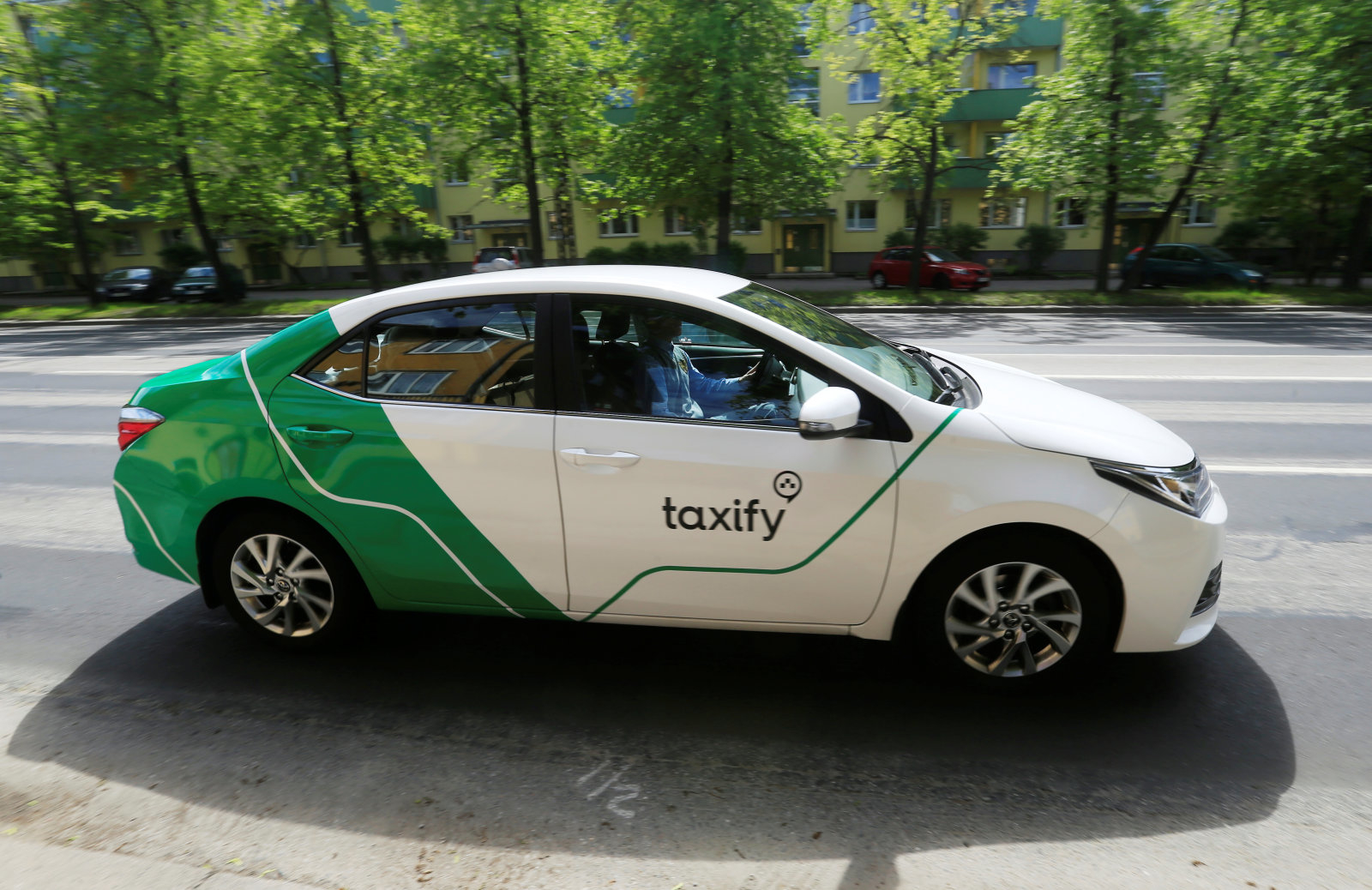 Taxify has introduced an SOS button on the driver application with the goal of safeguarding it's driver-partners against violent attacks and hijacks.
The SOS button embedded in the Taxify driver app triggers a distress call to Rescue by Flare; Nairobi's largest network of ambulances and security guards.
Drivers can now use this additional safety feature whenever they are in areas where they feel insecure or are placed in dangerous situations. The integration of the SOS button comes on the back of Taxify's plans to further utilize technology to keep drivers safe on the roads."At the top of our priority list is ensuring the safety of our drivers and riders. The safety button will allow Taxify driver-partners access to rapid deployment of the correct emergency response, should they find themselves in danger," said Chisom Anoke, Head of Operations at Taxify Kenya.
Once the Taxify SOS Button is triggered, a call is made to Rescue by Flare's 24-hour call dispatch center who, after verifying the driver's membership, dispatch an ambulance or security team to the driver's location to provide first responder assistance. Taxify will pay a retainer fee as well as a pre- approved cost for each incidence.
Caitlin Dolkart, Co-founder at Rescue by Flare said, "We are proud to partner with Taxify to ensure that all drivers and riders are safe on the road.  Available with a single touch of a button, Rescue is Nairobi's largest network of ambulances with the fastest response times. Now, help is only minutes away for any Taxify driver!"
"We have hundreds of thousands of riders using the Taxify app every week, and the safety of both drivers and riders is of great importance to us. We have always had safety features in the app such as live GPS tracking of trips as well as the driver and rider rating system. The  new SOS button is an additional layer of safety that we have introduced to further ensure driver safety on the platform" added Anoke.