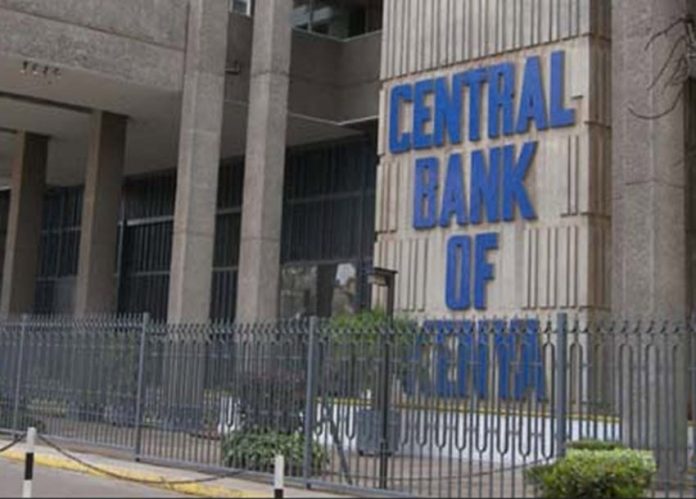 The Central Bank of Kenya has granted ViewTech Limited (SasaPay) authorization to conduct or carry out the business of payment services in Kenya.
SasaPay will offer Mobile Money e-wallet services, which include sending money (Person to Person), agency network, cash in and cash out services (deposit and withdrawals at SasaPay agents) and merchants' payments (businesses receive payments and pay other businesses via SasaPay platforms).
Other services include loose change collections where customers will receive their loose change from cash payments at merchants' locations digitally into their Sasa pay wallet and bill payments (utility bills).
"This is in compliance with the National Payment System (NPS) Act 2011 and the National Payments System regulations 2014," said the company.
The Kenyan consumer is evolving and there is need for payment service providers to constantly evolve and innovate solutions that are customer-centric and allow for flexibility of payments.
Sasa Pay has been designed with the customer in mind through a series of research and development cycles over the last four years.
"SasaPay will offer safe, seamless, and modern payment solutions for different needs," said Dennis Githui Co-Founder & Chief Executive Officer ViewTech Limited.
SasaPay aims to provide seamless payments services accessible through open API, Web Portal, USSD *626#& App for Android and iOS.
"Our system is interoperable creating a smooth customer experience between SasaPay, banks and other mobile service providers. ViewTech Limited is pleased to have achieved this milestone and endeavors to enable payment solutions to customers in a safe and innovative model," the company said in a statement.
Read: CBK Joins Efforts To Woo Investors To Konza Technopolis
>>> Farmers to Earn Ksh3 More Per Kilo as KTDA Approves Increased Payments