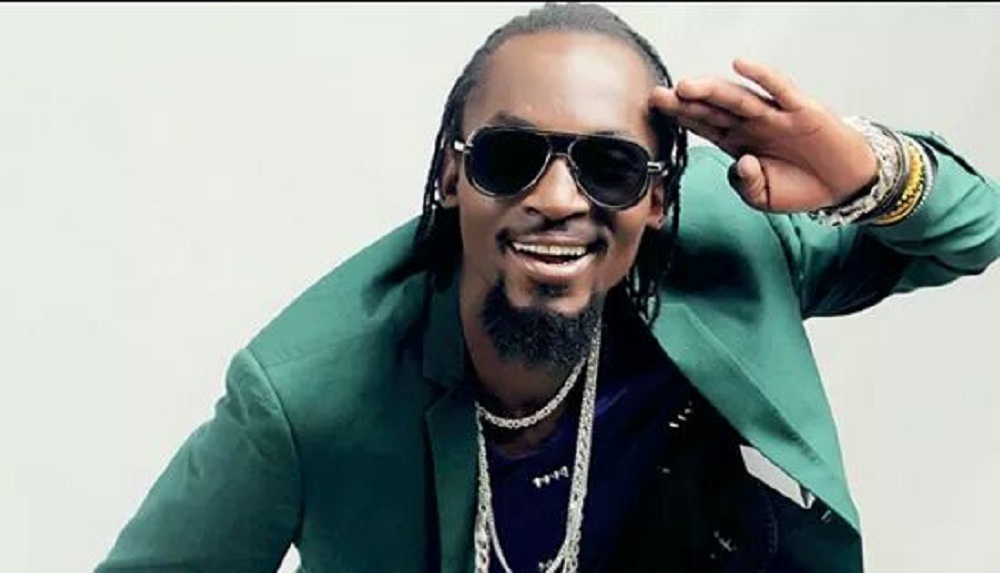 Music fans across East Africa are mourning the d***h of popular Ugandan musician Moses Ssekibogo, who passed on Thursday at a local hospital.
Ugandan President Yoweri Museveni, who had contributed Ush 30 million towards his treatment was the first to pay a glowing tribute to the musician, best known as Mowzey Radio.
"The King is Gone," the musician's official Twitter account, @RadioandWeazel, said.
Music promoter and one of Radio's managers Balaam Barugahare told New Vision at around 8:15am local time that Radio breathed his last at Case Hospital in Kampala, where he had been h**********d for the last 10 days.
"Yes, Radio is gone. He d**d at 6:00am this morning," he said on phone. "They are preparing to transfer his body to Mulago Hospital."
Radio was 33.

"Have been told about the untimely d***h of musician Moses Ssekibogo aka Mowzey Radio. I had only recently made a financial contribution towards his treatment and hoped he would get better. He was a talented young person with a great future ahead of him. May he rest in peace," Museveni tweeted.
The music star, widely admired for his sensational voice, was a v****m of an a****k at a bar in Entebbe barely two weeks ago. The altercation left him with serious head i******s that necessitated a brain surgery at Case Hospital in Kampala.
Up until the time of his d***h Thursday morning, the Ugandan artiste, who sang alongside Douglas Mayanja, aka Weasel, in the Goodlyfe Crew, had remained in critical state at the health facility.
Addressing a press conference inside Case Hospital, Barugahare, flanked by colleagues and Radio's relatives, said the musician received "five-star treatment" and doctors did all they could to try and save his life.
"At any given time, Radio had three doctors monitoring him," he told reporters.
Security was tightened at the hospital as fans trooped in on learning of his d***h.
Story Credit: New Vision.