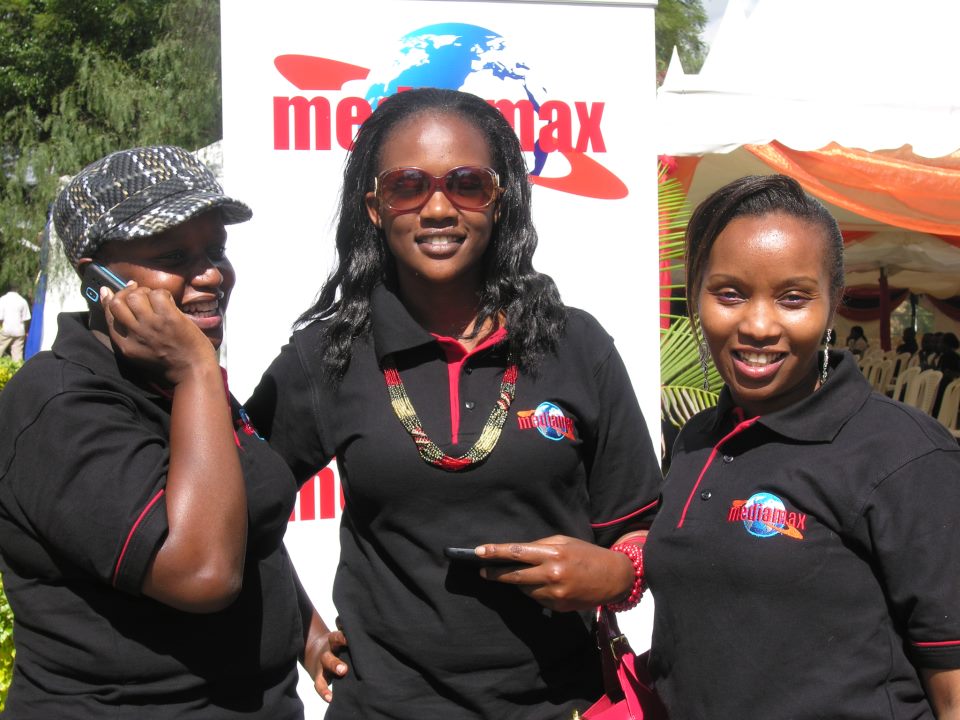 Mediamax Network Ltd has suffered a blow after key staffers at the People Daily resigned in search of greener pastures.
According to sources, those who have left or are on the verge of leaving include Deputy News Editor Dinah Ondari, Senior Reporter James Momanyi and an editor on the features desk Wairimu Nyingi.
Momanyi left on Wednesday and has joined the ministry of Education while Ondari is set to join the Media Council of Kenya as the Manager, Media Freedom and Access to Information. It is not yet clear where Nyingi is headed to.
There are also reports that the broadcasting division at DMS Place continues to lose key staffers.
Ondari joined the People Daily in 2005 as a reporter and rose the ranks to become Deputy News Editor. She holds Diploma , Communication and Media Studies from the Eldoret Aviation Training College and a Bachelor of Arts Degree in Communication and Political Science as well as a Master of Arts Degree in Political Science from the University of Nairobi.
Apart from sitting on the news desk, she also doubled as the Parliamentary Editor/Reporter for the newspaper.
On the other hand, Momanyi was a key contributor for the business, education and political segments of The People Daily while Nyingi was a key cog on the features desk where he handled entertainment and lifestyle sections.
Momanyi holds a Master of Education Degree in Education Planning, Economics and International Development from the University of London and a Certificate in Reporting on Public Spending from the International Institute for Journalism.
READ: SONKO AIRLIFTS CONJESTINA ACHIENG TO NAIROBI FOR TREATMENT
He has previously worked at Kenya Today, Bridge International Academies and Storymoja Africa.