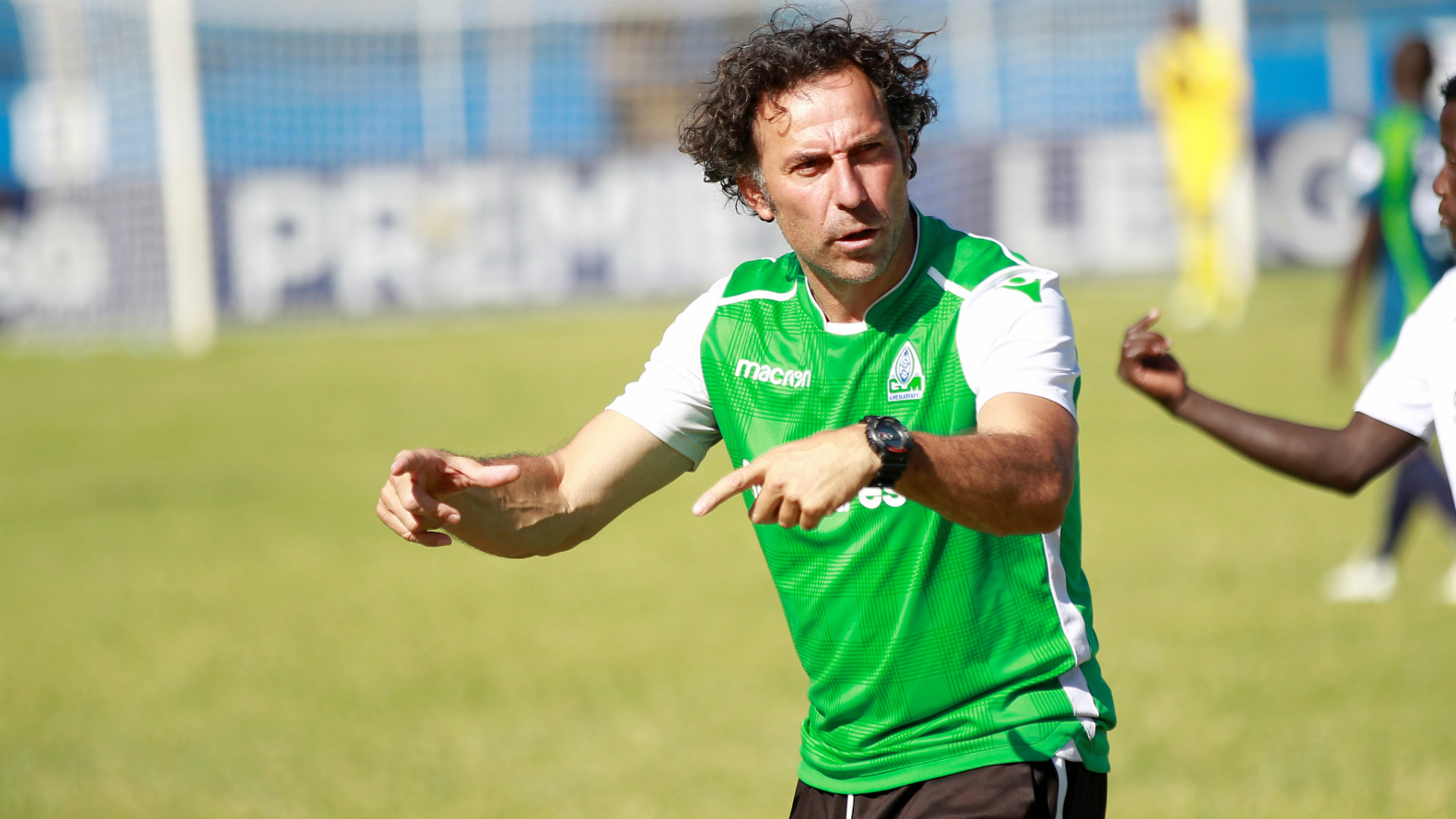 Gor Mahia coach Hassan Oktay will leave the country on Tuesday to head back home because he needs time to sort some personal business. It is possible that the Turkish Cypriot tactician might not return to the country as he did not confirm the day he will return.
According to Oktay, he does not know how much time it will take for him to sort out his issues. He also said that there is a possibility of him not returning to Kenya as he is not sure he will have sorted his personal problems by the time the league kicks off.
Gor Mahia confirmed that the tactician had been given a break through a post in social media.
"Head coach Hassan Oktay has been accorded a few days off duty to attend to personal family matters back at his native home in Turkey. We are wishing him safe flight home as he hit the runway tomorrow," the tweet from Gor Mahia read.
There are reports that the club is already looking for a replacement as it is less likely that Oktay will return. As quoted by Goal, Oktay confirmed he has already informed the club over his decision to travel home and is not sure whether he will be able to return to continue with his work.
[Read: Governor Sonko gifts the Morans Sh 1 million]
"I am faced with a number of family issues which have affected me and I cannot concentrate. I am really struggling to concentrate and I must go home to sort out the issues first before I know my next move," the Turkish Cypriot said.
When asked whether he will return to Kenya Oktay said, "I want to take like five days, but if my problems persist then I will write to the chairman to get a new coach."
Oktay joined Gor Mahia as a replacement for Dylan Kerr and went on to win a record 18th Kenyan Premier League (KPL) title with the side.
He also helped the club to reach the quarter-finals of the CAF Confederation Cup for the first time in history.
Gor Mahia commence their CAF Champions League campaign at the preliminaries with a two legged encounter against Black Eagles of Burundi beginning Sunday, 11 August 2019 in Bujumbura.
[See also: Gor Mahia, AFC Leopards mourn betting ban]