The Nation Media Group (NMG) ushered in the new year on the wrong footing following news that its Managing Editor for its Broadcasting Division Emmanuel Juma has left the station.
Emmanuel Juma, popular for the political satire news segment Bulls Eye will no longer be an NMG employee effective January 1, 2020.
For emphasis purposes, you must be familiar with the voice behind these words….. Emmanuel Juma…. Bulls Eye…. NTV……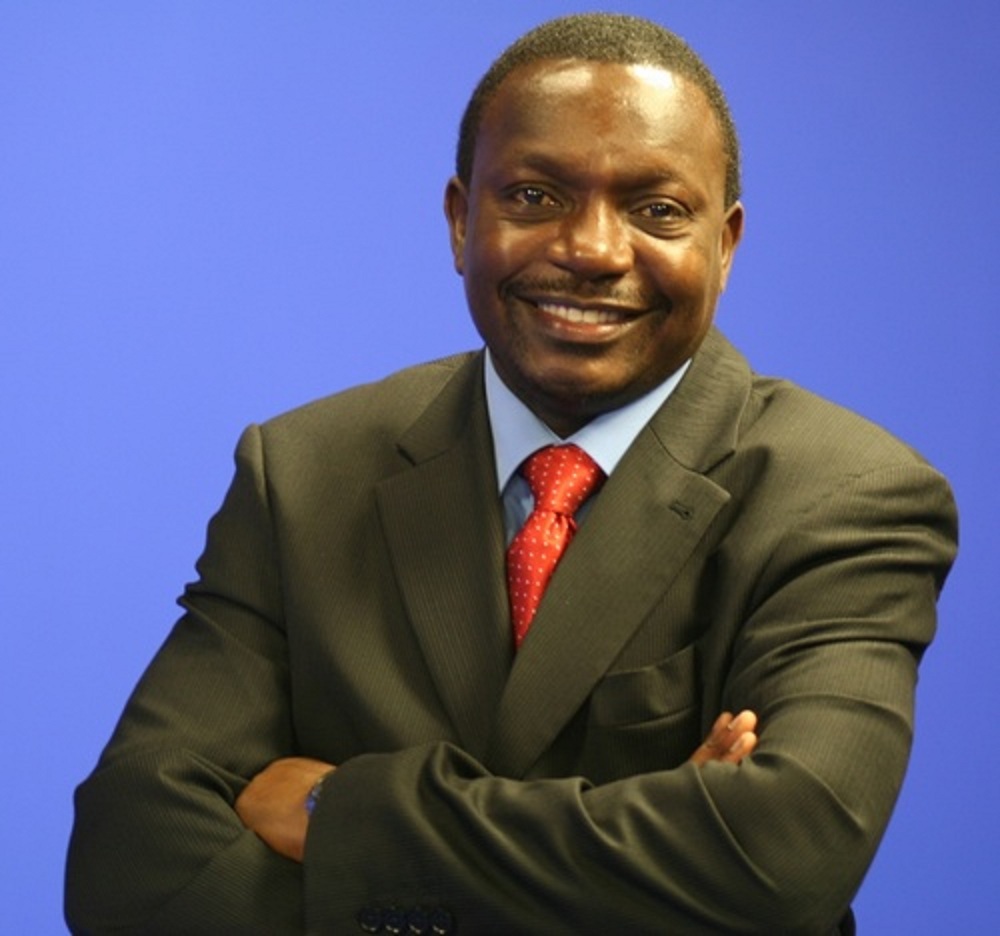 Exactly.
In a memo shared on Friday seen by Business Today, Monica Ndungu, the Head of Broadcasting at the Twin Towers informed NMG editorial staff that Juma has left the station two years four months after he was hired back in a huff after being initially being axed in a retrenchment exercise.
"This is to inform you that Emmanuel Juma our Managing Editor for the Nation Broadcasting Division will no longer be with us from January 1 2021," the Head of Broadcasting advised.
Given the importance of Juma's now former job, Nation Media Consulting Editor Joseph Warungu has been asked to handle Juma's duties in the interim before a substantive appointment can be made.
"The Consulting Editor Mr Warungu will handle the duties of the Managing Editors office in interim capacity. Kindly accord him all the necessary support," the memo further read.
Business Today could not immediately verify whether Juma has resigned or has been booted. The company last year sent shockwaves through the media industry and the country at large after laying off tens of staffers including senior editors on COVID-19 woes. At the time of the retrenchment, the listed media company was still smarting from a Ksh375 million half-year loss.
It is possible that history has repeated itself for Juma.
In January 2018, he was among another set of employees axed by NMG in a retrenchment exercise aimed at cost cutting.
NMG was however forced to eat humble pie seven months later and recalled Juma from Switch TV where he had already began building an editorial team at the Red Cross Kenya owned TV station.
Juma was only brought back after Citizen TV raided NMG for top editors including Linus Kaikai and Pamela Asigi. NMG was hoping to rely on the two but had to retreat after being pegged back.
Bulls Eye
When Juma was booted in 2018, Bulls Eye one of the most popular shows on Kenyan TV was discontinued. The segment is synonymous with the top journalist, without him there is no Bulls Eye.
The show airs every Friday at 9pm after the prime time news with a repeat after the 1pm news on Saturday.
Before it was discontinued, the show which airs clips of comical episodes from the political front had run for over 12 years. It first aired in 2005 after Juma joined NTV from KTN where he had a similar show, Parting Shot.
Its almost certain that the segment walked out of the NMG doors with Juma for a second time.