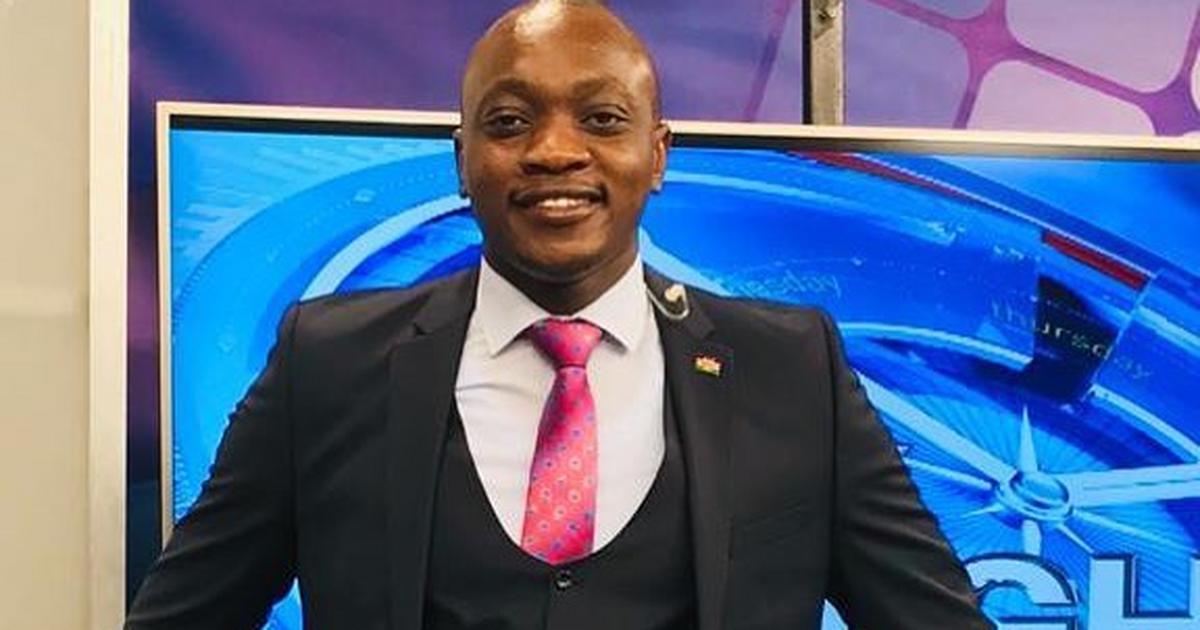 The restructuring at the Nation Media Group (NMG) entered its second day on Friday, with the axe being extended to NTV after 40 employees at the company's print division lost their jobs on Thursday.
Friday's developments came after the employees were deemed surplus to requirements in the context of the COVID-19 Pandemic which has shaved off advertising revenues necessitating a purge.
Sources in close proximity to developments told Business Today the axe fell on several familiar faces at NTV on Friday including lawyer turned reporter/presenter Ken Mijungu who confirmed that he had been laid off on his social media handles.