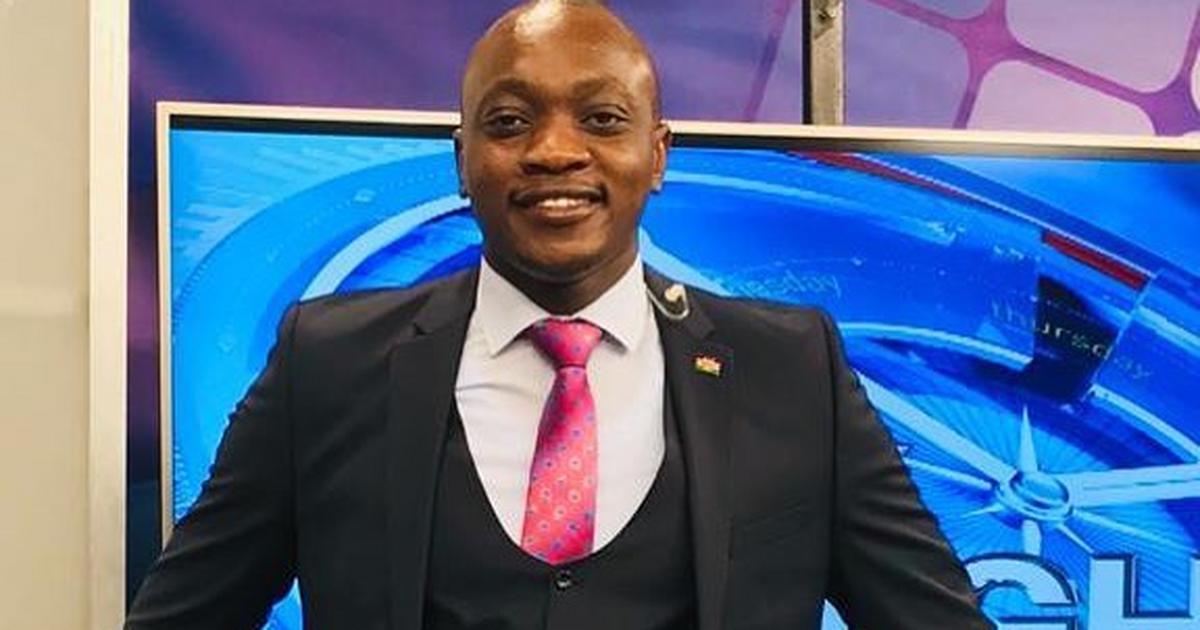 The restructuring at the Nation Media Group (NMG) entered its second day on Friday, with the axe being extended to NTV after 40 employees at the company's print division lost their jobs on Thursday.
Friday's developments came after the employees were deemed surplus to requirements in the context of the COVID-19 Pandemic which has shaved off advertising revenues necessitating a purge.
Sources in close proximity to developments told Business Today the axe fell on several familiar faces at NTV on Friday including lawyer turned reporter/presenter Ken Mijungu who confirmed that he had been laid off on his social media handles.
Also in the purge list are Swahili News Anchor Harith Salim, AM Live Presenter Debarl Inea, Sports Anchor Brian Otwal, Brenda Wanga- Reporter, Eunice Omollo- Reporter, Sharon Barang'a- Reporter, Swahili News Editor Shaban Ulaya and Amadi Alela- Librarian.
A closer look at the developments at NMG shows that the Aga Khan Media house has copied the Mediamax model that swept the editorial team at DSM Place inch-thin with focus on maintaining a lean team that can get the job done without forcing the company to dip into its reserves to keep the engine running
Day two of the restructuring also saw more job losses at NMG's print divisions. Business Daily lost a number of editors including Muna Wahome (Section Editor), Bobby Kiama (Sub Editor) and Mary Odalo (Sub Editor).
James Mugendi, a Sub Editor who has barely lasted a year at NMG also kissed his job goodbye alongside Charles Omondi (Foreign Editor) John Wafula (Deputy Chief Sub Editor).
Magewa Agut an editorial stalwart who was just returning back to work from maternity leave was also axed as well.
After Chief Executive Stephen Gitagama communicated the company's intentions to restructure operations, employees at the Twin Towers spanning various departments were already dreading the worst. The Friday restructuring was not just limited to the Editorial Department, the grim reaper also made its way to the Sales& Advertising and the Finance departments.
The advertising department lost nine middle-level managers including John Wachira (Business Manager, Agriculture) who was poached by Standard Group only to be prized back to NMG barely one year ago.
John Ondhuno (Business Manager), Josephine Cherotich (Business Manager), Josiah Musee (Business Manager) and Doreen Bosibori (Business Solutions Manager) were also retrenched.
Ginton Mwachanje (Team Leader) and Loise Mwathe (Business Manager) were also booted.
By the same token, Sharon Kavulani (Business Manager- Kisumu), Richard Onchiri (Sales Executive), Violet Otieno (Business Executive) were also shown the door.
In the Finance Department, Judith Njoroge (Group Financial Reporting Manager), Modesta Mmula (Senior Accountant), Monica Wacu (Accounts Assistant) are also ruing their luck after being axed.
Reorganisation
Business Today had reported that NMG is mulling altering its business model, plans which have been fast tracked by the realities of COVID-19.
NMG is planning to shift to subscription based journalism after projecting that the traditional advertising business model has run its course using The New York Times as a benchmark.
"This new reality necessitates the reengineering of Nation Media Group to accelerate its digital transformation," the company's CEO Stephen Gitagama said in a circular to staff on 1st July 2020.
The company which runs operations across East Africa is looking to send home 100 employees across its markets to achieve its short term objectives.
Media observers opine that the latest purge will lead to reduced journalism quality even as the company tries to style itself as the best ahead of baying competition.
Big names
The employees axed on Friday join another 40 who received termination letters on Thursday. The list includes;
Francis Munywoki Nation Newspaper Division Managing Director.
David Aduda- partnerships & projects manager and long-serving education editor,
Ng'ang'a Mbugua- Business Daily Managing Editor.
Francis Wanyonyi Wambilianga- Daily Nation News Editor.
Mark Agutu- Editions Editor
Jeremiah Kiplagat- Eldoret Bureau Chief
David Aduda- Editor
George Omondi, Business Daily- Section Editor
Julius Sigei- Agriculture Editor
Joe Mbuthia- Output Editor
Alex Shikami- Senior Internal Auditor
Martin Mwangi- Deputy Sub Editor
Henry Gekonde- Revise Editor
Nancy Ogutu- National Digital
Peter Choge- Nation Digital
Momanyi Maosa- Nation Digital