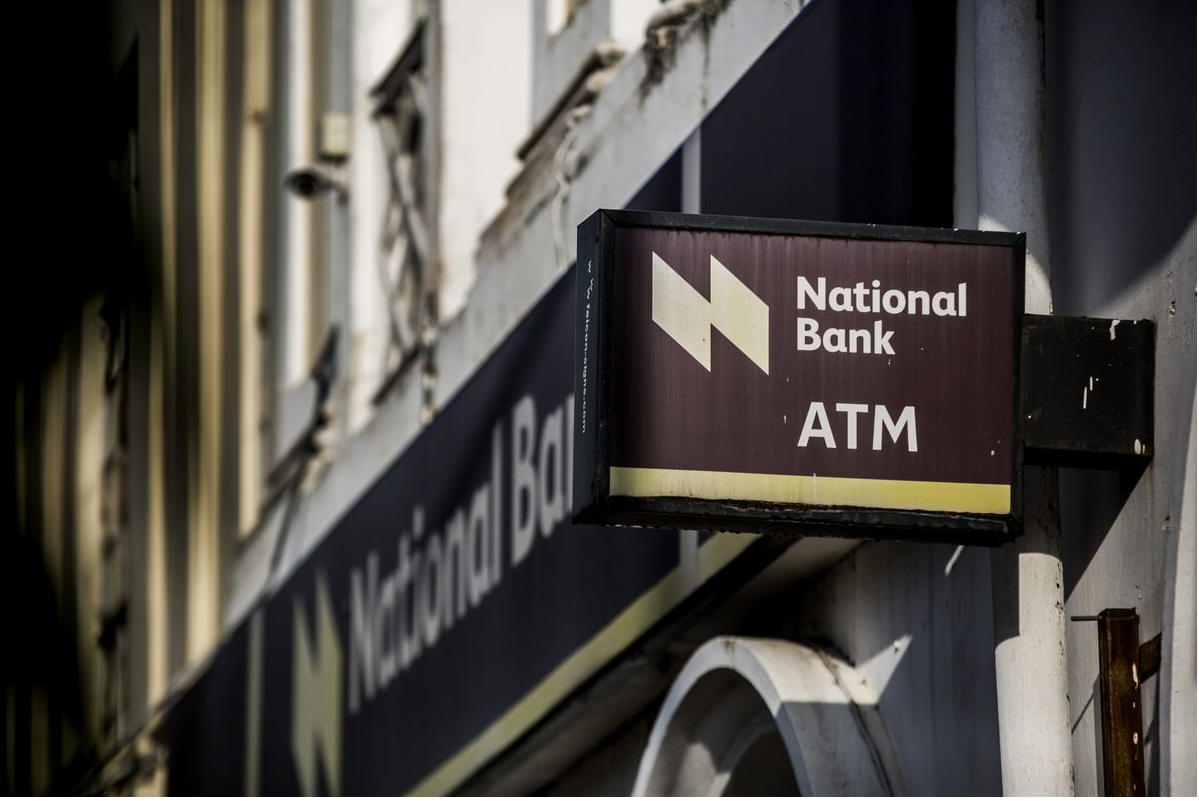 The National Bank of Kenya (NBK) has posted Ksh186 million in profit before tax for the first half of the year ending June 3oth, representing a 62% increase from a similar period last year. The bank's performance, despite the effects of the COVID-19 pandemic, was driven by a growth in the loan book and enhanced returns from investments in government securities.
However, profit after tax reduced from Ksh107 million to a loss of Ksh381million due to a one-off tax adjustment after the recent change in corporate tax.  "We remained resilient during the first half of the year, despite the slowdown occasioned by the pandemic," Mr Paul Russo, the NBK Managing Director, says. "We are replacing non-performing loans with quality ones, and constantly innovating to align with current realities."
Painful digital waivers
Mr Russo said NBK, which was taken over by KCB late last year, is focused on delivering valuable partnerships and solutions to its customers. These efforts are bearing fruit, he added, as demonstrated by a recent survey of customers, whose overall feedback was "appreciation for our dedication."
National Bank of Kenya's total operating income for the period grew 12% to Ksh4.3 billion, driven by increased interest and non-interest income.
Following the bank's waiver on charges for transactions on digital channels, as a measure to mitigate the impact of COVID-19, fees and commissions during the period remained relatively flat. Operating costs were stable on the back of ongoing cost management initiatives.
NBK's balance sheet for the period grew to Ksh 119 billion driven by growth in customer loans and deposits. Customer deposits rose to Ksh99.6 billion, from Ksh91.7 billion in a similar period in 2019; with liquidity improving to 50.2% from 40.7% over a similar period. Loans and advances increased by Kshs. 2.9billion to Kes 50.2billion.
The bank's recovery journey stayed on course during the first half, with the Non-Performing Loans (NPL) shrinking by 12% for the period ending June 30, 2020 to stand at Ksh28.6billion, compared to Ksh32.4billion last year.
NBK has taken measures to cushion customers from negative impacts of the pandemic. This includes restructuring customer loans, in addition to suspending listing on the credit reference bureau and waiver of fees charged on use of digital channels.