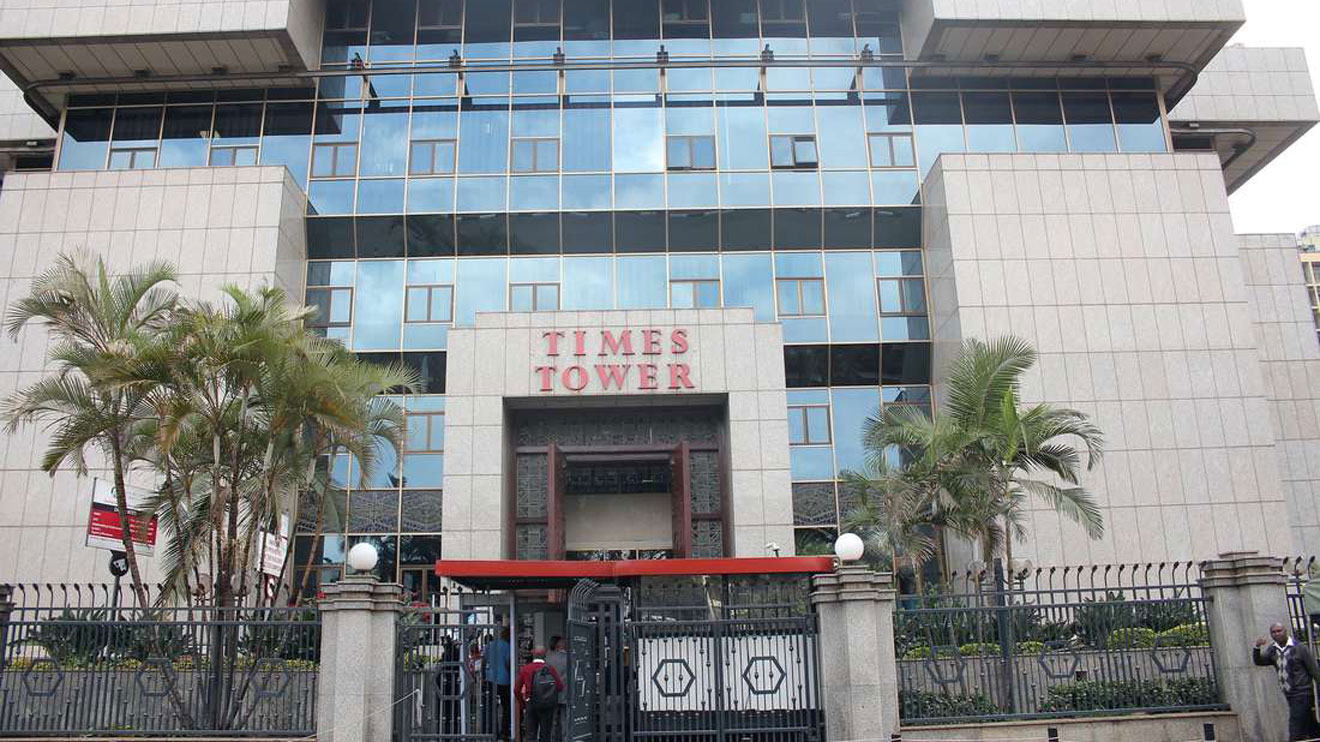 Treasury Cabinet Secretary Ukur Yattani on Friday, December 4 confirmed that pre-p******c tax rates would take effect on January 1, 2021.
Those earning less than Ksh24,000 will, however, continue to enjoy 100% relief as they will be exempt them from Pay As You Earn (PAYE) tax.
"However, the government will continue to cushion the low-income earners, by retaining 100 per cent tax exemption/relief for those earning monthly incomes of Sh24,000 and below," Yattani noted in a statement sent to newsrooms.
Effective January 1, Corporate Tax rate will revert to 30% from the current 25%. Individual Income Tax rate  will revert to 30% from the current 25%.
Value Added Tax (VAT) rate will revert to 16% from the current 14 per cent.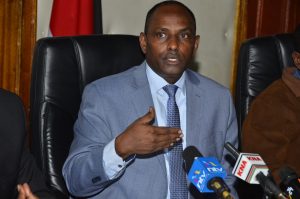 "It is important to note that these are not new tax rates, but just a return to the prevailing tax rate before the p******c.
"This is indeed within the knowledge of all stakeholders," Yattani's statement read in part.
The CS had revealed that government revenues had dipped by Ksh65 billion on account of the relief measures.
Q3 data from the treasury showed that the Kenya Revenue Authority (KRA) missed its payroll and consumption tax collection targets for the three months to September. The taxman posted a shortfall of Ksh62.5 billion.
J***t collection from pay-as-you-earn (PAYE) and consumption levies including Value Added Tax (VAT), import duty and excise duty stood at Sh225.14 billion in the quarter to September, against a collection target of Ksh288 billion.
The situation was driven by widespread layoffs and wage cuts as businesses responded to the shocks of the p******c.
It was further exacerbated by the relief measures first announced in April.
"The decline is attributed to the difficult operating environment due to the Covid-19 p******c which has been adversely affecting revenue performance from March 2020," the treasury noted in its report.