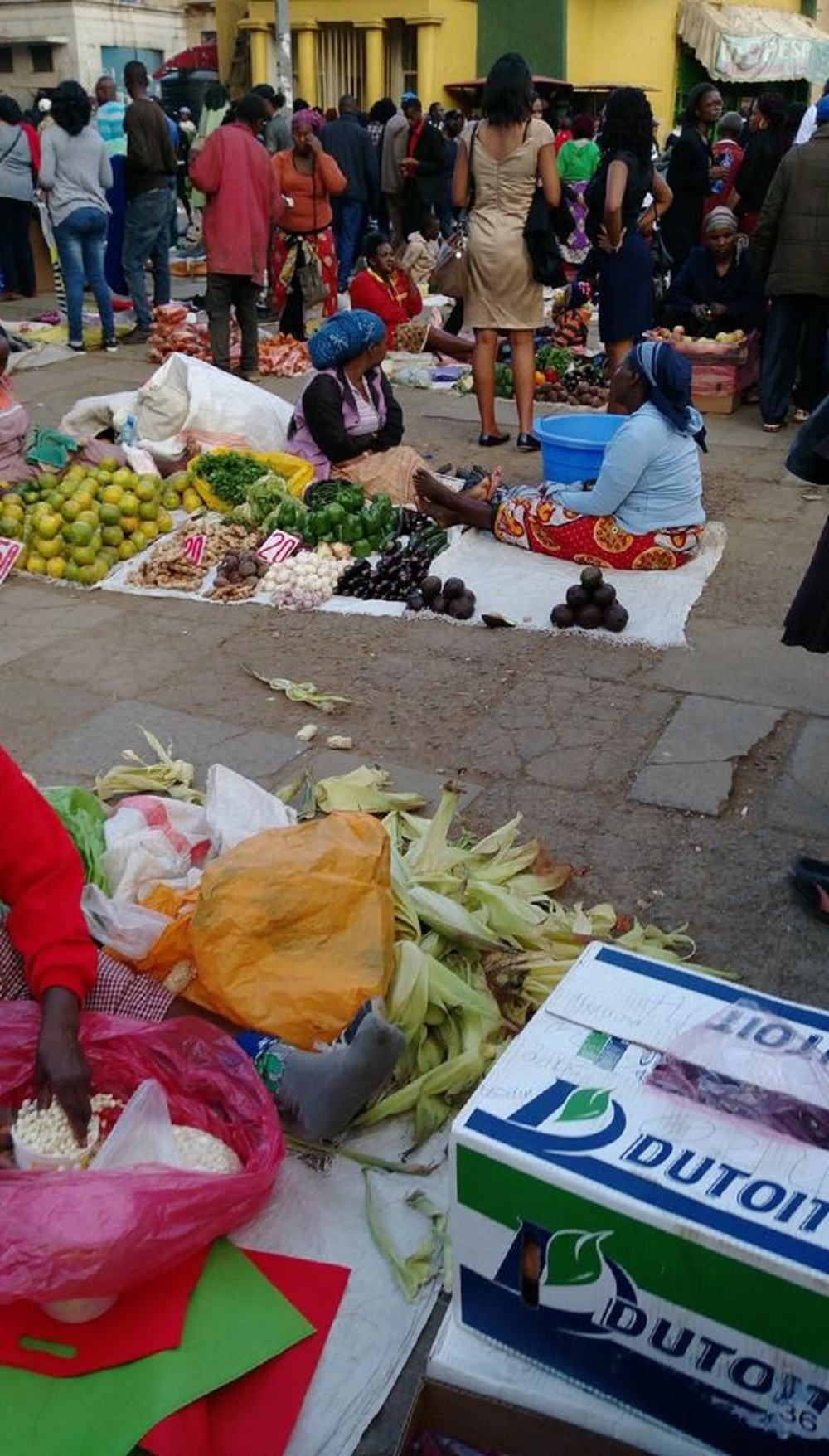 Two Nairobi County officials have been sent on compulsory leave over the hawkers menace.
The acting Director Operations Crispine Caleb and his assistant Albert Kipkoech were on Thursday sent on compulsory leave after being accused of working under instructions to sabotage Governor Mike Sonko's government.
Acting County Secretary Leboo ole Morintat said in a letter that the two allowed hawkers to block shops in the central business district.
"You are hereby instructed to proceed on compulsory leave with immediate effect and not later than Thursday 2 Nov 2017 until you are recalled to office," read the letter.
The two were the direct bosses of the 7 Askaris who were arrested over the weekend and charged for robbing some traders.
"I cannot allow officers to sabotage the county on handling hawkers' issue. They have been suspended to pave way for investigations," Sonko said.
Morintat asked Peter Mbaya, the senior inspector at City Hall, to take over from Kipkoech.
Mbaya will also discipline workers and attend meetings on departmental operations.
 Nairobi residents had complained to the County as hawkers have taken over most of the pavements to sell their wares throughout the week and wanted Sonko to find a solution. Business owners also complained saying the hawkers are interfering with their operations and wanted Sonko to intervene.
During his swearing-in, the Governor issued a proposal to reorganize hawkers in the town centre. The plan involves identification, digital registration and licensing before allocation of space, and will be complete by December.