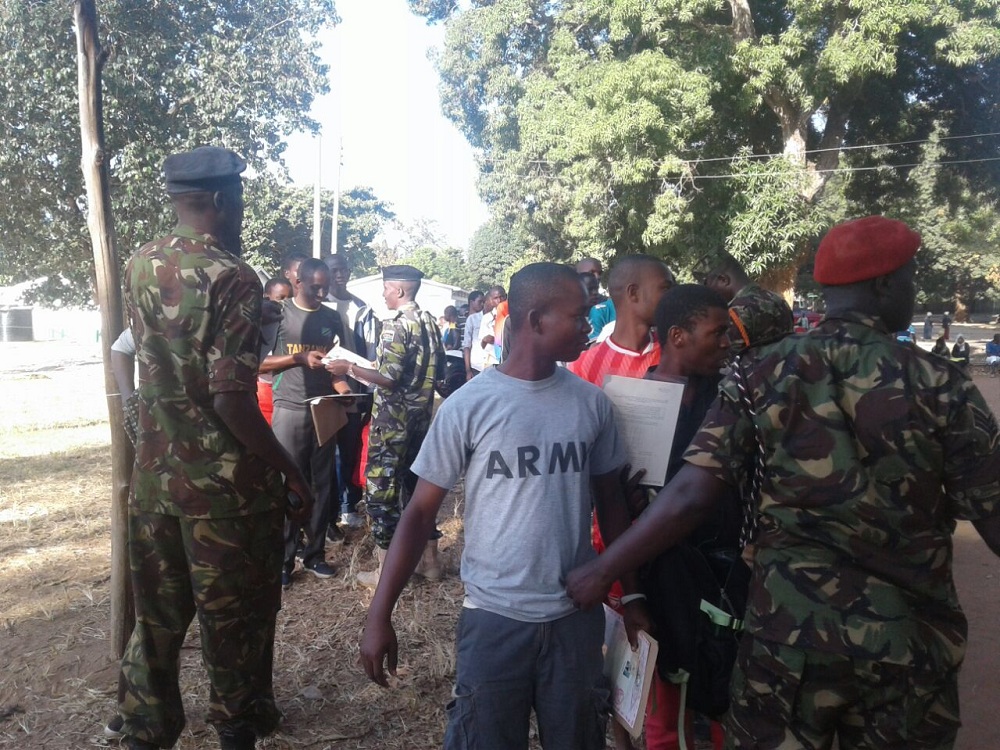 [dropcap]A [/dropcap]young man's hopes of becoming a soldier in the Kenya Defence Forces were dashed after he was turned away because of his obsessive-compulsive nail-biting disorder.
Salim Karoyo from in Kwale County went home a disappointed man after having met all the qualifications only for his condition which started in childhood to deny him the chance of a lifetime. "This was my first time to attend the recruitment and was hopeful luck would smile at me for I had met all the qualifications. But to my utter shock and disbelief my nail-biting condition ruined my chances of getting recruited," he said.
Karoyo was among over 200 youth who flocked the Jomo Kenyatta Primary School grounds in Msambweni Sub-county where the recruitment exercise was taking place. He said he will do everything possible to stop the habit and try his luck again in future. "The recruiting officers advised me to drop the habit and try next time as I am still young," he said.
Nail biting also called onychophagy or onychophagia is an oral compulsive habit which leads to harmful effects on the fingers and can cause infections. In rare cases fingernails may become severely deformed after years of nail biting.
 It can be a source of guilt and shame to the victim, and increased stigmatization at family and societal level.
Another youth,  Hassan Hamisi, was rejected because of being underweight. He weighed 52 kilogrammes instead of the recommended 55 kilogrammes for men.
"I didn't know weight is such a big issue because I all along thought it's something one can work on and gain later after recruitment," he said.
Senior Recruiting Officer Lt Col Langat said since the exercise commenced on Monday, there has been no cases of malpractices reported, so far, in the region due to the tough measures taken to ensure fairness.