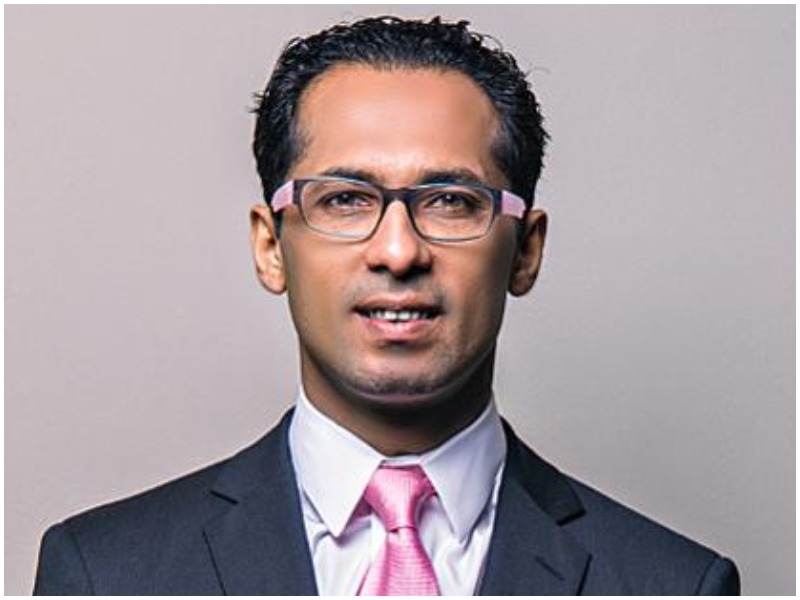 Police in Tanzania are on a manhunt for Mohamed Dewji after the 44-year old who is Africa's youngest billionaire according to the Forbes rich list was kidnapped at the nation's capital Dar es Salaam on October 11, allegedly by four abductors.
The chief executive of the Tanzanian conglomerate MeTL Group was reportedly walking into the Colosseum Hotel gym for his morning workout routine when the incident happened at around 5am. Tanzania's Daily News reports there is a possibility the kidnappers knew of the billlionaire's daily routine and armbushed him.
According to the Citizen Tanzania, an Uber driver narrated that four masked men shot in the air before bungling Mr. Dewji out of the Colosseum Hotel and driving off with him. The Uber driver, who was himself dropping off a client at the hotel, said the abductors drove off with Mr. Dewji towards Masaki — an area that is considered a posh high-income suburb of Dar es Salaam housing many diplomats and expatriates.
Tanzania police say that three people are in custody on suspicion of being connected to the kidnapping of the man ranked by Forbes as worth Ksh150 billion. Whereas the reasons surrounding his abduction remain unclear, authorities in Tanzania said that some of the masked men could have been white.
Mr. Dewji, a former parliamentarian, heads the Mohammed Enterprises Tanzania Limited that was formed by his father. The success of the commodity trading business has been on the back of the Georgetown University alumnus buying off loss making companies that the State sold during the privatisation era in the country and turning them into profit-making firms. MeTL Group currently stands as the largest privately owned conglemerate in Tanzania.
He is also the main sponsor of Simba SC, the football club that is currently the defending champions of the Tanzanian league.
On the Forbes rich list, Mr. Dewji currently ranks as 17th in Africa, and on the global stage places at number 1,561.