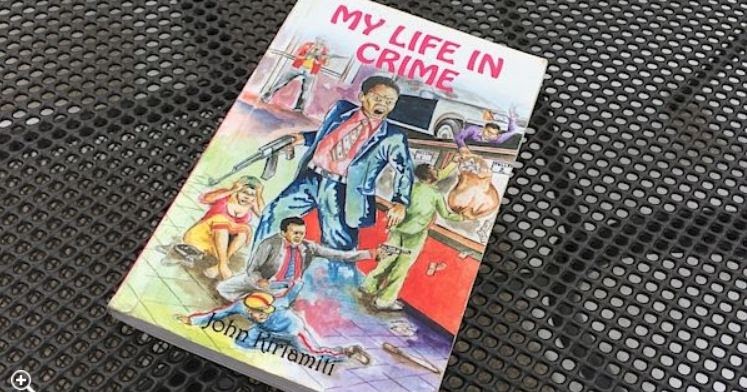 Audio production startup PortableVoices on Monday, November 16 unveiled a partnership with East African Educational Publishers (EAEP) to produce Pan-African audiobooks.
PortableVoices will work with the publisher to produce and distribute audiobooks drawn from EAEP's vast catalogue.
Among the titles eyed in the plan are classics such as Things fall Apart by Chinua Achebe and My Life in Crime by John Kiriamiti.
EAEP also boasts several educational titles and storybooks targeting children of all ages.
"We're excited about this new partnership with East African Educational Publishers. We have been working hard to create the new audiobooks services set to launch soon that will enable subscribers to enjoy a wide variety of high quality Pan-African audiobooks among other audio entertainment," noted PortableVoices founder Allan Niongira.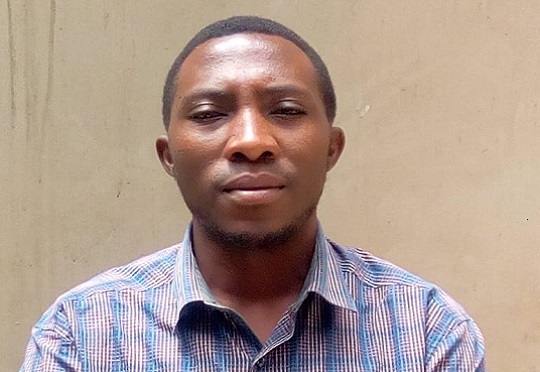 The startup is gearing up for the launch of a subscription-based audiobook service known as PortableVoices Premium.
Subscribers will receive 1 credit a month allowing them to listen to any audiobook in the premium catalogue regardless of the price.
Additionally, premium members will enjoy up to 30% discount on extra audiobooks they purchase when their credits run out. They will also enjoy various exclusive deals.
Niongira noted that the company, which emerged on the scene as a podcast studio and publisher, planned on making African stories accessible to a global market.
"PortableVoices has been enabling publishers and creatives produce high quality audio content since we opened our first podcast and audiobook production studio in Nairobi in 2018, with the launch of the service publishers, authors and other audio content creators will now be able to reach able to reach listeners across the African and the world and monetize their content through royalties," he asserted.
EAEP also welcomed the partnership as an opportunity to further distribute its well-known titles in a different format.
The publisher has a presence in Kenya, Uganda, Rwanda, Tanzania, Malawi and Zambia making it one of the leading publishers in the region.
"East African Educational Publishers is happy to partner with Portable Voices (PV) who will convert EAEP's books into audio format.
"EAEP is excited to avail its well-known titles in audio format which will appeal to a wider audience," EAEP Operations Director Sharon Banda stated.