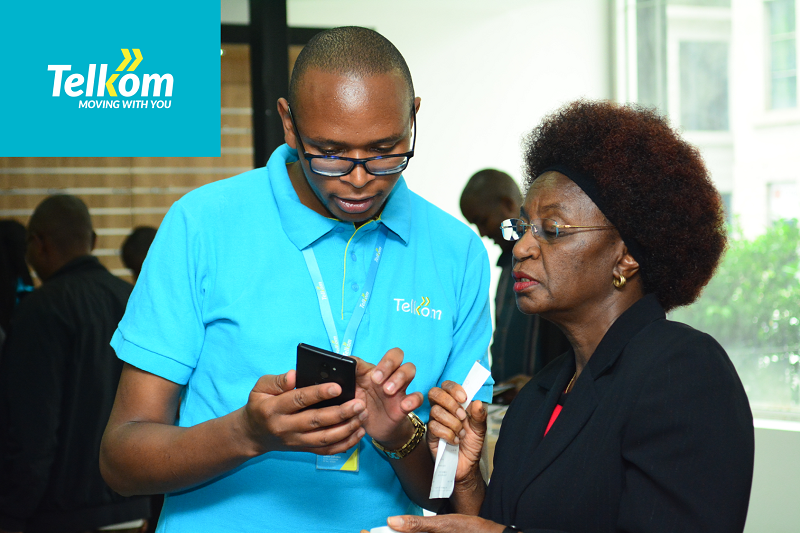 Telkom employees issued with redundant notices two weeks ago as part of the Telkom Airtel merger have been offered a new lease of life. The combined entity – whose name has yet to be officially unveiled though there is Talk of Airtel-Telkom – plans to consider the laid-off employees for positions in the new outfit.
"The intention is to advertise and interview Telkom employees for positions in the Combined Entity and its outsourced partners," Telkom said in an update statement on the merger.
The statement, though, notes that the engagement of these employees will be guided by the Combined Entity's recruitment criteria as well as the mapped positions therein, an indication that the jobs are neither assured nor available for all the Telkom employees earmarked for sacking.
The staff reorganization marks a critical phase in Telkom Airtel merger, whose talks began early this year. The merger will be the first in Kenya's telecommunications industry. Mergers have been successful in insurance, banking and oil industries, among others.
On February 8, 2019, Telkom Kenya Limited and Airtel Networks Kenya Limited, announced the signing of a binding agreement to combine their respective Mobile, Enterprise and Carrier Services businesses in Kenya into Airtel (to be renamed Airtel-Telkom (the Combined Entity) to reflect the combination of the businesses) (the Transaction).
On 31st July 2019, Telkom Kenya issued a one-month notice of redundancy,  to 575 of its employees, informing them of the intention to terminate the employment as a result of the transaction. The move affected employees in the units expected to be transferred to Airtel in the merger deal, including mobile, enterprise and carrier services.
The notice was in line with the law and is a process that has to be undertaken before employees are able to move to any other entity and is still subject to regulatory approvals, Telkom said.
After the merger, the remaining units will be retained in a redefined Telkom organization along with the human resources that will be required, in what could save those working in those businesses from the sack.
The merger between the Airtel and Telkom is as good as done. It is hoped to form a formidable unit to take on Safaricom in the battle for the mobile communications market. A few years ago yu Mobile exited the market by selling its assets to Airtel and Safaricom.
The merger will effectively reduce the telecoms market into a duopoly of Airtel-Telkom and Safaricom and will likely reignite the dominance debate against Safaricom, which controls over 65% market share in terms of subscription, voice calls, and even money transfer.