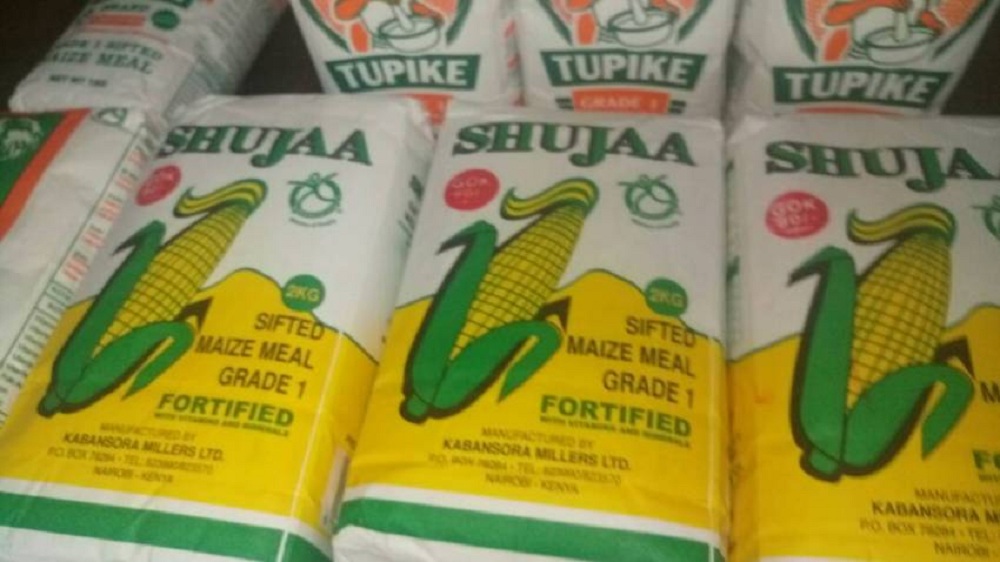 Using a cross-sector approach to food fortification, a new multi-million dollar partnership has just been launched to address m**********n, one of the most serious health problems in Kenya and other African countries.
Non-profit international development organisation TechnoServe, along with the non-profit industry consortium Partners in Food Solutions (PFS) and Cereal Millers Association (CMA), a member organisation of Kenyan flour processors, are partnering to improve the capacity of manufacturers in fortifying maize and wheat flour with important nutrients.
The Strengthening African Processors on Fortified Foods (SAPFF) programme in Kenya, Nigeria and Tanzania–supported by a Ksh 1.03 billion (US$10 million) grant from the Bill & Melinda Gates Foundation–will leverage partnerships with global food processing companies to provide business and technical expertise to CMA members.
Improving the efficiency, competitiveness, profitability of CMA members is in turn expected to strengthen the capacity of millers to comply with regulations on fortifying processed foods that came into effect in 2013.
Food fortification has been widely identified as a cost-effective strategy for addressing micronutrient m**********n at scale. In Kenya, more than one in four children under the age of five is stunted, with poor nutrition a prime factor in nearly a third of d****s of children under five. M**********n also contributes to poor growth and physiological deficiencies in children, birth defects, high rates of disability and illness, and overall lower productivity, which can reduce countries' GDPs.
Working with food processors is a key factor in improving food fortification, as rapid urbanisation in Kenya and other African countries has greatly increased the consumption of packaged and processed foods such as maize and wheat flour. Kenya has had tremendous success with salt iodization programs introduced in 1990, and mandated edible oil, wheat flour and maize flour fortification in 2012. While the country is making steady progress on fortification, much more progress is possible.
"The SAPFF programme is a holistic approach to increasing nutritious food availability by addressing challenges that millers face in the areas of efficiency, sourcing and capacity, which can complicate their efforts to improve food fortification," said Rizwan Yusufali of TechnoServe, Director of the SAPFF project, while launching the programme.
The SAPFF programme will enable CMA members to access expertise from companies under the PFS consortium, including General Mills, Cargill, Bühler, Ardent Mills, The Hershey Company and DSM.
"CMA welcomes this initiative under the SAPFF, as it will not only boost the processing capacities of our members but go a long way towards giving Kenyans access to healthier and more nutritious foods," said CMA Chairman Nick Hutchinson.