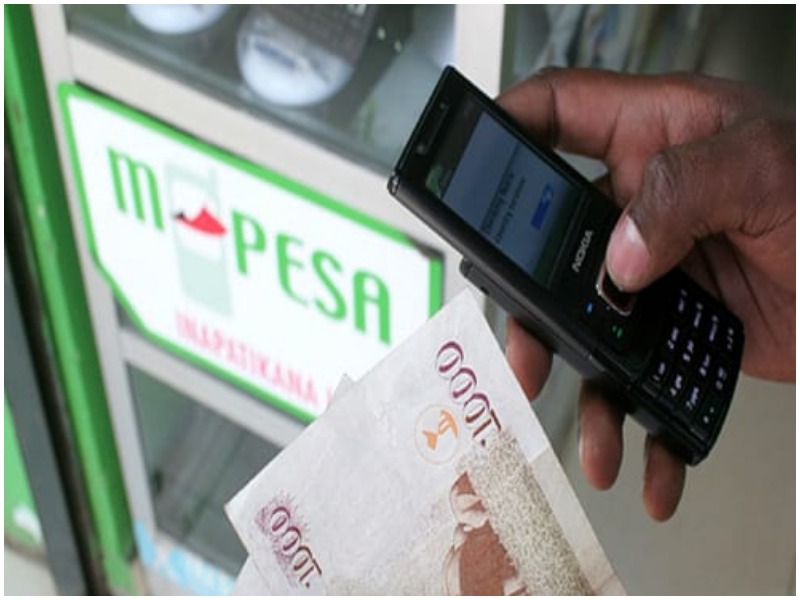 Safaricom could save as much as Ksh1.5 billion that it cedes from M-Pesa revenue due to royalties.
The intellectual property rights of M-Pesa, currently held by UK based Vodafone, will be co-owned by Safaricom and Vodacom once the two African telcos conclude a Ksh1.3 billion deal with the British firm.
Kenya's Safaricom and South Africa's Vodacom plan to start a joint venture to acquire the IP rights, Reuters reported on May 23.
In paying Ksh1.3 billion, the two firms also want to make savings on royalties that they pay Vodafone for the mobile money transfer service that operates in over 10 countries.
The joint Safaricom-Vodacom venture is also meant to propel expansion plans of M-Pesa into other African markets.
Reuters quoted Safaricom chief executive Bob Collymore as saying, "We are taking ownership of M-Pesa, the brand and the intellectual property. Joint ownership between us and Vodacom and we then use that as a platform into running into other markets across the continent."
The move revolves around three firms that are interconnected, with Vodafone owning a stake in both Safaricom (5%) and Vodacom (65%). Additionally, Vodacom owns 35% of Safaricom.
Vodafone initially held a 35% stake in Safaricom, but made a share swap deal with Vodacom taking up the 5% that the South African firm held and handing over its 35% to Vodacom.
[Read: Woman wins pick-up in maize farming promotion]
"More important than the significant savings is about us determining the future, the roadmap of M-Pesa because at the moment the roadmap is determined by Vodafone," Collymore told Reuters.
"Given that the bulk of the M-Pesa business is in Africa, between Tanzania and Kenya, it is right for us to be determinants."
Less than a month ago, Safaricom had said that expansion plans for M-Pesa so as to allow the mobile money transfer service to venture more into the African continent had hinged on the share swap deal between Vodacom and Vodafone.
"We haven't publicly announced it yet, but we are looking at taking ownership of the M-Pesa brand in Africa as a joint ownership between us and Vodacom," Collymore had said on May 3.
Due to the IP rights being held by Vodafone, Safaricom currently pays 2% of its annual M-Pesa revenue to the UK firm.
While announcing its financial results, Kenya's giant telco said it had made a total of Ksh74.99 billion from M-Pesa.
This figure contributed 31.2% to the total revenue of Ksh240.3 billion that Safaricom recorded last year.
M-Pesa was launched in 2007 by Safaricom and Vodacom, and has gained traction particularly among SMEs and the informal sector for its bankless money facility properties as well as its convenience.
The service enables its users to deposit and withdraw money, transfer money to other users, pay bills, purchase airtime, save money and transfer money between the service and, in some markets like Kenya, a bank account.
[See Also: Will Kenya ever decriminalise gay sex?]